Gather the family, pack up the car, and savor an all-American adventure from the heart of Chicago through the Heartland to sunny California on iconic Route 66. The spring 2015 adventure starts here.
---
-Tommy's Must see stops-
Lou Mitchell's Restaurant & Bakery | 565 West Jackson Boulevard, Chicago, IL
Since 1923 this family-owned coffee shop has welcomed guests both local and visiting, including our current President and his predecessor.
Cars on the Route | 119 North Main Street, Galena, KS
The retro snack bar and souvenir shop is housed inside a restored service station and the rusty red tow truck out front was the inspiration for Mater in the movie Cars.
Ted Drewes Frozen Custard | 6726 Chippewa Street, St. Louis, MO
Enjoy a taste of Americana at Ted Drewes, whose signature sweet treat is frozen solid and lovingly called "The Concrete."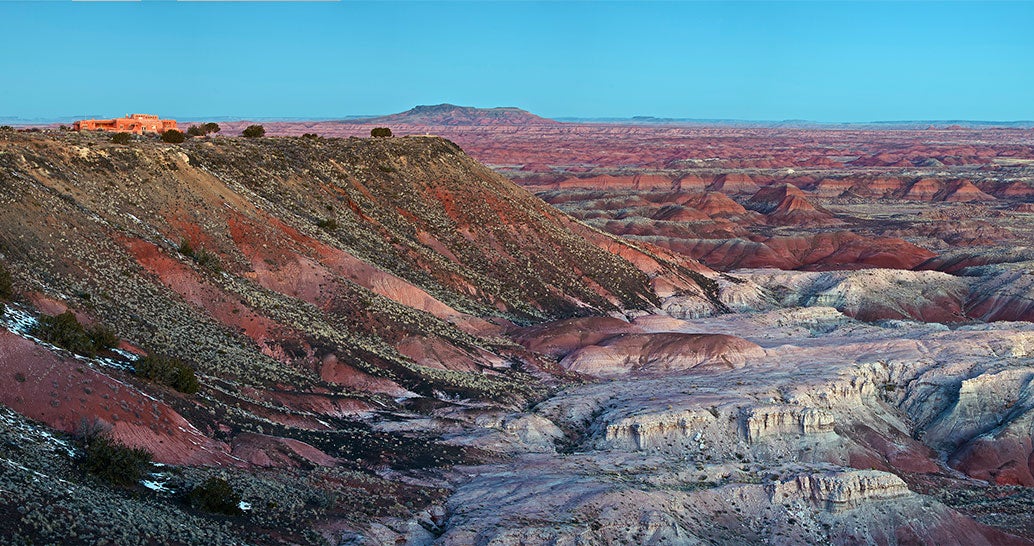 The Painted Desert | Interstate 40, Petrified Forest National Park, AZ
The 7,500 square miles of badlands offer road trippers glorious vistas and hiking opportunities that are well worth the stop.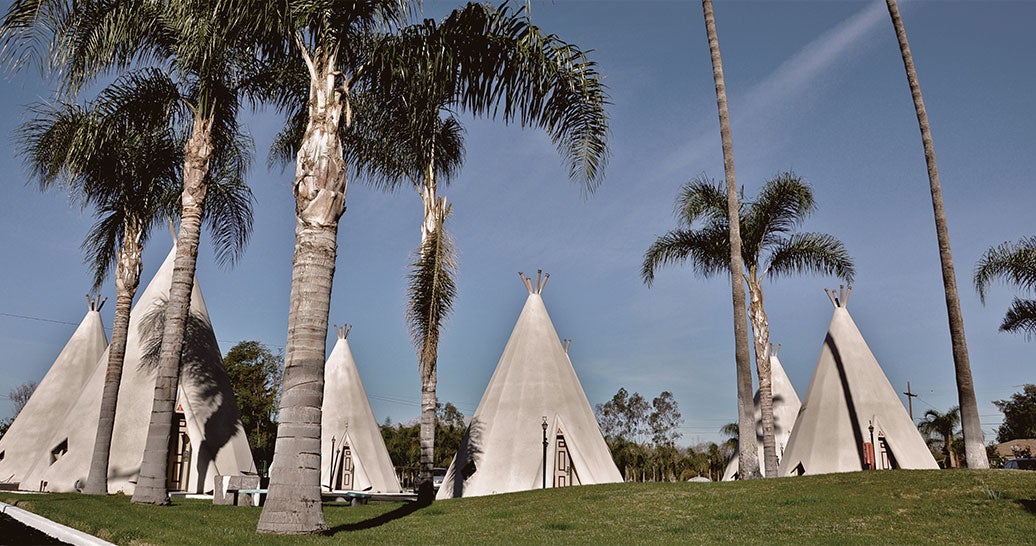 Wigwam Motel | 811 West Hopi Drive, Holbrook, AZ
Children will delight in the 15 concrete and steel tepees enclosed around pint-sized motel suites. Not to mention it's on the National Register of Historic Places.
The Big Texan | 7701 Interstate East 40, Amarillo, TX
Everything's bigger in Texas, including the whopping 72-ounce steak dinner at this popular eatery. Finish one in under an hour and it's free.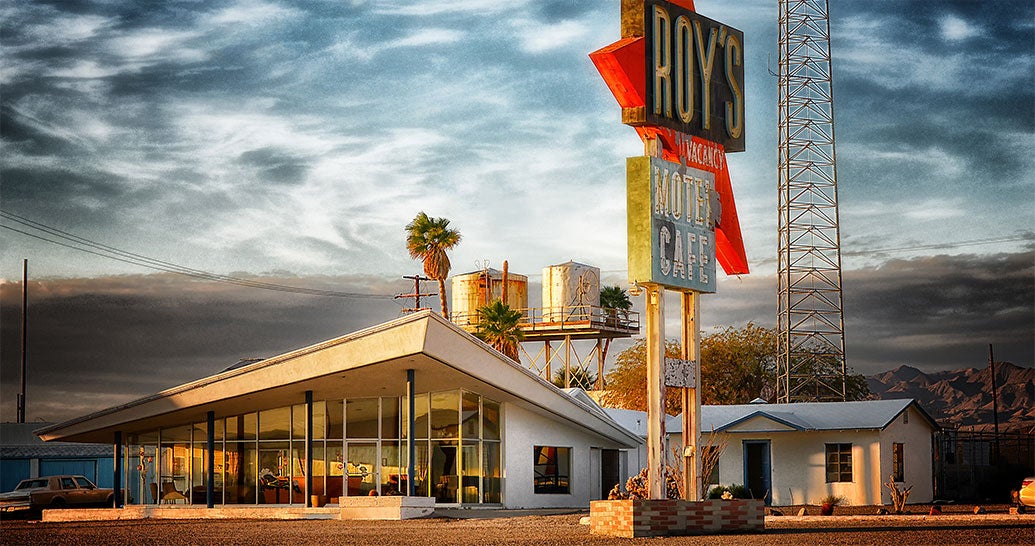 Roy's Motel and Café | 87520 National Trails Highway, Amboy, CA
This roadside stop is a throwback to yesteryear in the ghost town of Amboy and served as the music video set for Enrique Iglesias' hit song "Hero".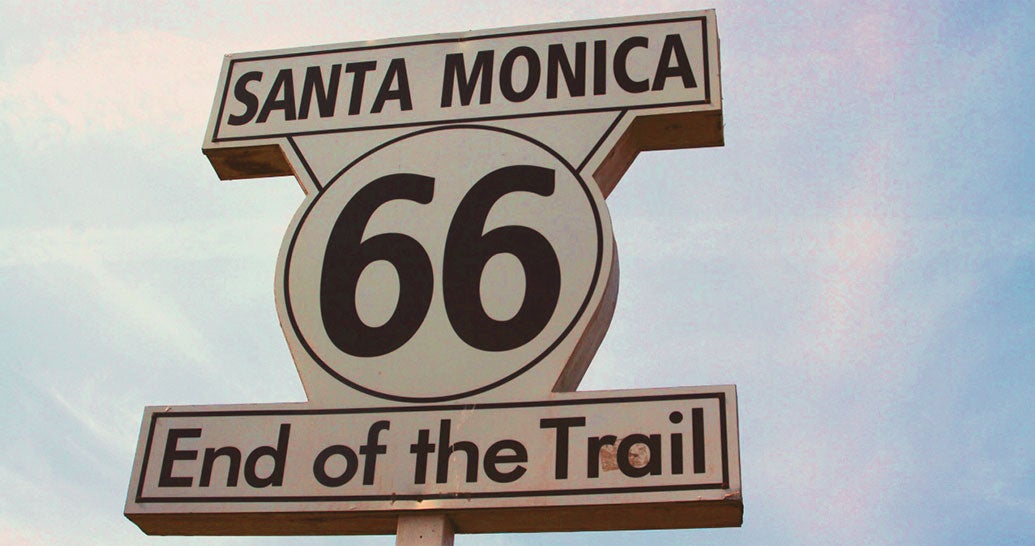 End of the Trail | 266 Santa Monica Pier, Santa Monica, CA
Finish your trip at the End of the Trail, marked by a vintage-style highway sign at the foot of the Santa Monica Pier, and savor the ocean views and a trip to remember.
---