each year more than 350,000 tennis fans flock to the borough of queens, new york to see their favorite players compete for the coveted US OPEN trophy cup, designed by Tiffany & Co., and the estimated four million dollar purse. While the usta billie jean king national tennis center is only about 12 miles from manhattan, driving there is strictly for the very patient (hello gridlock), so most people jump on the 7 train. this year, make a day out of the trip and enjoy unexpected delights while avoiding the compulsory stadium food. We've culled together a guide to the best insider spots to eat, drink, and marvel while traveling to and from the matches.
---
eat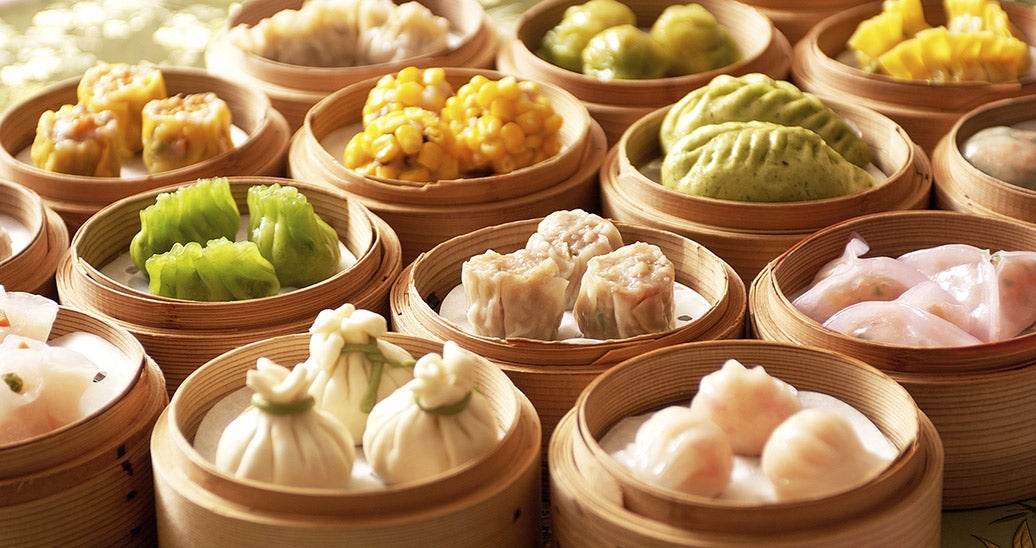 Grab chicken liver crostini or a steak tartare burger at carnivore cult-favorite M. WELLS DINETTE, the Québécoise luncheonette housed within MoMA's Long Island City outpost, PS1. For late-night cravings and fiery fare, stop by ZABB ELEE, the Michelin-starred Thai joint that dishes up crab papaya salad and minced duck larb — no pad thai in sight — until 2 a.m. Dumpling devotees, meanwhile, are invited to pay tribute at the altar of DUMPLING GALAXY, which boasts over 100 varieties of fillings, from the traditional pork and chive to the less-expected preserved egg with pine nuts.
---
drink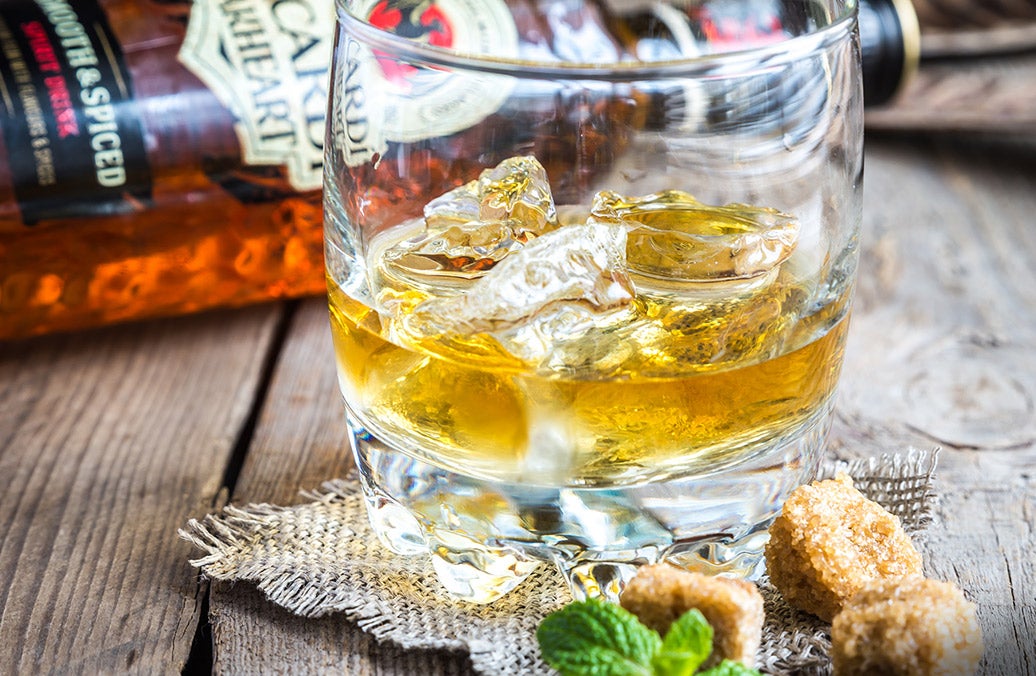 Whether for a post-match celebratory drink or a pity party, head over to craft cocktail temple DUTCH KILLS, a saloon-channeling speakeasy marked only with a sign that flashes "BAR." For wine aficionados, the extensive menu of mostly French vintages found at DOMAINE BAR A VINS offers a welcome respite to the familiar August heat, and the sexy spot features live jazz most nights.
---
shop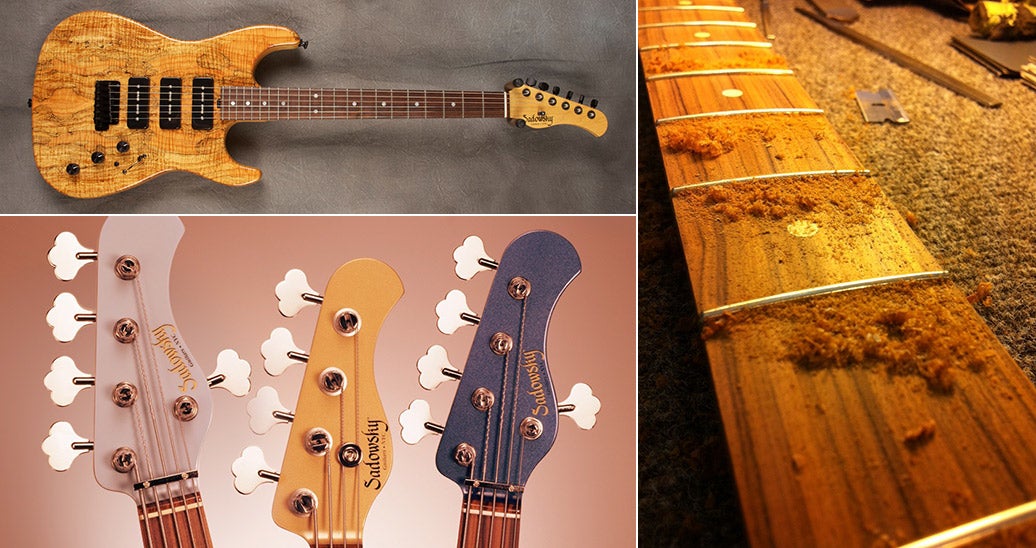 Tune up with the maestro and the man behind SADOWSKY GUITARS, Roger Sadowsky, who has crafted custom instruments for everyone from Sting to Lou Reed to David Byrne — not to mention the two electric guitars that Prince played during his 1984 "Purple Rain" tour that shot streams of white soap 100 feet in the air. Uncover more treasures at the FURNITURE MARKET, jam-packed with antiques and a go-to source amongst set designers from The Sopranos and Sex and the City as well as countless movies filmed in the area. Or take a seat at GEORGE SMITH, where beautiful English-style upholstered furniture is handmade the old-fashioned way.
---
indulge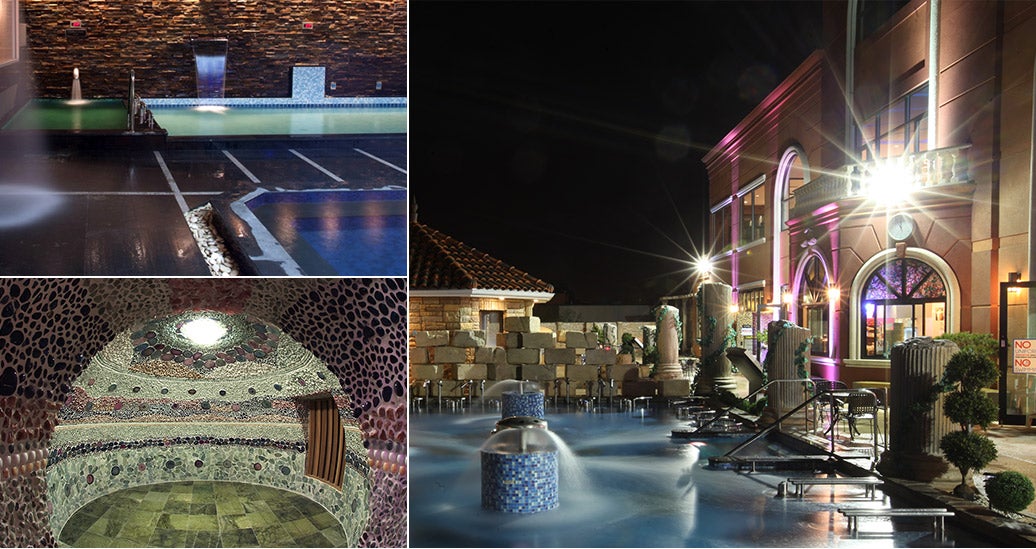 Spend the break between day and evening matches at the newly renovated SPA CASTLE, the four-level, 100,000-square-foot Korean mega-spa dedicated to unplugging and unwinding. Wander through seven sauna rooms, indoor and outdoor pools, and get a full-body scrub down, all at your leisure. Shuttle service is available.
---
culture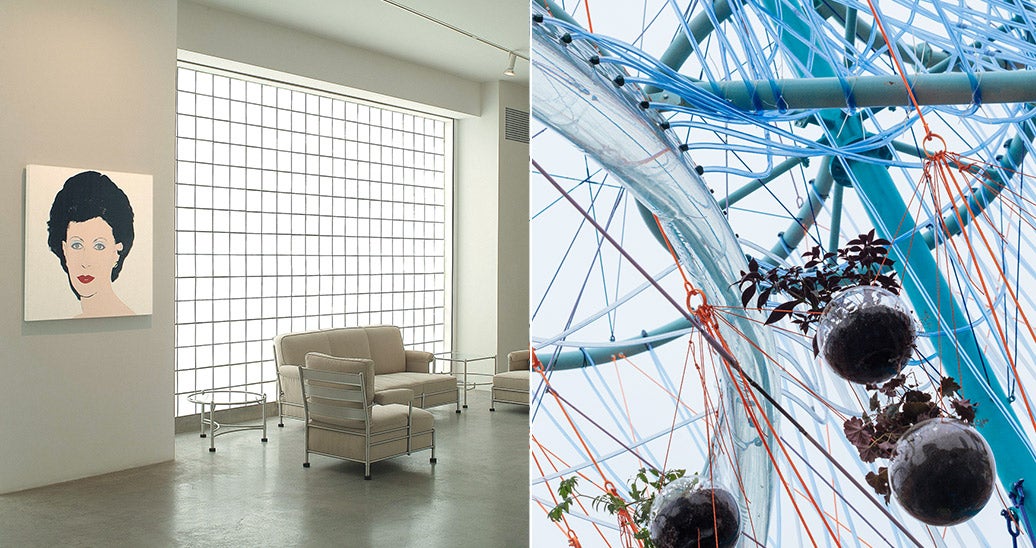 Take sanctuary amongst the imposing sculptures housed in former factory-turned-NOGUCHI MUSEUM and its outdoor garden, a meditative experience composed by the influential artist Isamu Noguchi — which just so happens to turn 30 this year. If you prefer your art with a little more pop, head to the FISHER LANDAU CENTER FOR ART, a mecca for 1,500 works by contemporary icons like Jasper Johns, Andy Warhol, and Ed Ruscha. Or escape the concrete jungle in favor of a few real plants at cutting-edge art house PS1, courtesy of an installation of vine-filled glass terrariums by architect Andrés Jaque.
---
history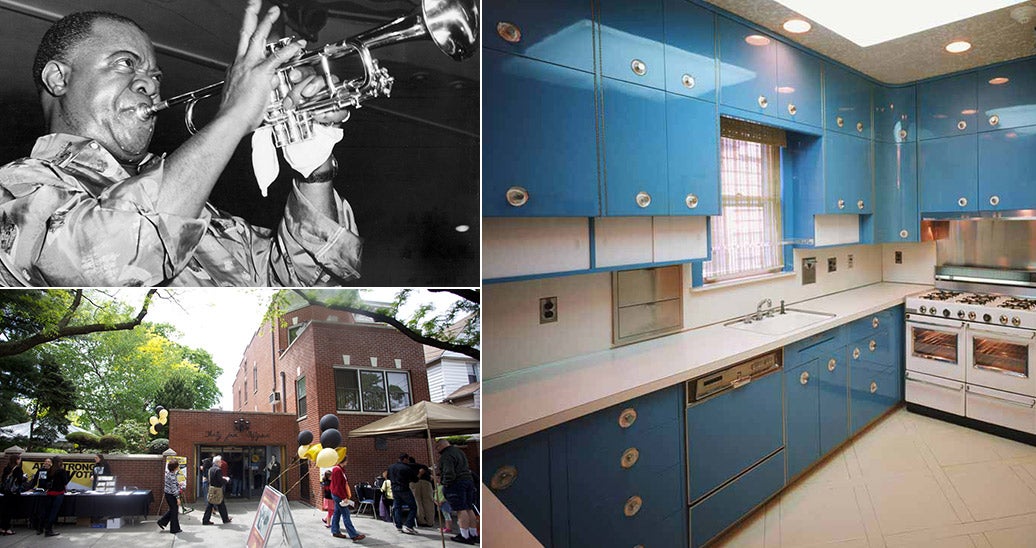 For almost three decades, a music legend hung (and tooted) his horn in Queens. Head to the LOUIS ARMSTRONG HOUSE MUSEUM for an intimate look at the revolutionary trumpet player's life — the red brick home has been preserved largely as he left it in 1971.
---
active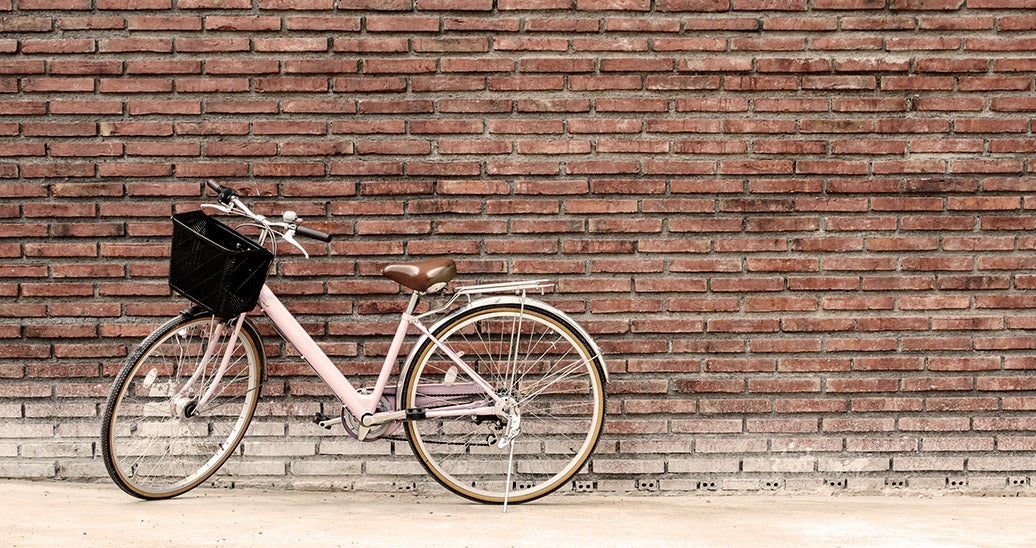 Grab some wheels at SPOKESMAN CYCLES and pedal your way to the nearby 12-acre waterfront spread at GANTRY PLAZA STATE PARK for spectacular views of midtown Manhattan and the Empire State Building across the way.
---
---