America and Football
THE HANDSOMELY MANICURED lawn of Boston Common is where the earliest version of American football was created in 1892, a schoolboy pastime called the "Boston Game." Today, the city is home to the reigning world champions, while the parks, Esplanade and the Charles River serve sport enthusiasts en masse.
Not everybody may know your name at McGreevy's, the self-proclaimed "America's oldest sports bar," but you'll still enjoy catching a game while sipping a Boston 1894, a unique concoction of rye and ginger beer. And for a pint of history, Bell in Hand Tavern in historic Faneuil Hall, is the longest continuously running bar in the country, opening in 1795 and counting Paul Revere as one of its first patrons.
Of course, no trip to Boston would be complete without a bowl of clam chowder. Stop by the Island Creek Oyster Bar to taste Chef Jeremy Sewell's take on this iconic Northeast soup, served alongside creatively prepared seasonal seafood.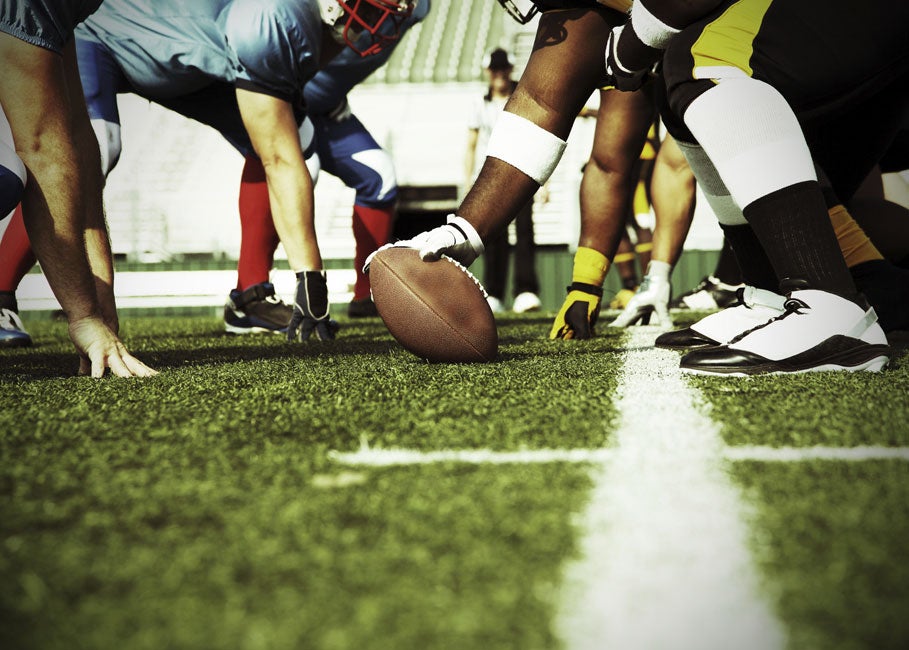 Brazil and Soccer
IF THE 2014 WORLD CUP proved anything, it's that Brazilians are mad about futebol, from the brand-new Arena da Amazônia stadium in Manaus to the makeshift pitches at Rio de Janeiro's legendary Ipanema Beach.
In São Paolo, a unique experience can be found at Museudo Futebol, the football museum inside Pacaembu Stadium, where a simulator mimics what it's like to be under the bleachers when tens of thousands of fans cheer and stomp their feet.
On Sundays, select roads are reserved for bicycles. Design connoisseurs can pedal from Ibirapuera Park, which is dotted with mid-century pavilions designed by Oscar Niemeyer, to Villa Lobos Park and its inspiring orchid-filled dome. Don't miss Casa de Vidro, a cantilevered glass house by famed Brazilian modernist architect Lina Bo Bardi.
In the tony Jardíns district, enjoy a caipirinha at the Hotel Fasano's stylish bar Baretto, where the city's fashionable set gathers to hear bossa nova giants like Caetano Veloso and Bebel Gilberto.
To dress the part, visit the new Tommy Hilfiger flagship store, opening this fall at: Rua Oscar Freire, 909 Jardins - CEP: 01426-003 São Paulo, Brazil.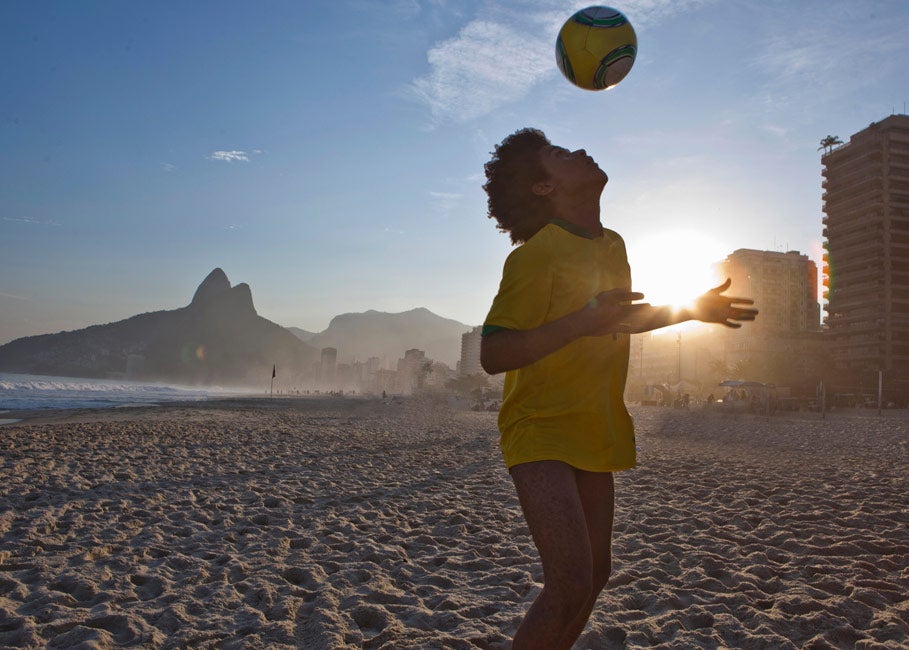 India and Cricket
MUMBAI MAY HAVE drastically evolved from an enclave of humble fishing colonies into a world-class metropolis, but cricket, first played here in the 1700's, steadfastly remains the city's most beloved sport. Is it any wonder that India's very first permanent sporting facility is a cricket field, Brabourne Stadium erected in 1937.
If shopping is your sport of choice explore Chor Bazaar, or "Thieves' Market" where Queen Victoria supposedly found her missing violin, purse and jewelry proudly on sale. Today this massive marketplace is a one-stop shop for designers and decorators on the hunt for vintage steamer trunks or old Bollywood film posters. Walk along nearby Mutton Street for a crash course in India's past and present through the varied tea sets, hand-made shoes, and crystal chandeliers for sale. Be prepared to bargain.
For a more elevated shopping experience, visit the former rice granary-turned-boutique Bungalow 8, featuring homegrown design goods such as woven palm boxes with seed pearl trim and opulent accessories from contemporary local designers.
Mexico and Horse Racing
MEXICO CITY IS having a moment, as tastemakers and adventure travelers are flocking there to experience its booming restaurant scene, historic culture and equestrian attractions.
Momentum for horse racing began brewing in the 1960's and reached an all-time high this year when a Mexican born-and-bred jockey took home the first Triple Crown in 37 years. At the Hipódromo de las Américas racetrack, where he got his start, it's not uncommon for more than 8,000 people to attend a race.
Nowhere is Mexico City's dazzling transformation more visible than in its culinary scene, from five-star restaurants to humble street food eateries. Make a beeline to the Polanco neighborhood, home to the signature restaurants of several of Mexico City's hottest chefs. At Dulce Patria, dishes like duck mole, pomegranate-studded guacamole, and pistachio horchata put Chef Martha Ortiz's indelible takes on Mexican staples or if you're feeling adventurous; try Chef Enrique Olvera's toasted ant larvae and grasshopper salsa inside Pujol's luxurious dining room.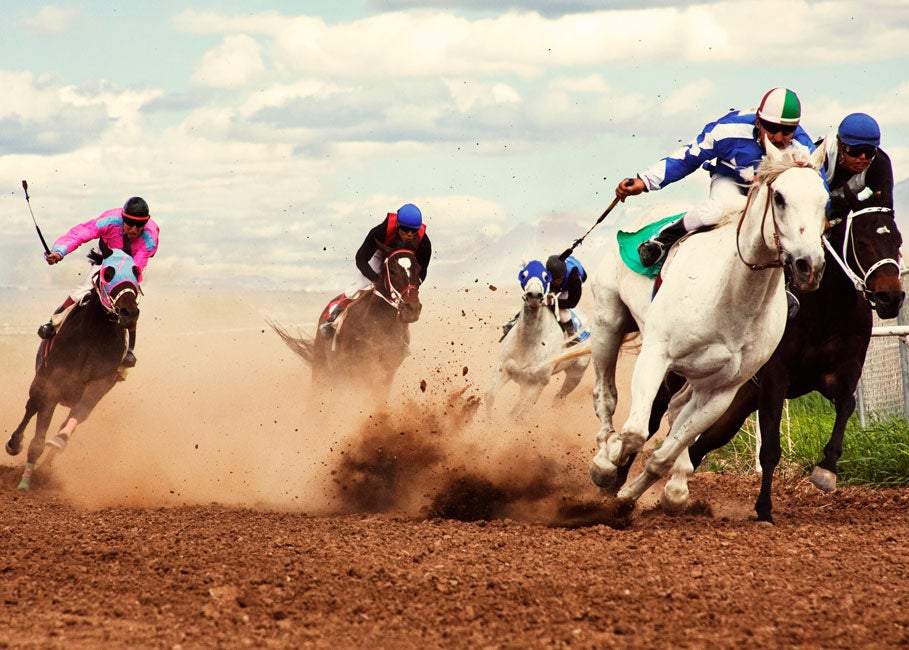 China and Badminton
BEFORE YOU DISMISS badminton as a leisurely lawn game, consider this: with shuttlecocks exceeding speeds of 200 miles per hour, it is the fastest sport in the world. And in China, which has won 38 gold medals, this is both a serious business and a popular pastime. In Beijing, watch amateur enthusiasts swing rackets at Longtanhu Park, a picturesque place of rock formations and arched foot bridges. Then set out for the nearby Temple of Heaven, Forbidden City or Great Wall for the requisite dose of history.
One of the most rapidly transforming areas in Beijing is the hutong. These intimate, ancient lanes are coming alive with indie shops, boutique hotels, and innovative eateries popping up between mom-and-pop stores. And while 798 and Caochangdi are world famous for their art scenes, these dusty pathways have seen a proliferation of alternative galleries like Arrow Factory and Flicking Forehead.
Hilfiger Collection fits the style bill and is available at the In88 Shopping Center, No. 88 Wangfujing Avenue in the Dongcheng District