It's festival season. We've done the work, culled through the lineups and have chosen bands worth getting to know. In the first installment of the series, we venture to that festival down in Austin, TX (they were shy and didn't want their name mentioned).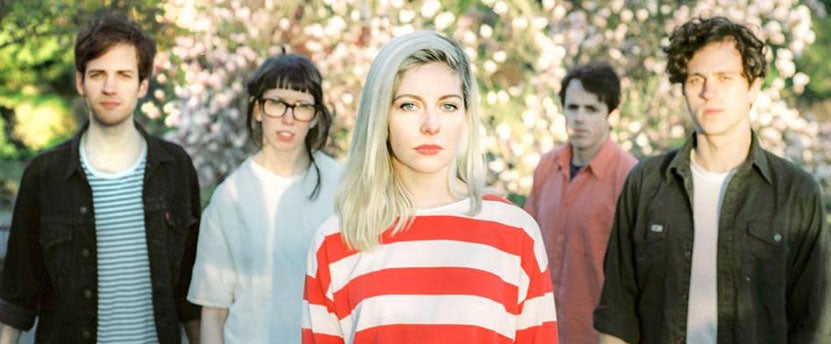 Alvvays
Canadian band Alvvays (pronounced "always") makes the kind of music you hope to hear on the radio while road tripping. It's dreamy, upbeat, and enveloped by a kind of summer haze. The band hails from Toronto and is comprised of childhood friends Molly Rankin and Kerri MacLellan together with Alec O'Hanley, Brian Murphy, and Phil Maclsaac. They're self-titled album has been called an "indie-pop wonder" by Rolling Stone, and we're inclined to agree with them. We've got their track "Adult Diversion" on repeat.
---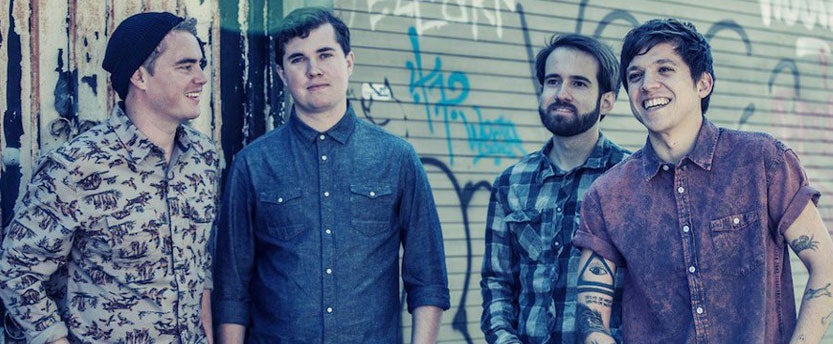 Surfer Blood
Leave it to four guys from West Palm Beach, FL who call themselves Surfer Blood to deliver completely mellow sounds you'll fall in love with. They first came onto the music scene in 2009, and savvy fans will recall their track "Floating Vibes" from some old school Tommy videos. More recently they've been working with acclaimed producer Gil Norton, done gigs on the late night talk show circuit, and been touring with the Pixies. We'll let you be the final judge, but start with "Gravity."
---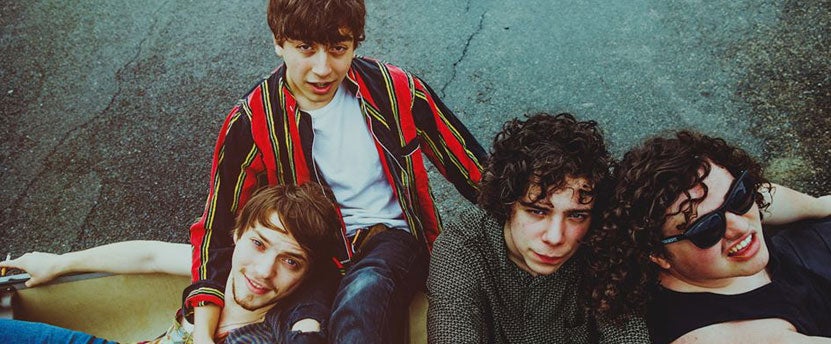 Twin Peaks
Twin Peaks, the band not the TV show, are the antidote to boring party playlists. Think classic garage band vibes with a bit of pop. They're pretty much exactly what you'd want out of a rock band from Chicago—super chill and down to earth. Get a taste of their sound with "I Found a New Way," "Strawberry Smoothie," and "Flavor." We're pretty sure at least one of them will become your iPod anthem.
---