The dictionary describes blue as of a color intermediate between green and violet, as of the sky or sea on a sunny day. We call it a foundation of our collection and an opportunity for reflection.
---
indigo
Indigofera is the active ingredient found in the indigo plant and the traditional base for creating indigo dye, which is used to create shades from the palest blue to a near-black color.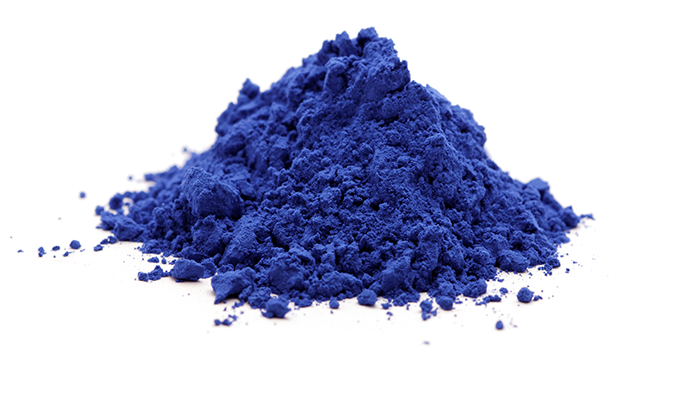 nature
Blue is exceptionally rare in the animal world. Brighter shades can be an indicator of a poisonous organism, such as the blue morpho butterfly. Though the color is an optical illusion created when light hits the prismatic structures of their wings.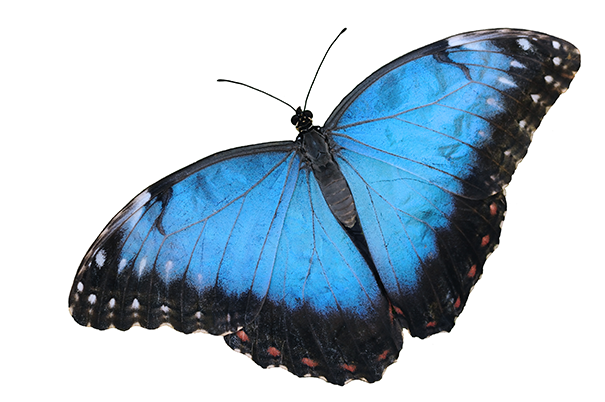 art
Blue made some of its earliest appearances in 10th century Chinese paintings, was the cornerstone of Pablo Picasso's renowned Blue Period, and the foundation of Yves Klein's monochromatic approach in the 1950s. Perhaps the most recognized works utilizing the hue are by Mark Rothko, such as his Number 15 seen here.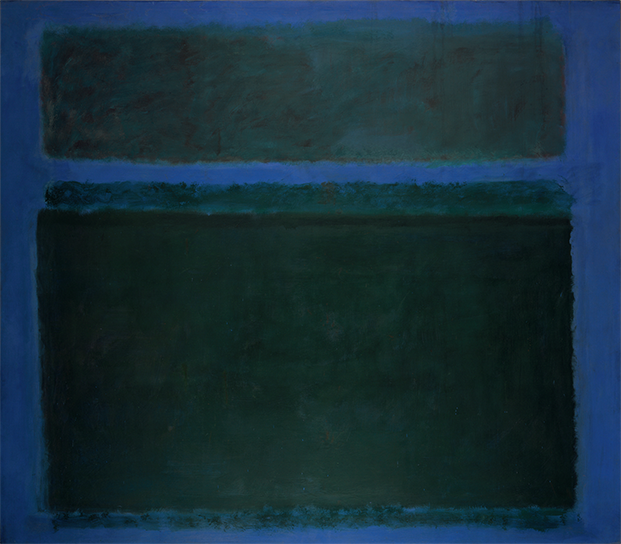 music
Carl Perkins' rockabilly anthem "Blue Suede Shoes" was a hit in 1955, and further immortalized by Elvis Presley's cover of the song the following year. Perkins was inspired at a concert when he heard a man say, "Don't step on my suedes!" He couldn't believe the man was more concerned about the scuff than the 'pretty little thing' he was dancing with; so he wrote a song about it.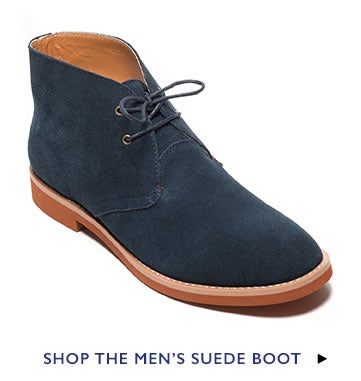 jeans
When Levi Strauss set out to fashion sturdier pants for San Francisco gold miners in 1873, blue denim and jeans became a pair. James Dean wore his cuffed in 1955's Rebel Without a Cause and catapulted the look into a national symbol of cool rebellion. In the years since, jeans have echoed social trends be it homespun bell bottoms in the Sixties or bodycon skinnies in the early aughts, to the more recent return of traditional workwear and boyfriend shapes, not that different from Strauss' originals.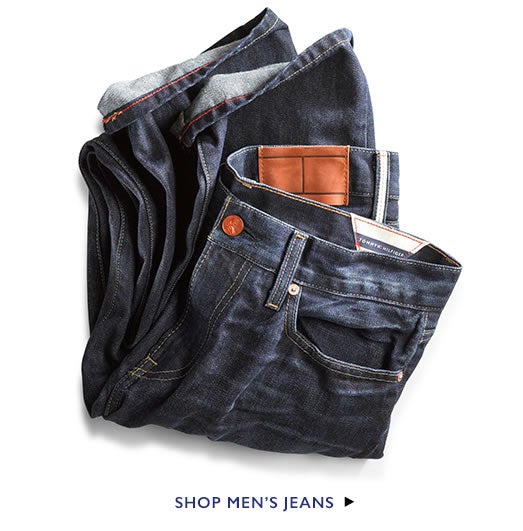 gemstones
Lapis lazuli is one of the oldest stones and has remained popular for thousands of years. Dating back to 3,000 B.C., during the time of the Pharaohs, Lapis lazuli has symbolized power, royalty and opulence for ancient civilizations.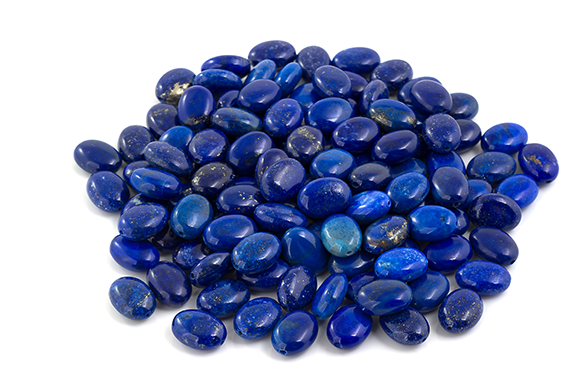 ---