FROM THE FIRST SKETCHES TO THE UNFORGETTABLE RED CARPET MOMENTS, JOIN TOMMY AND DEE HILFIGER WITH THEIR GUESTS GIGI HADID, UMA THURMAN, AZIZ ANSARI, HAILEY BALDWIN, LUKE EVANS, THALIA AND TOMMY MOTTOLA AT THE ANNUAL MET GALA IN NEW YORK.
---
Each year the Metropolitan Museum of Art in New York and Vogue host the Met Gala in support of The Costume Institute. This year's theme, Manus x Machina: Fashion in an Age of Technology explores the creative process from the early 20th century to the present, unraveling how designers approach handmade and machine-made garments in fashion. The theme served as a springboard for the Tommy design team as they created the one-of-a-kind gowns and tuxedos that our guests wore.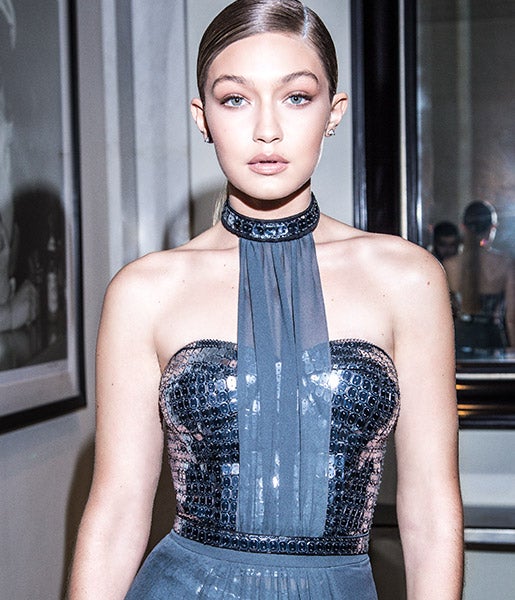 the
dress
---
"Gigi and I collaborated closely on her dress and were inspired by the fantasy films "Metropolis" and "Ex Machina" in particular. The result was a dramatic beaded bodysuit topped with soft pewter and steel colored silk georgette. It's Hollywood glamour meets modern armor."

—Tommy Hilfiger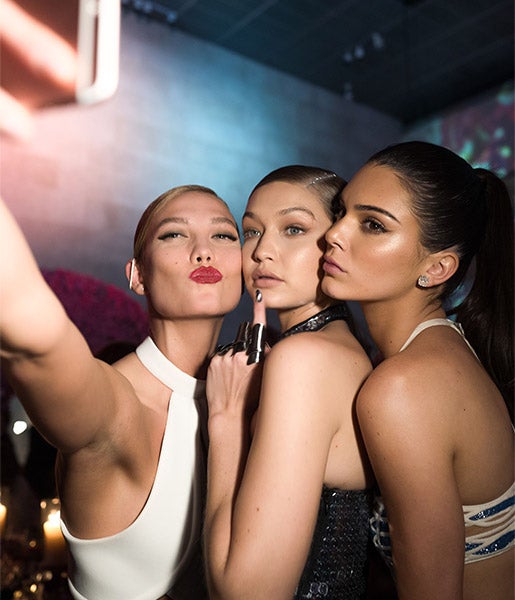 social
moves
---
In an age of technology, of course we had Gigi capture all the BTS fun at the party on our Tommy Hilfiger Snapchat. Missed it? Check back here next week when we re-live the entire magical night.
Galleries at the exhibit will display more than 150 ensembles featuring hand techniques such as embroidery, feather work, artificial flowers and pleating alongside innovative modern processes including 3D printing, computer modeling and more.
MANUS X MACHINA: FASHION IN AN AGE OF TECHNOLOGY
May 5 through August 14, 2016
The Metropolitan Museum of Art
New York City
---