THE DICTIONARY DEFINES A STRIPE AS A LONG, NARROW BAND DISTINGUISHED, AS BY COLOR OR TEXTURE, FROM THE SURROUNDING MATERIAL OR SURFACE.
---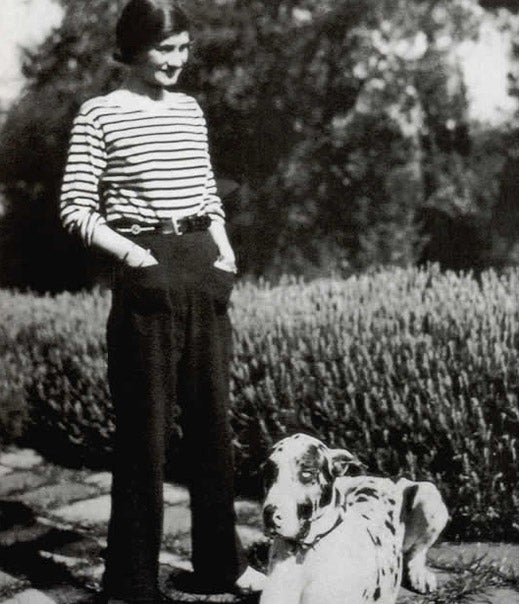 STYLE
---
The stripe—when did it all begin?
Originally worn by fisherman, the French
navy adopted the style for a uniform
that featured 21 bands, one for each of
Napoleon's victories against the British.
It had the added value of making sailors
visible should they fall overboard.
Coco Chanel was so inspired by their
La Marinière jersey tops after a trip to
Deauville, France that she included the
pattern and fabric in her 1917 show that
has since been regarded as the first-ever
sportswear collection.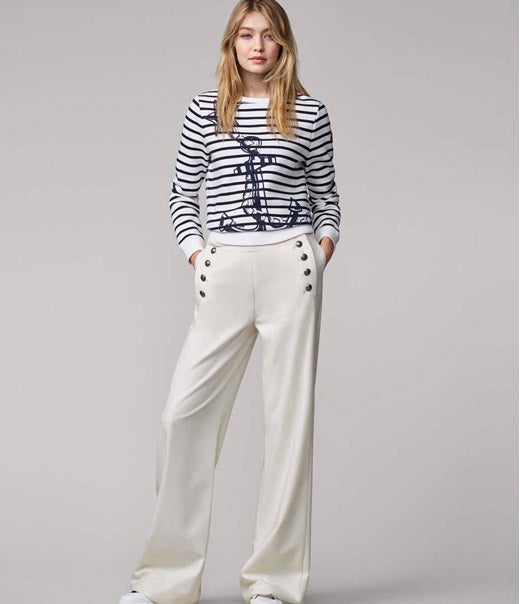 ---
By the 1930s, the Breton stripe had gained
enough momentum that it was being
incorporated everywhere from Haute
Couture eveningwear to daywear in
Europe. The trend was cemented in the
1950s when Hollywood stars like James
Dean, Marilyn Monroe and Audrey
Hepburn adopted the look. Since 1985, the
pattern has been a hallmark of our brand
and there are plenty of examples in our fall
collection, including the Painted Anchor
Sweatshirt (at right). But nowhere this
season is it more demonstrative than in our
new TH Stripe underwear collection.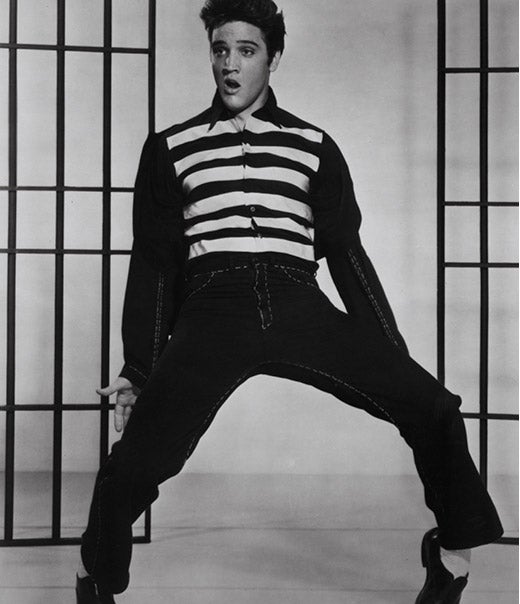 MUSIC
---
If there's one musician that comes to
mind in the history of stripes, it's Elvis.
The King of Rock and Roll's 1957 hit
song and corresponding motion picture,
Jailhouse Rock were an instant hit.
The film portrayed the rise and fall of
construction worker-turned-convict Vince
Everett, played by Presley. In the iconic
cellblock scene, the prisoners break out in
playful song and dance in their black-and-
white striped uniforms­—an unforgettable
moment in pop culture.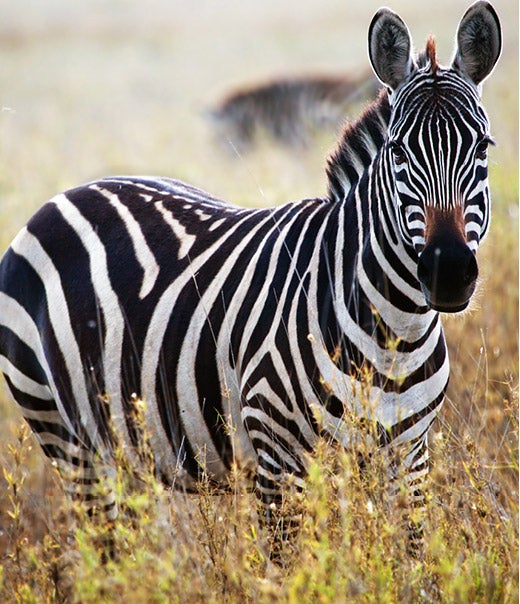 WILDLIFE
---
Stripes are part of zebras, tigers, snakes
and countless other animals' DNA. For
predators, they serve as camouflage for
hunting. For others, they create a natural
cooling mechanism and help fend off
disease-carrying insects. In any case, they're
one of nature's most beautiful distinctions.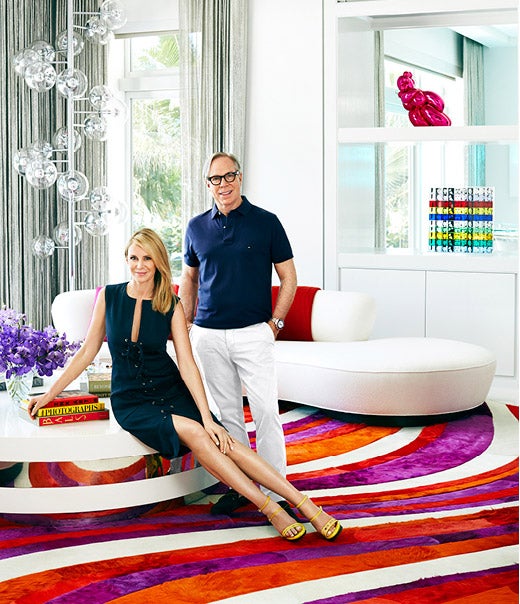 DESIGN
---
Step inside Tommy and Dee's beachfront
Miami digs and you'll notice stripes, stripes
and more stripes. The focal point of the
living room, aside from the collaborative
painting by Andy Warhol and Jean-Michel
Basquiat, is undoubtedly the rug. Designed
by Martyn Lawrence Bullard for Kyle
Bunting, the psychedelic floor covering
offers a distinctly '60s take on the pattern,
as do the metal strips that circle the Willy
Rizzo coffee table.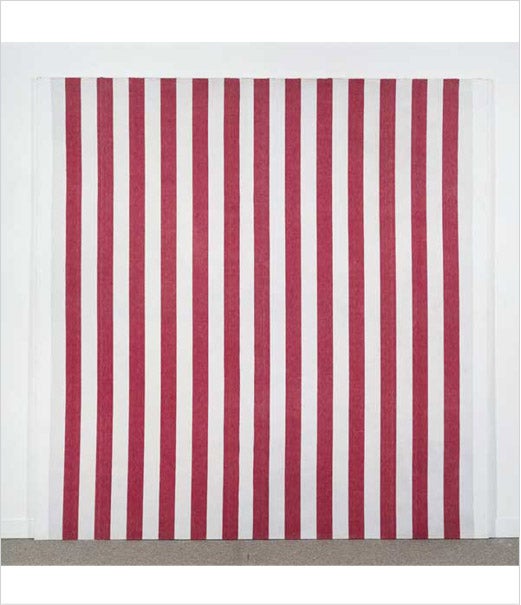 ART
---
French conceptual artist Daniel Buren is
a legend when it comes to the pattern­—so
legendary that he's often referred to as 'the
stripe guy'. Integrating art and architecture,
his signature verticals have adorned walls,
doors, billboards and other spaces around
the world. His 1967 work Manifestation
III, pictured here, demonstrates his
distinctive aesthetic in red and white,
painted on cotton cloth.