We're reading, wrapping and serving up some fun this holiday season
---
Tommy Cares is the philanthropic arm of Tommy Hilfiger. Through grants, sponsorships and outreach programs we work in collaboration with our employees and the other brands under our parent company PVH's umbrella to make a difference. For more than a decade now we've worked with Hudson Guild, an organization in our New York neighborhood that is committed to fighting poverty, promoting affordable housing and building a stronger community. This holiday season, we're reading, wrapping gifts, and cooking up a hearty Thanksgiving dinner in support of the Guild.
READ FOR THE RECORD
On October 22nd, over 2.2 million people around the globe joined our CEO Gary Sheinbaum and Tommy associates to read Not Norman: A Goldfish Story as part of Jumpstart's Read for the Record. It's the 10th anniversary of the global campaign that generates public support for high-quality early learning and highlights the importance of building children's vocabulary and love of reading.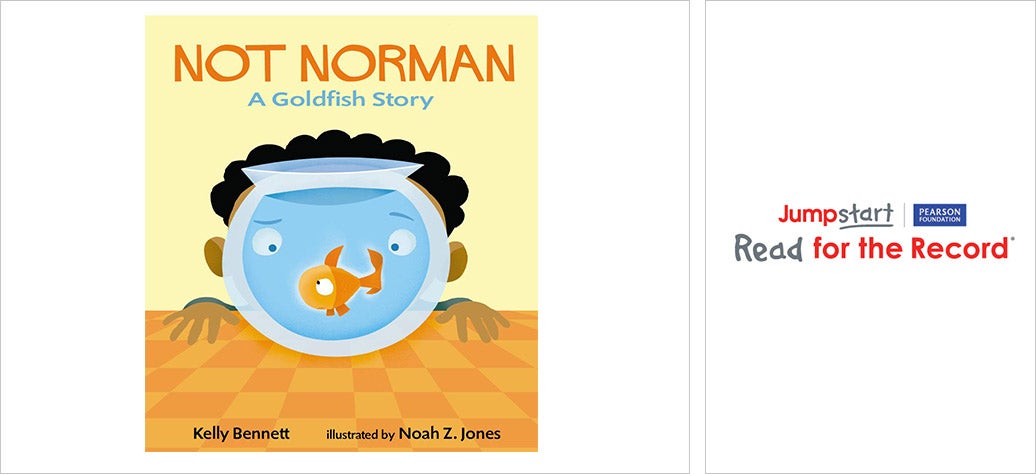 ---
HAPPY HOUR
There were lots of "cheers" during the week of November 2nd over here at Tommy. Raffle tickets were sold for exciting prizes, including a lunch date with Tommy himself. Our friends at INSOMNIA COOKIES generously donated hundreds of freshly baked cookies to sell at our People's Place Café. And our annual Executive Happy Hour had executives designing signature cocktails and tending bar for associates in anticipation of the live raffle drawing announcing the prizewinners. The event raised a whopping $12,000. Cheers indeed.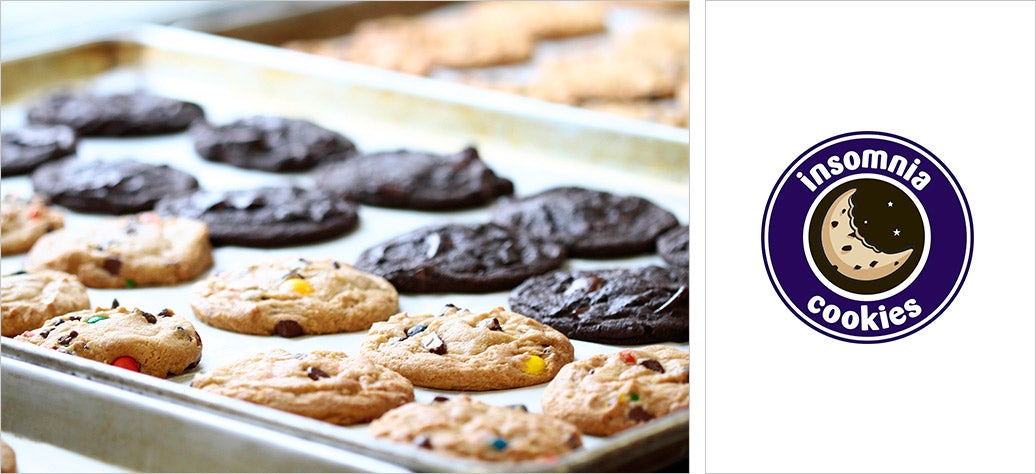 ---
HUDSON GUILD
THANKSGIVING DINNER
Over 50 associates celebrated Thanksgiving with the residents of Hudson Guild Senior Center this year, creating a festive environment and serving meals. Since 1895, Hudson Guild has worked to provide social services to the community, serving approximately 11,000 people each year through preschool programs, hot meals for senior citizens, low-cost professional counseling, community arts and teen services.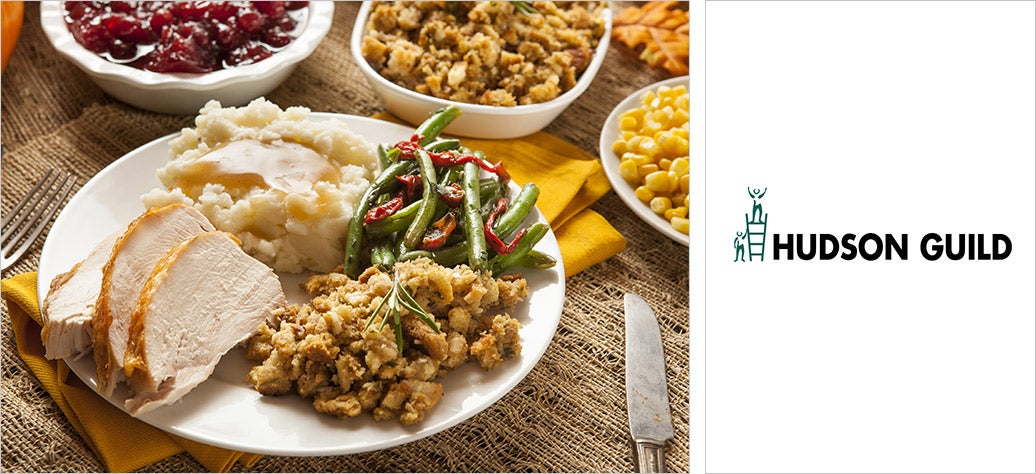 ---
THE GIVING TREE
It's been 12 years since we set up our first Giving Tree in our People's Place Café, where associates buy an ornament to hang, thereby purchasing a gift for one of the 125 children residing at Hudson Guild. This year's tree went up on November 30th, and team members will host a wrapping lunch in December to make each gift extra special.
---
PARTY TIME
This month we host our annual Teen Holiday Party in collaboration with the Department of Homeless Services, bringing together 60 to 65 teens from five different shelters in New York City. After striking a pose on the mini red carpet, our guests will enjoy dinner and dancing to DJ Blaze and leave with a gift card.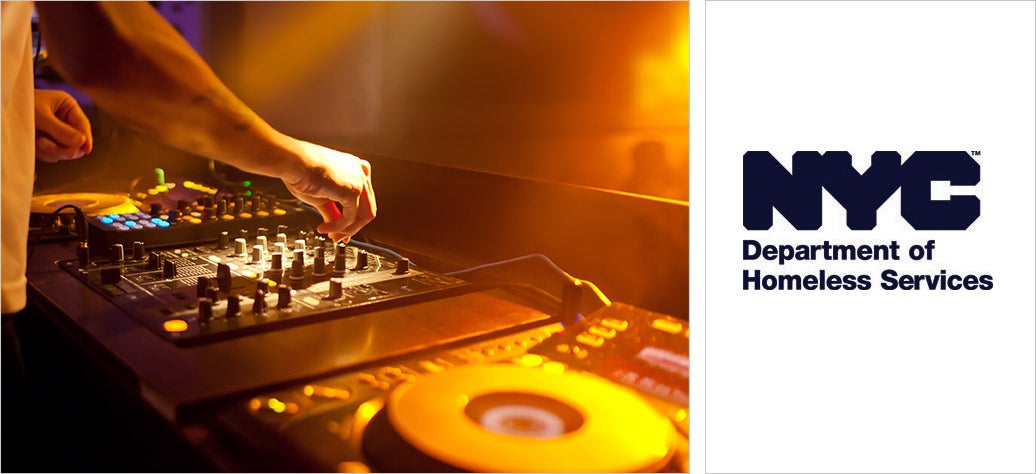 ---