Content provided by

---
1985
January
Tommy Hilfiger introduces his 1st collection
The logo is a combination of nautical flags for the letters "T" and "H."
January 20th, 1985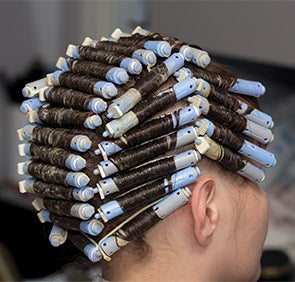 The New York Times reports that perms have become "a standard part of hair care for women."
February
artistJean-Michel Basquiat
appears on the cover of The New York Times Magazine. He is profiled in a piece called, "New Art, New Money."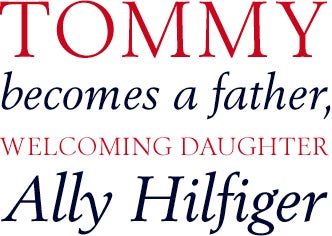 March
casualFridays
are becoming popular in the workplace
April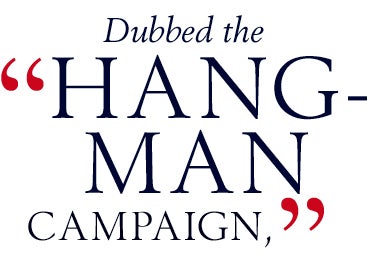 Tommy Hilfiger declares himself as one of the four great American designers on a billboard over Times Square, creating instant controversy and interest in the new label.
May
Tommy meets
the iconic Andy Warhol
He will go on to become an avid collector of the artist's work.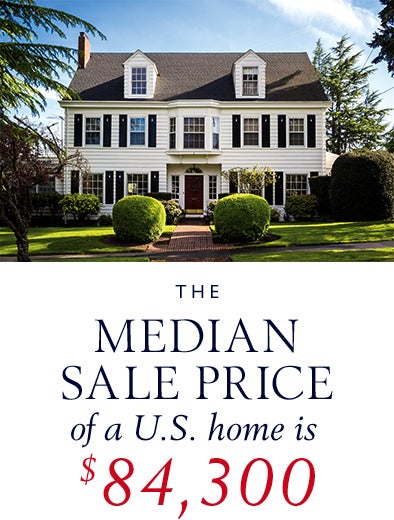 June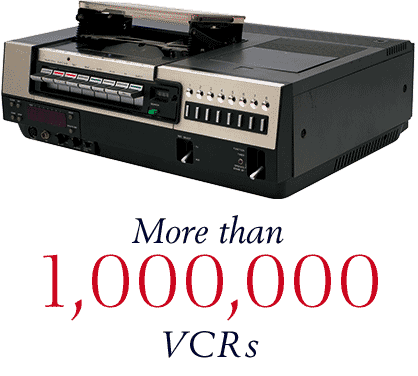 are sold in the month of June
July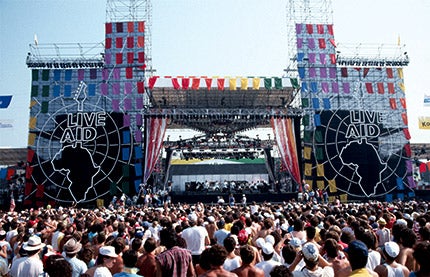 The New York Times
describes the global famine relief concert Live Aid as "an unprecedented musical event."
August
Desperately seeking a style upgrade,
millions of people accessorize with rubber bracelets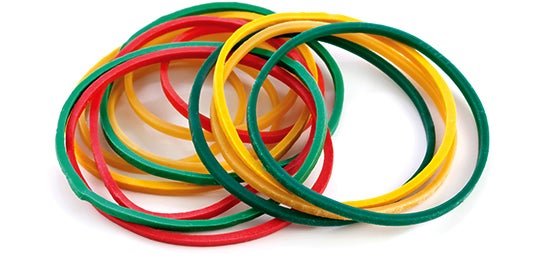 September
September 3rd, 1985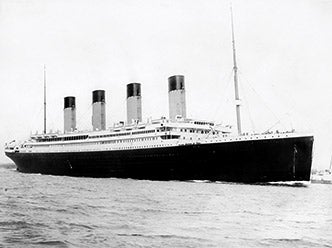 The New York Times reports that the wreckage of the Titanic has been found near Newfoundland.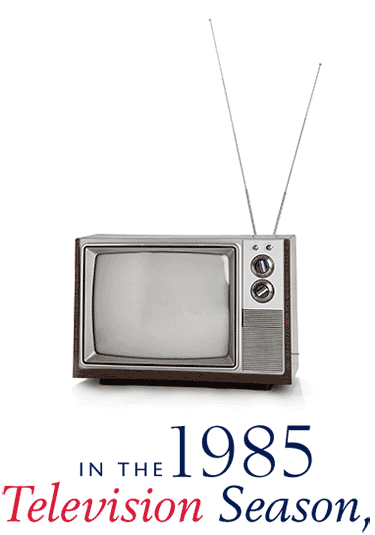 NBC's program lineup includes Punky Brewster, Family Ties, Cheers, Night Court, Highway to Heaven, the Facts of Life and Gimme a Break.
October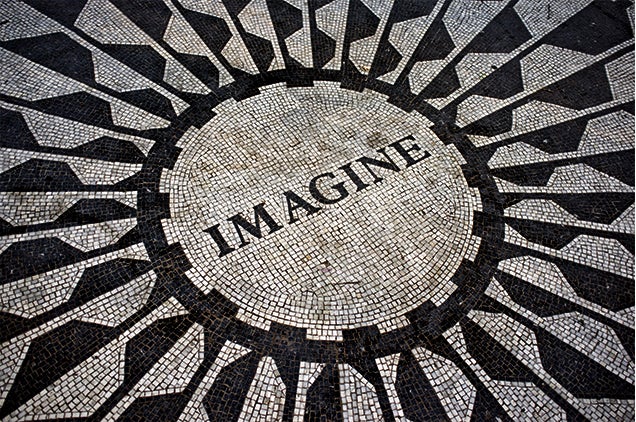 strawberry
fields
in Central Park in New York City is officially dedicated in October 1985
---