It's festival season. We've done the work, culled through the lineup and have chosen three bands worth getting to know. In the third installment of our series, we head to the Pacific Northwest to Sasquatch! in George, WA.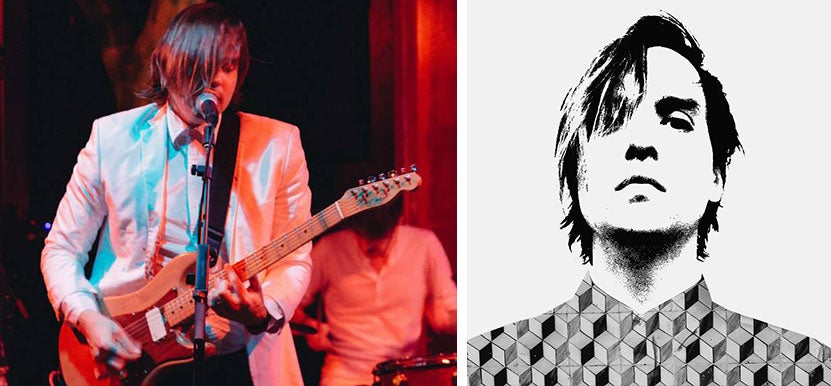 Will Butler
Listen to Will Butler and you'll hear something familiar. You see Butler has been on your iPod all along, but as the keyboard player for Arcade Fire. On his debut album, Policy, you'll pick up notes of his musical past, but more so there's an old-school quality to him that doesn't feel, well, old. It's fun, it makes you want to dance, and re-live that summertime crush that got away. Press play on "Take My Side" and you'll get definite roadhouse vibes, but switch over to "Anna" and you're smack-dab in the middle of 2015. It's that sort of time-defying quality, mixed with a little bit of humor that makes us dig him.
---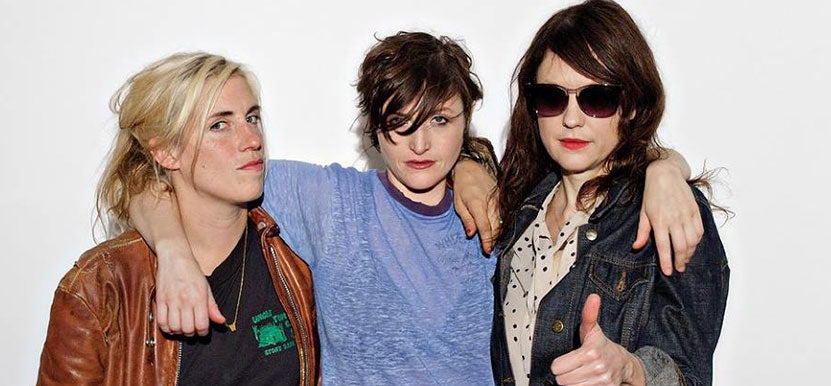 Ex Hex
Fronted by Mary Timony, Laura Harris, and Betsy Wright, who are all rad women in their own right, Ex Hex is a modern-day, slightly tougher (okay way tougher) version of Bananarama. The group hails from Washington, D.C. and deftly merges elements of glam rock, punk and pop for their debut album, Rips. Trust us, when you hear them hit their guitar solos, you won't be able to stop listening (or tapping your toes). It's tough for us to pick a favorite track, but "Hot and Cold" is definitely the frontrunner.
---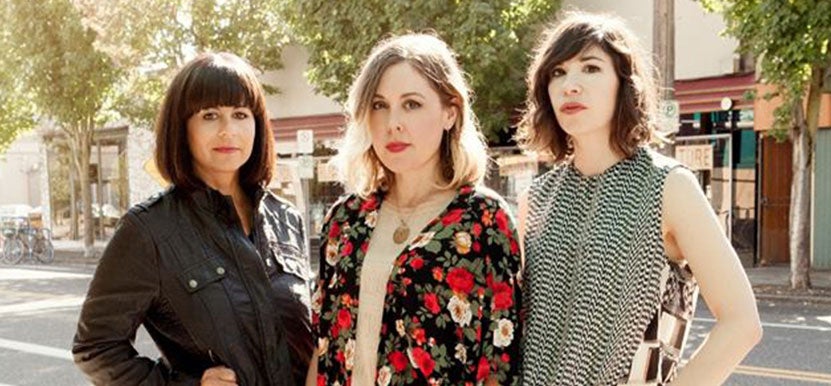 Sleater-Kinney
We've got nothing against new bands, but we love it when a power trio like Sleater-Kinney comes roaring back from a hiatus. It wasn't that long ago, the late nineties to be exact, that Janet Weiss, Corin Tucker and Carrie Brownstein were considered one of the most important young bands around, before calling it quits in 2006 to pursue other projects, raise a family, and create the satirical sketch series Portlandia respectively. Their new album No Cities to Love is a master-class in modern rock—insane riffs, a little bit of punk, and plenty of perfect melodies. It's almost like they never left. If you're looking for a new summer anthem, you'll find it in the title track.
---