It's festival season. We've done the work, culled through the lineup and have chosen three bands worth getting to know. In the fifth and final installment this year of our music series, we head to Chicago for Lollapalooza.
---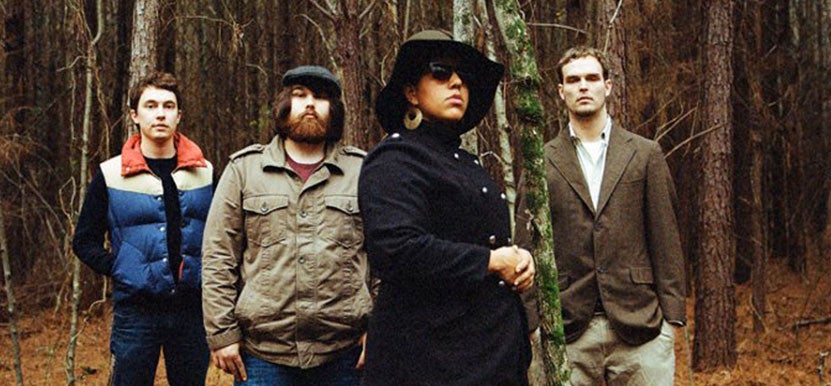 Alabama Shakes
It's officially summer now. The heat is on, the hemlines are higher, and everybody wants to catch that perfect chill—the kind that makes you sway side to side with a juke box. Alabama Shakes are the slow and easy your playlist is missing. They're like the love child of every major music movement of the past few decades, soul, jazz, rock, a little bit of pop, and a even a hint of Motown. We can't think of anybody better to take a road trip to Lollapalooza for. If you can't make it to the festival, check out their 2012 album Boys & Girls before you hit their new (but equally brilliant) album Sound & Color. Start with "Hold On" then switch over to "Don't Wanna Fight." If you need us, we'll be dancing to this somewhere.
---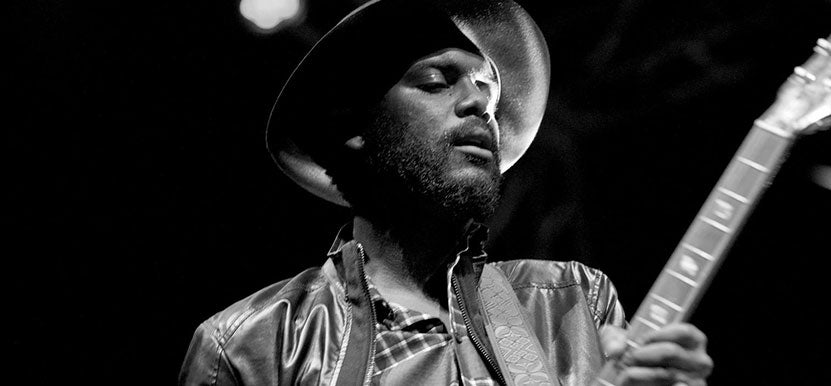 Gary Clark Jr.
It's a wonderful thing when you find a musician that has real soul, one that drowns out all the autotune out there and can create magic. Where do we even start with this guy? There's "Ain't Messin 'Round", which makes us feel like grooving no matter where we are, then there's the harder-edge "Numb"—the perfect anthem for a summer fling that are both remastered on his latest Gary Clark Jr. Live album. It reminds us of Jimi Hendrix's "Foxy Lady" in the best way possible. (He does that a lot.) If you're looking for something a little more upbeat and summer-ish, take a listen to the bonus track from his 2012 album Blak and Blu called "Breakdown." It's a sunny days anthem if we've ever heard one.
---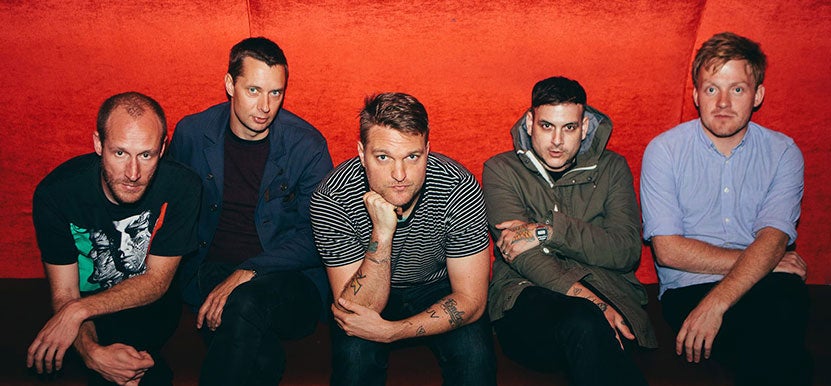 Cold War Kids
One of the best parts of summer are those final moments of a party, when the beach fire is burning out or you're about to take that last dip in the neighborhood pool. But what does it sound like? It sounds like the Cold War Kids. Their sound goes from more aggressive stuff like "Hang Me Up to Dry" to more perfected and light melodies on "First" from their 2014 album Robbers & Cowards. They've been at the music game for a while now, forming in 2004 in Fullerton, CA, and every release is tighter. Their tune "Hospital Beds" was even covered by Florence & The Machine. Now all we need is the party.
---