It's festival season. We've done the work, culled through the lineup and have chosen three bands worth getting to know. In the fourth installment of our music series, we head to Randall's Island with our cowboy boots on for the debut of FarmBorough NYC, New York City's brand new country music festival.
---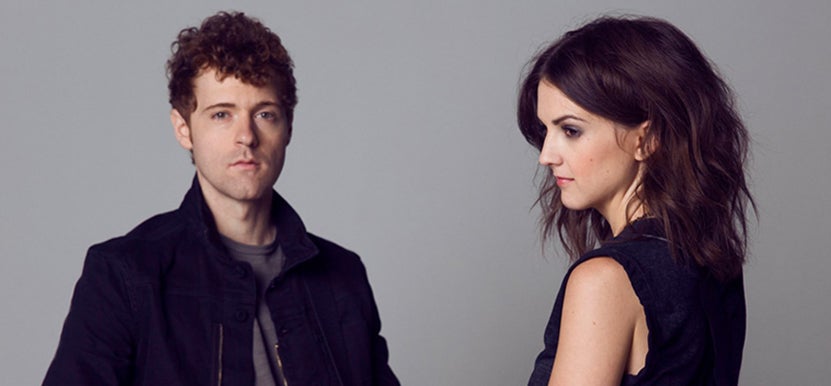 Striking Matches
You know those scenes in movies where there's a run-down honky tonk, a juke box, and one decent looking guy and one really good looking girl? Eventually they get together, blah blah blah? The song that brings them together is definitely "definitely" by Striking Matches. The duo, made up of Sarah Zimmermann and Justin Davis, take the best parts of rock n' roll, blues, and country to create something all of us can enjoy, even if country music is not your thing.
There's plenty to dance to on their album Nothing but the Silence (try "Hanging On a Lie") but they've got pretty much anything you could ask for. There are loving ballads like "When the Right One Comes Along," and plenty of easy-going jams like "Make a Liar out of Me." They all make you want to sway, with or without somebody else. When all is played and done, they almost sound like a modern version of Fleetwood Mac, which is never a bad thing. Ever.
---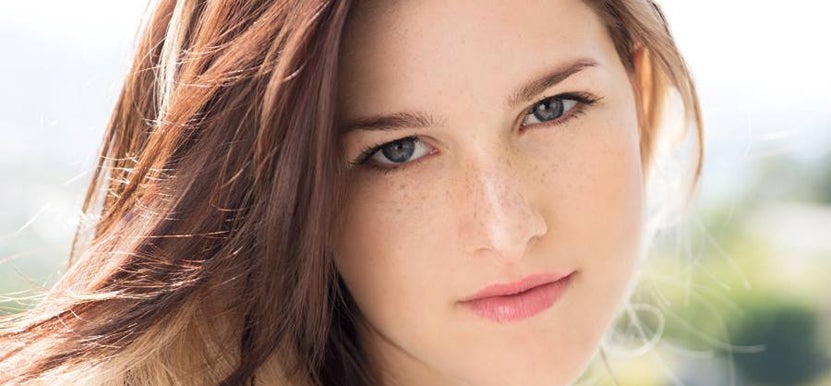 Cassadee Pope
A lot of us know Cassadee Pope from her stint on The Voice, where she crushed the competition to become the first woman to win the microphone trophy. But that was hardly her first time on the stage. Before turning to country, Cassadee was the lead singer in Hey Monday, a pop/punk-ish band, and that basically means she can do anything.
Now that she's working that solo career, she's churning out heart-melters that you will want to belt out in the shower, in the car, or maybe even on the subway (if you happen to forget where you are). "Wasting All These Tears" is our go-to break-up or Tinder swipe gone wrong anthem, but we're not above pre-gaming with a little bit of "Good Times" which is your classic shiny, poppy, party tune. Her album Frame by Frame will make you want to throw on your jeans, t-shirt, and a cowboy hat for good measure and just chill out all summer. In other words, it's awesome.
---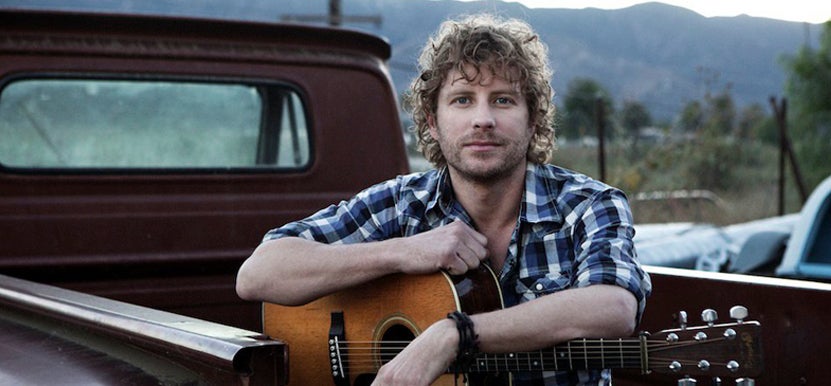 Dierks Bentley
You know what's the worst? Long flights. They're terrible. But, Dierks Bentley seems to have a remedy for traveling up in the sky—he turns the whole thing into a big party. The festival headliner's single "Drunk on a Plane," while mildly irresponsible, is addictive in every way. It's that perfect blend of pop music with country soul and is a very good idea.
Of course, there's a lot more to Dierks than drinking on planes and flirting with flight attendants. This Grand Ole Opry member knows what's up. He's got nine albums, a ton of platinum singles, and enough awards to make even the most chart-topping singers jealous. If you want true, real, modern country music, Dierks is your man. If "Drunk on a Plane" isn't your jam, try the banjo-laden "5-1-5-0" or the debut single off his most recent album Riser, "What Was I Thinkin'." You can't go wrong.
---