It's festival season. We've done the work, culled through the lineups and have chosen bands worth getting to know. In this second installment of our series, we venture west to Indio, CA for the mother of all U.S. festivals – Coachella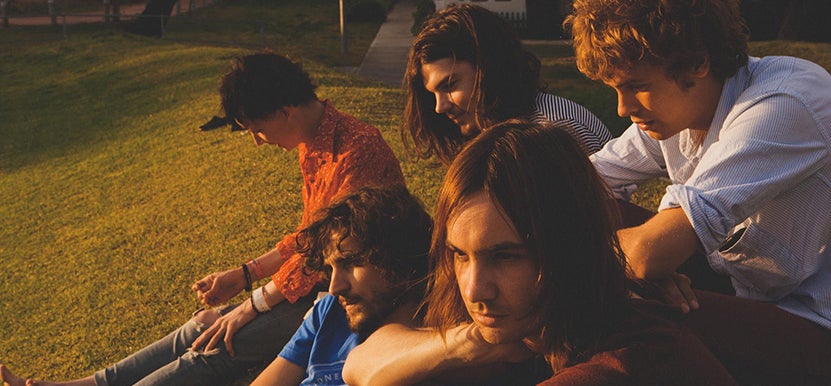 Tame Impala
Admit it, there's nothing better than when you look yourself up and down in the mirror and know you look good. Your sunglasses on, favorite leather jacket in hand, and your jeans are hugging in all the right places. The only thing that can make that moment better is the perfect song.
Meet Tame Impala, the hypno-groove melodic rock band comprised of Kevin Parker, Dom Simper and Jay Watson. Their addictive song "Elephant" will have you walking a little taller. And if that's not your thing, there's still plenty to listen to. Want to go for a drive just because you can? That's when you switch gears to daze-inducing tracks like "Feels Like We Only Go Backwards" or "Let it Happen." Their album Lonerism has all the makings of the ultimate life soundtrack.
---
Cloud Nothings
Sometimes you crave that classic garage band sound. You know it when you hear it and suddenly you're sitting on some ugly couch listening to a bunch of dudes wail on guitars (in your head at least). That's what happens when we hear Cloud Nothings.
The Cleveland, OH group actually started out as a completely fake, only real on MySpace band when lead singer and guitarist Dylan Baldi started mixing tracks on GarageBand. He set up a dummy account called Cloud Nothings, and waited. Eventually the "band" got invited to perform in New York and Baldi quickly gathered up some actual dudes, drummer Jayson Gerytcz and bassist TJ Duke, and the rest is history. Perfect sounding rock-n-roll history.
---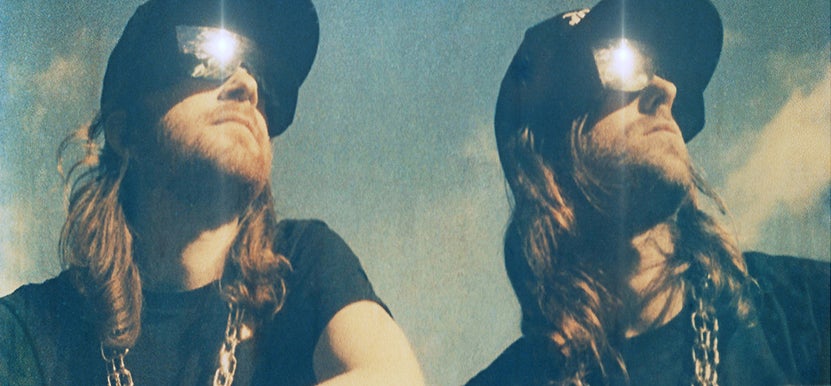 ratatat
The duo of Mike Stroud and Evan Mast have been churning out vocal-less tunes and remixing some of the world's most popular songs for years now. Pumping melodies that get stuck in your head, in a good way.
You probably know them already. They were on Kid Cudi's "Pursuit of Happiness (Nightmare)" and have toured with Daft Punk, Interpol and Vampire Weekend. If you like electronica, we suggest starting with "Loud Pipes" and "Lex"— both are kind of psychedelic and have beats that will get you dancing. One listen and you'll be hooked.
Promise.
---