The Boss's coming of age ballad turns 40
---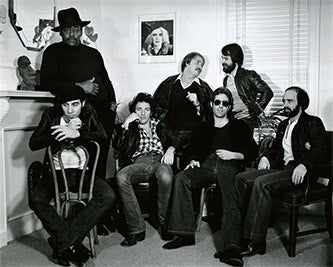 1975 was a make-or-break year for Bruce Springsteen. Although he'd been billed 'the next Bob Dylan' and had rustled up a cult following with his legendary three-hour live sets, at 24 he was still playing the college-and-club circuit. The two albums he published hadn't sold enough to convince Columbia Records that he was worth the continued investment. He hadn't, after all, produced a hit.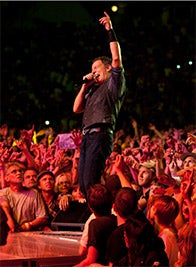 With his future in the balance, Springsteen's response wasn't to give in to a more commercial sound. Instead, he aspired to greatness. He spent 15 months writing and rewriting, 18-hour sessions recording and re-recording, and had replaced half of his E Street Band before his third album was ready. Springsteen had almost given up on it — he found it so hard to recreate the sound he envisioned in his head, that he strongly considered scrapping everything and releasing a live album instead. The album's title track, "Born to Run," alone took three and a half months to cut and included more than a dozen guitar tracks.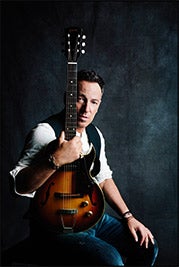 As it turns out, all the effort wasn't for naught. That same title track became Springsteen's first Top 40 hit. In fact, forty years ago this month, that album kickstarted Springsteen's transformation from skinny Jersey Shore songwriter into a veritable rock archetype. Simultaneous Newsweek and TIME covers came soon after the album's release, proclaiming Springsteen a "rock star" and "rock's new sensation." That hard-earned sound came to define its time, paving the way for a tumble of hits down the road. The rest, as they say, is history.
---