As the founding style director of Mr. Porter, London-based stylist DAN MAY has had a hand in setting trends and dressing some of the most fashionable gents in town. Hello Bradley Cooper, cheers David Beckham and Eddie Redmayne. His approach is perhaps best described as attainably cool, mixing high-low brands and tailored-relaxed shapes for looks that are uniquely personal. We tasked Dan with sorting through our December collection and below you will find his picks for him and for her. Afterward, you can follow him on Instagram @MrMay1.
picks for him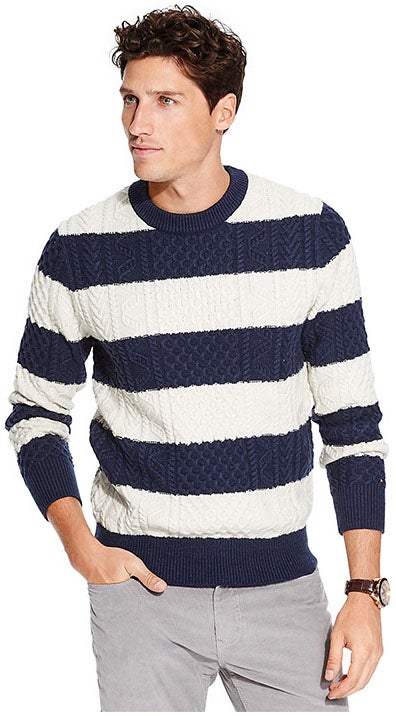 "I am a sucker for stripes. This would look great under a denim jacket or with shorts at the beach."
---
"Bags are an important part of my wardrobe as I travel often. This is a great size for quick trips so it's practical yet chic."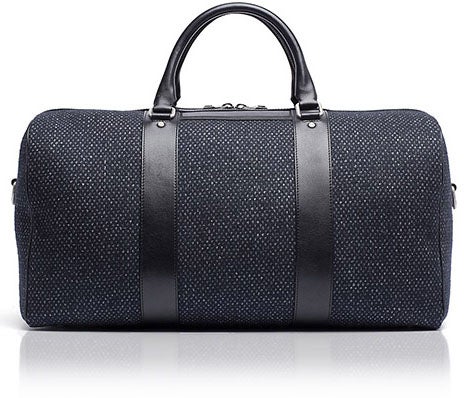 ---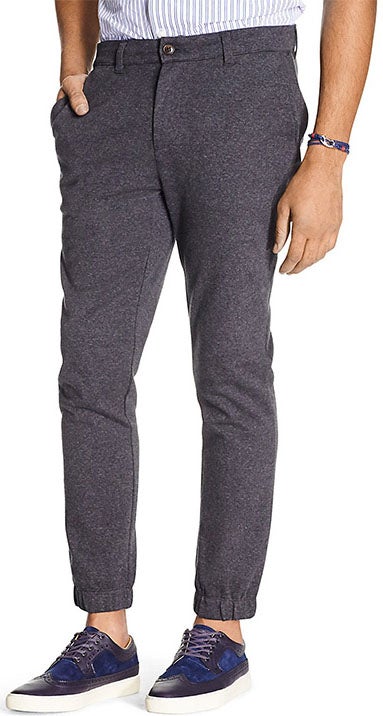 "Loving these joggers. They look more like a formal trouser but with no cuff. Perfect for work or weekends."
picks for her
"I am a bit of a sports nut so whenever I see the chance to mix classic sports items with fashion, I go for it. A varsity jacket is always a winner."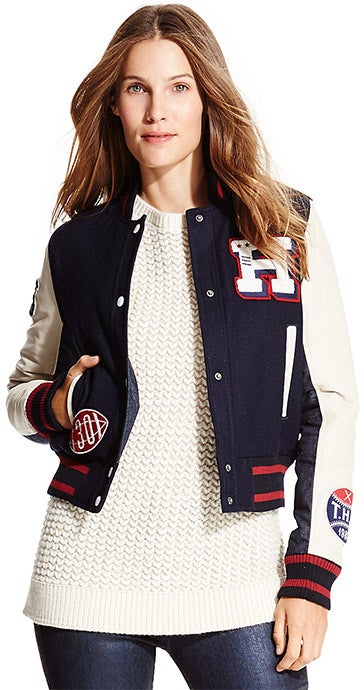 ---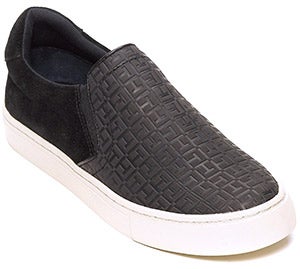 "Slip-on sneakers in an elevated material are ideal for popping round the shops doing your holiday shopping then straight out for festive drinks with friends."
---
"I'm all about comfort. Track pants work well with trainers or the adventurous could wear them with a blazer and heels and head off to work."
---