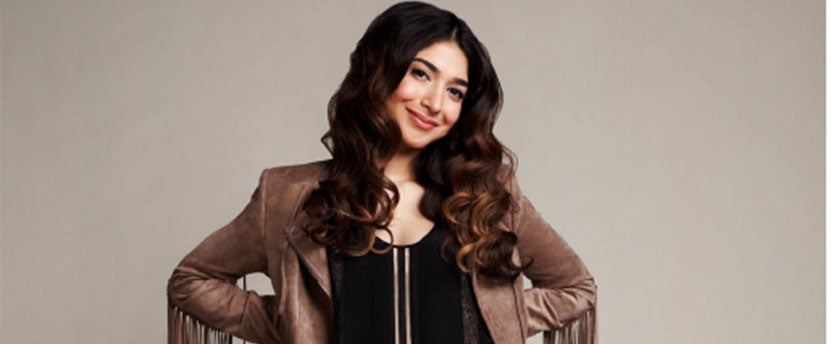 Shiza Shahid
When Shiza Shahid heard that the outspoken young Pakistani activist Malala Yousafzai had been shot by the Taliban in 2012, she rushed in to help, dropping her job as a McKinsey & Company consultant and becoming Malala's chief strategist. Since then, as co-founder of The Malala Fund, Shahid has helped raise over $400,000, both from everyday supporters as well as major donors like the World Bank, and Angelina Jolie and Brad Pitt, with the aim of giving girls everywhere better choices by supporting education.
---
Jessica Jackley
In the name of financial inclusion, Jessica Jackley has advanced innovative entrepreneurial ventures since co-founding the global micro-lending platform kiva.org in 2005, making it easy for internet users to provide loans to borrowers in developing countries. Along the way, she became a TedX star, spreading her vision of a world where the disadvantaged were given a hand up, not a hand-out. Jackley next launched ProFounder, a crowd-funding platform for U.S. entrepreneurs, and currently advises and invests with Collaborative Fund, backing inventive startup companies that support creativity, values and a sharing-based economy.
---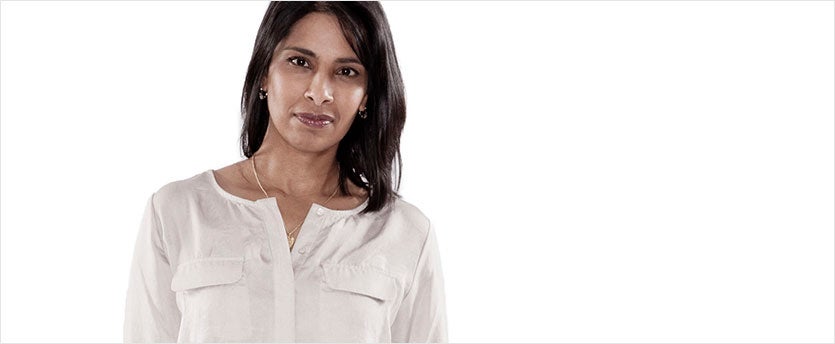 Sangeeta Bhatia
As the much celebrated director of MIT's Laboratory for Multiscale Regenerative Technologies, medical researcher Sangeeta Bhatia interfaces living cells with technology. Trained as a physician and as an engineer, Bhatia's revolutionary scientific work joins medicine and miniaturization to enable tissue regeneration, combat cancer and to detect illness noninvasively. Imagine a urine-based test — like a pregnancy test — that could diagnose the world's most dangerous diseases.
---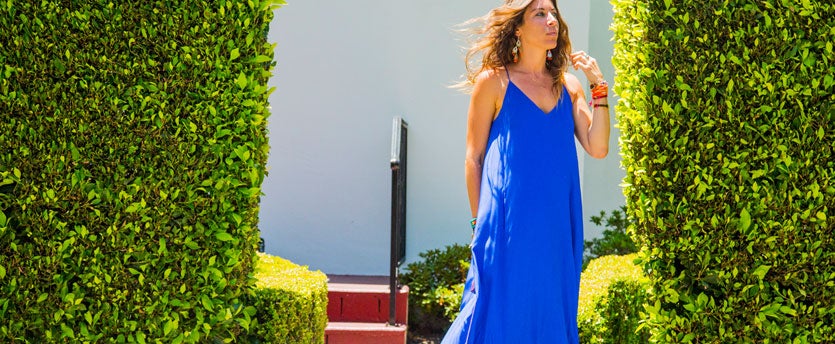 Elissa Kravetz
By turning her personal pain into progress, anti-bullying activist Elissa Kravetz offers the students she meets the chance to "choose kindness!" Speaking at school assemblies through her organization The Farley Project, named for the Massachusetts middle school where she was bullied — and where fellow students suggested she either move away or die — Kravetz offers kids a clear understanding of the damaging long-term effects of harassment, telling her story alongside those of former bullies and the parents of bullied victims.
---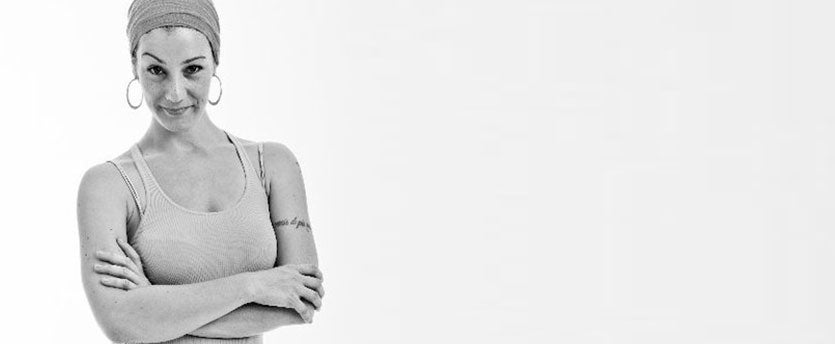 Johanna De Los Santos
Johanna De Los Santos lives where art and activism meet. Once herself an at-risk teen, as the executive director of Art Start she brings teaching artists together with New York City's marginalized youth, including kids who are living in shelters and young offenders. Bridging hip hop and high art with creative workshops and programs, the goal is to support emerging talents from aspiring dancers and music producers to visual artists and fashion stylists, and has earned the organization high praise from Oprah Winfrey and Bill Clinton alike.
---