Linen—it's a spring and summer favorite here at Tommy and our newest delivery is full of modern, easy options. Woven from the fibers of the flax plant with a lightly textured hand, linen will keep you cool on the hottest of days and, with proper care, will serve you for years to come. What's the key to keeping yours looking great? According to Gwen Whiting and Lindsey Boyd, the stylish duo behind THE LAUNDRESS, it's all in the wash and dry.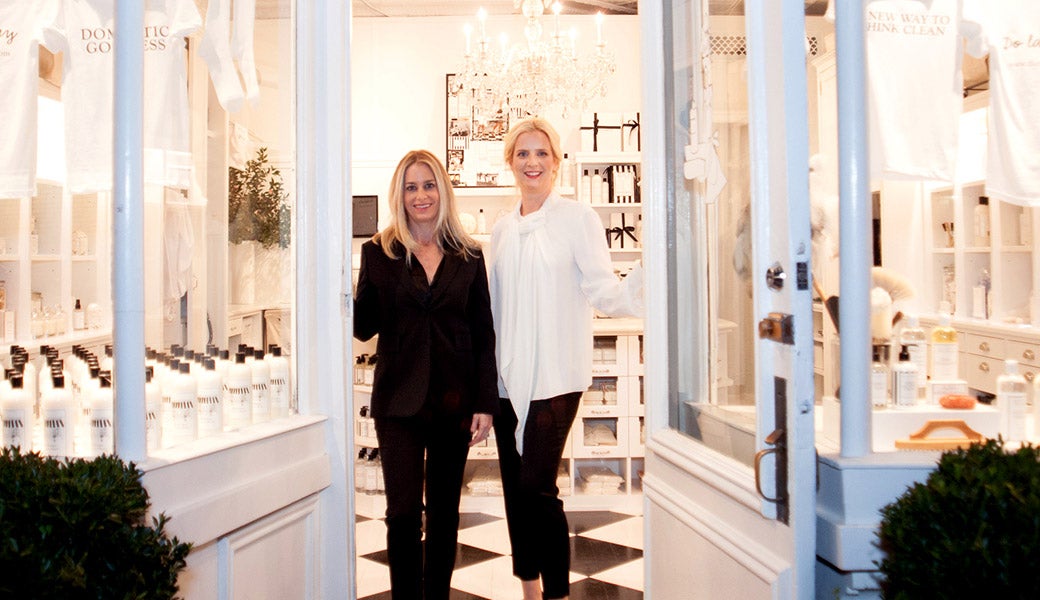 SORT
Always sort garments into groups based on fabric content. Then, for maximum color longevity, separate the piles by color. Lots of items have a pattern containing more than one color so you should sort based on the color in the majority.
---

"Linen conjures up thoughts of
warm breezes and sun-washed colors."

—Tommy Hilfiger

---
PRETREAT STAINS
Pretreating means tackling stains before washing. As this is more effective than washing an item multiple times, Gwen and Lindsey suggest choosing products that remove stains and fight dinginess. The Laundress Stain Solution is an eco-friendly option, as are all of the products in the line, and targets color-rich stains including red wine, chocolate, coffee and armpit stains. The Laundress Wash & Stain Bar removes ring around the collar, cuff discoloration, soils, oils, lotions and other grease-based stains.
MACHINE WASH
Nearly 90% of items are labeled "Dry Clean Only" but are actually washable according to Gwen and Lindsey. Machine-wash your linen in warm or hot water on the normal cycle for best results.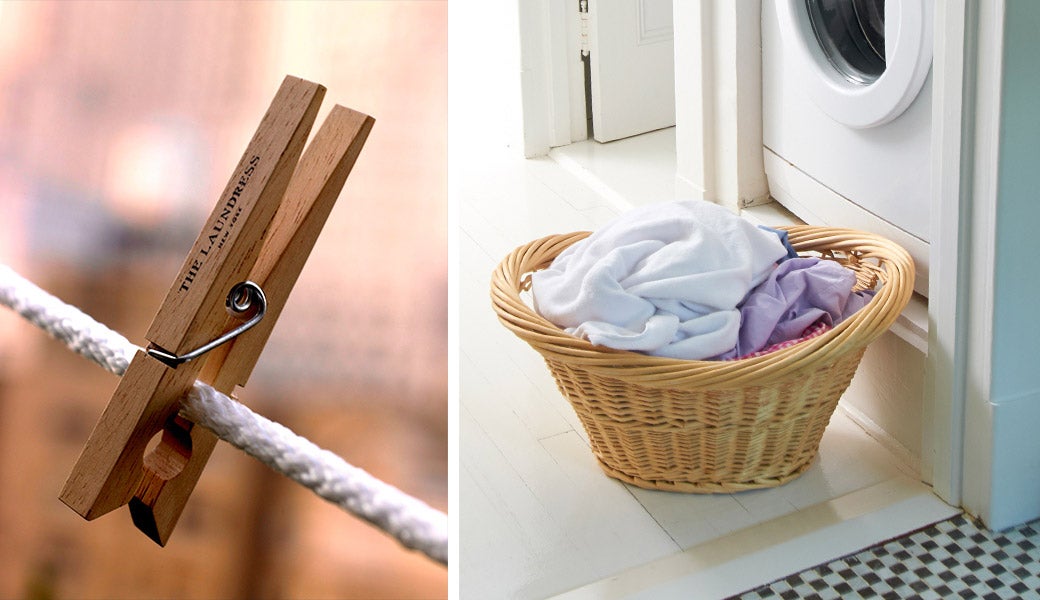 WHITEN
Maintaining whiteness and brightness is essential for linen but don't be fooled by the rules of yesteryear. Choosing a safe, non-chlorine, oxygen bleach that will break down stains and germs in hot water, but not the fibers of your clothing is key. The Laundress All-Purpose Bleach Alternative is color-safe and can be used on all fabrics except silk and wool.
DRY
We love a good air dry on the clothesline, but if time is short you can tumble dry linen on low heat for the shortest cycle.
FINISHING
Wrinkles add to the character of linen, particular with casual styles. If you prefer a crisp finish, spray to dampen and iron it on the highest heat using the steam setting. Remove moderate wrinkles on the go by spritzing the piece with The Laundress Crease Release from 6 inches away and smoothing down the fabric with your hand.
---