Kasseem Dean, professionally known as Swizz Beatz, is a Grammy Award-winning music producer and recording artist, a passionate art collector/curator and a member of Brooklyn Museum's board of trustees. He is the father of Nasir, KJ, Nicole, Egypt and Genesis.
---
YOUR OWN CHILDHOOD WAS…
Not easy, but it was fun. I grew up in the South Bronx and my early years were spent with my grandparents while my mother was finishing school and my dad was doing his own thing. They made me the respectable guy I am today.
HOW SO?
I was the little boy that held the door and carried the groceries. Standup things that I appreciate today.
YOUR FAMILY WAS SUPPORTIVE OF YOUR MUSIC. TELL US ABOUT THAT.
I got my own DJ equipment and my stepfather saw my love. He got me my first turntables and I started making mix tapes and DJing clubs. I realized later it was a tool that was used to divert me from getting into trouble. That equipment made me want to hurry up and get home so I could do all these fun things musically.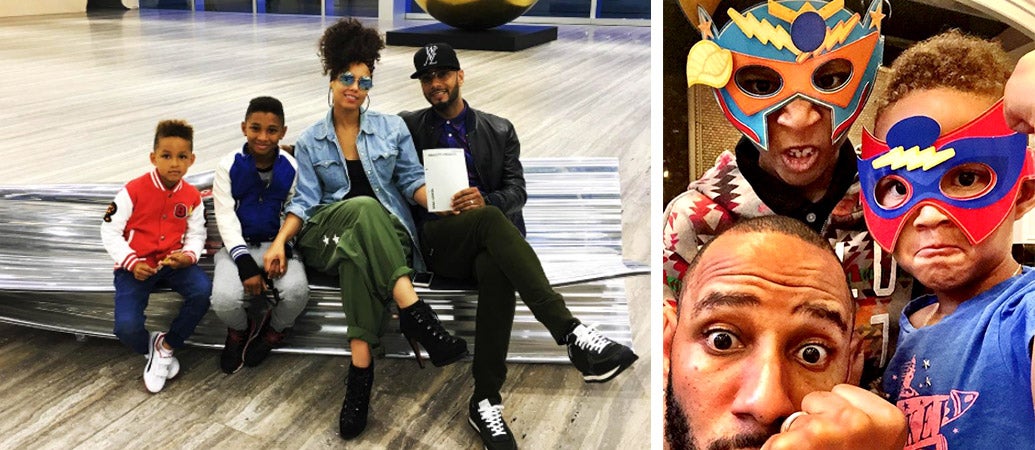 LOOKING BACK, YOUR EXPERIENCES PREPARED YOU FOR FATHERHOOD HOW?
I'm still preparing! Being so young myself, my oldest son Nasir is 15 and I'm 37, I often think, man, how do I deal with this situation or this particular problem. It's tricky sometimes. What I do is try to imagine myself in those positions when I was younger and think what would I do now? What would my grandparents have done or my mother? Kids, I think, really just want to be heard so I try to listen.
SOME OF MY MOST SPECIAL MEMORIES OF BEING A FATHER ARE…
Always the birthday parties, when the whole family gets together and we're celebrating life. I was a part of bringing them into this world and to have such talented, amazing kids. Everyone speaks highly of their kids, but I really must say I find myself wowed by each one of them.
YOUR SON EGYPT, FIVE, IS CREDITED AS A CO-PRODUCER ON KENDRICK LAMAR'S TRACK "UNTITLED 07 | 2014 – 2016." WHAT'S THE STORY?
That was real. He met Kendrick and asked to go to the studio. He never wants to go to the studio but he woke up humming this melody and he said he wanted to make him a song. He played it on the piano and Kendrick really picked his beat. Unreal. We didn't want to overhype it and we donated the money he made [to a school in Compton, CA where Kendrick is from] to help get some music equipment. It can't be about money for him at five.
TECHNOLOGY HAS CHILDREN EXPERIENCING THINGS YOUNGER AND YOUNGER. WHAT'S YOUR TAKE?
Technology is great but developing real skills is also important. Being able to write a script, your name, build things with your hands. Me and my wife maintain balance and we made it a privilege. 70 points of good doing gets them 40 minutes. They don't even talk about playing a game if they don't have the points.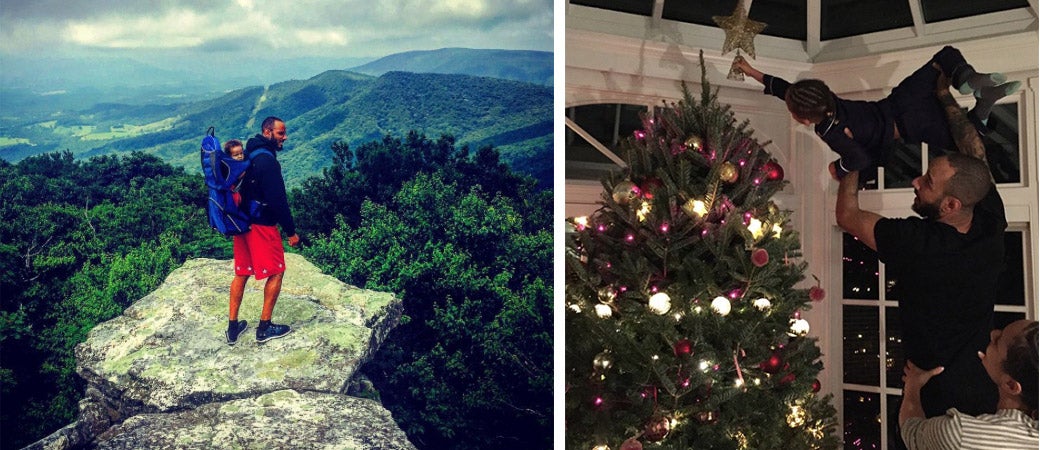 YOU'VE SAID THAT YOUR TIME IS THE MOST IMPORTANT THING YOU CAN GIVE YOUR CHILDREN. HOW DO YOU MANAGE IT?
I'm one person. I've got five kids, work, but at the end of the day you make the time. We're in London right now because it's my daughter Nicole's birthday. She's here so we get all of the kids together so they are growing up with each other. The key to time is making time.
I'M THE DAD THAT…
Plays pranks. Tells jokes. I'm the biggest prankster dad ever and seeing their reactions, I just love when they laugh. I also have fun on Snapchat with them.
WHAT ABOUT DISCIPLINE?
My kids see I'm nice, but it can't be all roses, has to be a rainy day sometimes. One thing I think is really important is to teach kids how to manage their emotions. If you're not feeling great today, excuse yourself. You can say you're mad right now and go in your room to lay down, but be clear so your energy is not killing everything.
THE MOST IMPORTANT TRAITS I WANT TO PASS ON TO MY CHILDREN ARE…
Be humble, be honest, always stay creative, care about others, respect your parents, give to others, stay a student of life.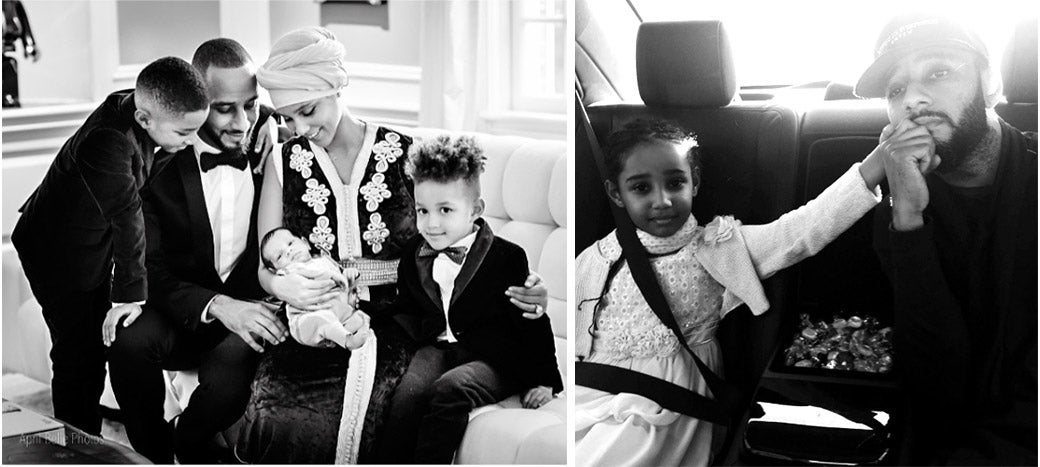 ---