as seen in


Father's Day is around the corner (on June 21 to be exact). Give and receive this year with our gift + experience guide designed to suit whatever kind of guy your dad is, from outdoorsy to the ultimate homebody.
---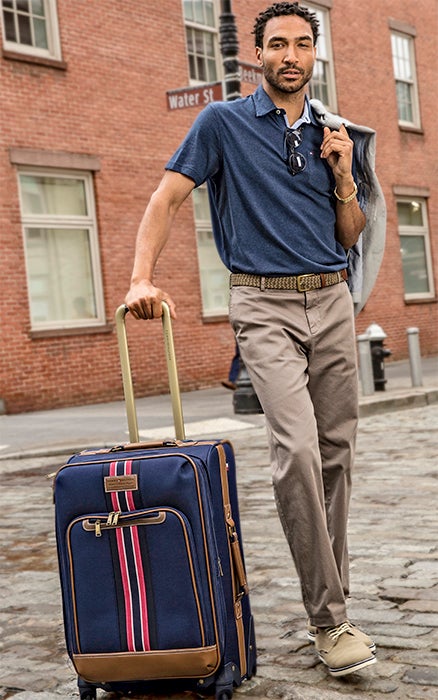 For any dad on the go, a great piece of luggage is key. Four-wheel-spinning and extra expansion room make taking off with this suitcase a breeze.
The Activity: A father-son getaway is in order. Most airlines, including American Airlines, have last minute packages that are perfect for procrastinators.
SHOP LUGGAGE
---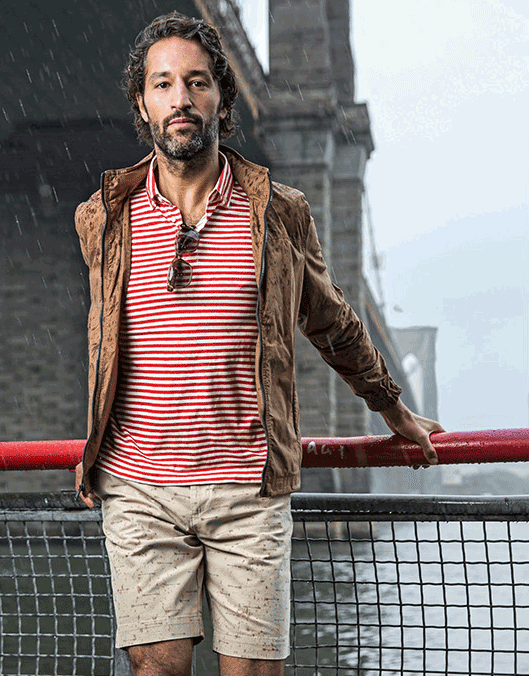 Ah, the great outdoors! Whether your dad is more suited for the concrete or actual jungle, the perfect accessory is a pair of shades. He'll be all set no matter where he's exploring.
The Activity: Sometimes it's a simple as talking a walk together. Snap up 1001 Walks You Must Take Before You Die by Barry Stone, that features 1001 thoughtfully considered walks throughout the world to enjoy.
SHOP SUNGLASSES
---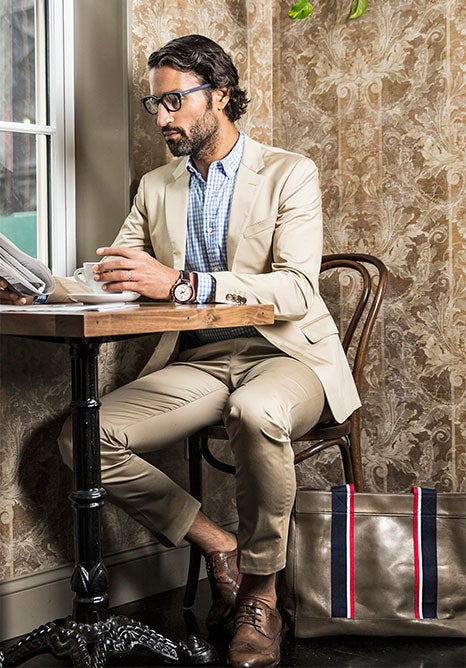 For the dad that can't get his nose out of a book, a spacious tote bag makes the perfect gift. Stylish and sturdy in leather, but roomy enough for all the literature he can consume in an afternoon, this one is a no brainer.
The Activity: Climb those famed steps to the Metropolitan Museum of Art, which collaborated this month with London's National Portrait Gallery to present Sargent: Portraits of Artists and Friends, works of the master American painter John Singer Sargent. On Friday nights you can enjoy a drink on the roof afterwards.
SHOP TOTES
---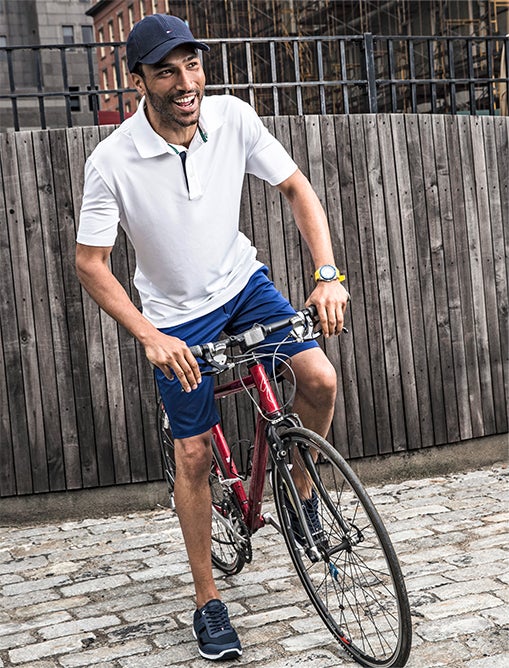 For the active dad it's all about functionality – but it's your job to remind him it's also about style. Get him covered with a new baseball cap and he'll be batting for the big leagues.
The Activity: A father-son bike ride – equal parts family bonding and physical exertion. Why not try the Denver Century Ride? It takes place annually on Father's Day weekend and allows participants to choose a ride tailored to their skill level. He'll love it.
SHOP HATS
---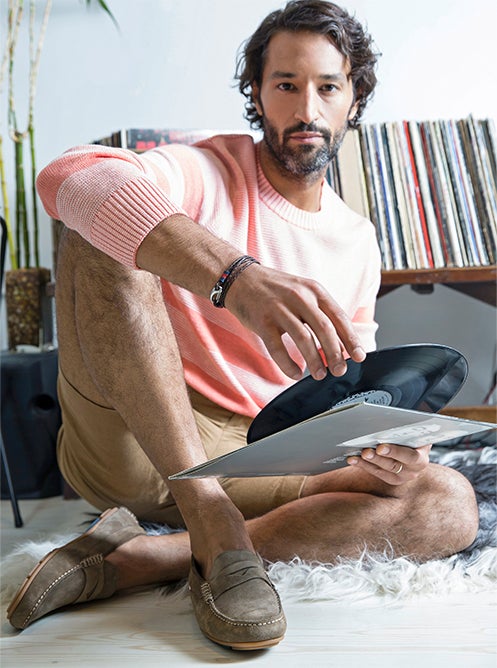 For those loungey summer days, comfort and ease is key. Give your dad these classic loafers so no matter who stops by, he'll be styled and ready to go.
The Activity: Organize a family game night. Try the classics like Battleship, Life or Scrabble – or go modern with Game of Thrones Monopoly.
Shop Loafers
---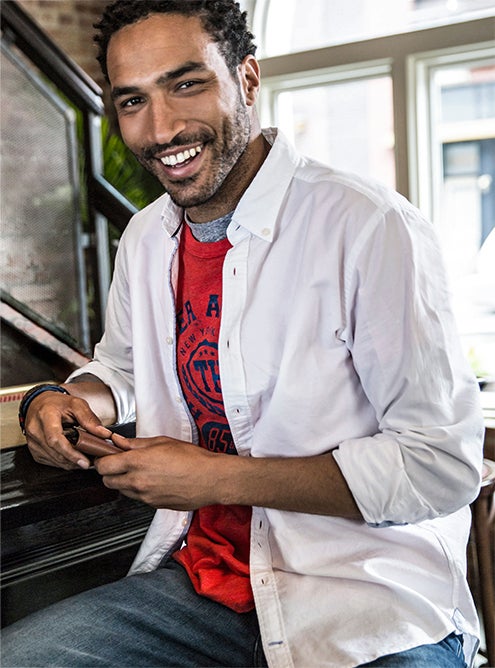 For the no-fuss dad, it's easy to assume he has everything he needs, but a new wallet is always a gift to give. Functional and fashionable, this one has a removable compartment for when he wants to travel light.
The Activity: Dinner at his favorite steakhouse. Remember to bring your own wallet because dinner is on you. We recommend the iconic Peter Luger in Brooklyn, a steakhouse with a ton of history that has been serving classic cuts since 1887.
SHOP WALLETS
---
---