---
Foundation and Family
What was it like growing up in Malibu?
I think people have the impression that it's this fancy place, but really it's the complete opposite. The locals are just chill beach town people and wear board shorts and no shoes to go the grocery store.
You're very close to your mother. What is she like?
She's hardworking and really nice. She taught us by example to be kind to everyone and have respect. She also is one of those women that get things done and doesn't waste people's time. I really admire her.
How about dad?
He really inspired me as an artist. He was always drawing and creating out of random things that he found.
You studied criminal psychology in college. What was the draw?
I grew up watching "Forensic Files" instead of the Disney Channel [laughs]. I loved being in school and being part of that environment and conversation, but a regular class program and work load became impossible to incorporate into my work schedule. I can always attend lectures around the city!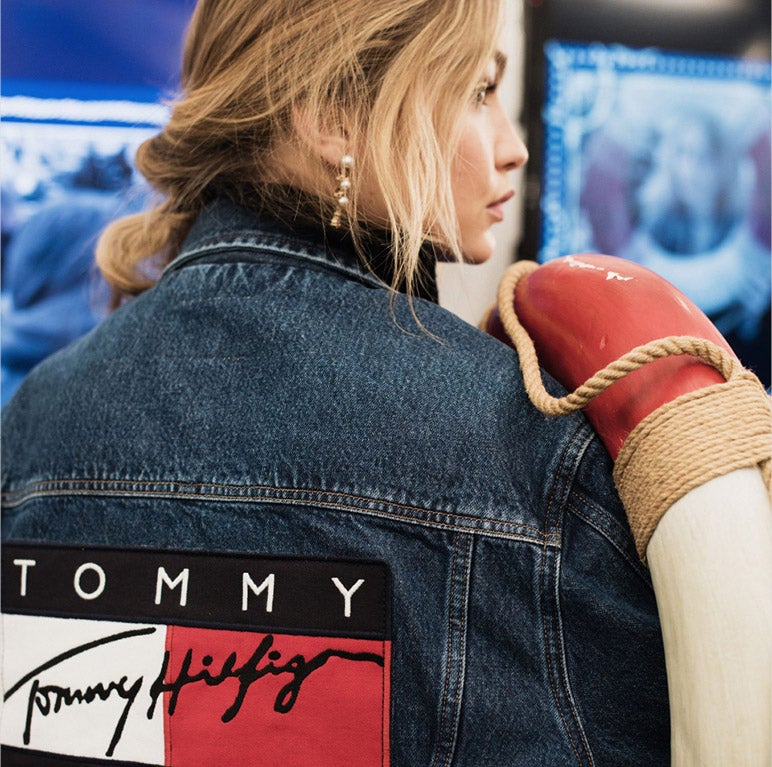 CONFIDENCE
We love yours. Does it come naturally or do you have to work at?
When the camera turns on I have a lot more of it. I don't want to say I become someone else, but I think it helps me become a character and it's fun. When I did Lip Sync Battle, I looked at that as a performance.
What's your advice to girls that struggle with confidence?
Find the things that you love about yourself. Surround yourself with people who believe in you. Take your mind off things that aren't important. You can feel happy enjoying simple things like cooking, making art or just laughing and your body and all that other noise won't seem that important anymore.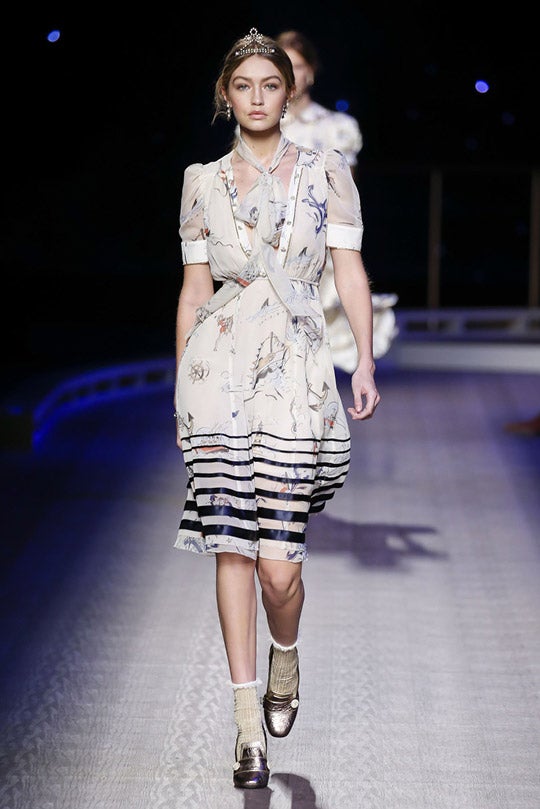 THE SQUAD
You have strong friendships, why are they so important to you?
I have so much love and respect for my friends and I surround myself with people who make me laugh and inspire me. I have strong bonds with friends I've made in the industry and have also held on tight to those from my childhood. I think it's important to balance that because friends from different parts of your life will help you through different situations. I'm more busy than ever but I really make an effort to make sure my friends know I'm always here for them.
One-on-one time or all in a group?
It depends. I like one-on-one because I don't get to see my friends a lot because of my schedule, but that could be for a couple of hours and then we see the whole group. That's always fun too.
What's your best advice when it comes to making friends?
Trust your intuition and look for people who light up your spirit.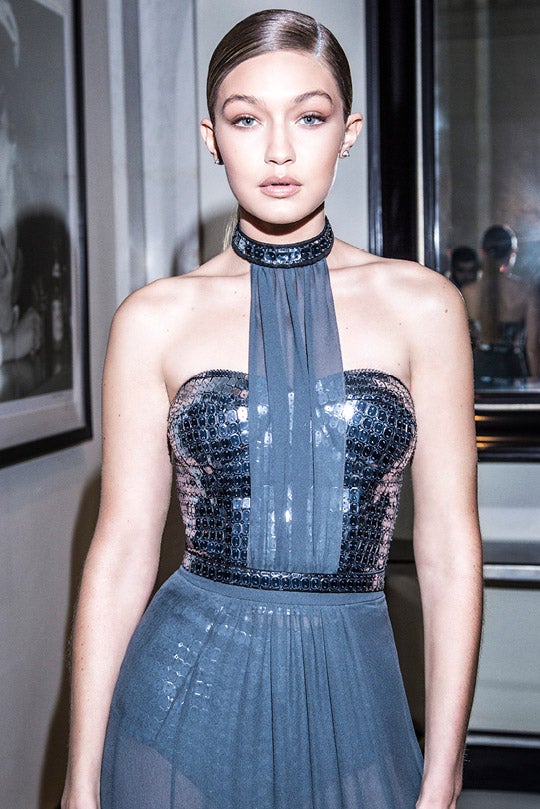 HEALTH, CAFFEINE FIXES AND OTHER RANDOM STUFF
What do you do to stay in shape?
I box.
Coffee or tea? How do you take it?
Peppermint latte from Starbucks® and Chai tea, I love it boiled in milk.
Tan or no tan?
As long as I have a little tan, I'm happy.
Favorite off-duty outfit?
Lately, it's a cool jacket, tee, leggings and sneakers. There are some great pieces in my upcoming TommyXGigi collection so stay tuned.
You travel a lot for work. What places are on your bucket list?
Japan! I've never been and I'm really excited I'll be going there with Tommy in the fall.
The TommyXGigi capsule collection drops in September. SIGN UP to recieve the newsletter with updates on the line, the New York runway show, special events and insider info just for subscribers.
---