---
Q The most important thing I learned from my father, Richard Hilfiger, was…
The importance of hard work and dedication.
Q You were one of nine children and have seven of your own. What is the secret to giving each child enough attention?
It's about finding balance and making time – I am in touch with each of my kids every single day.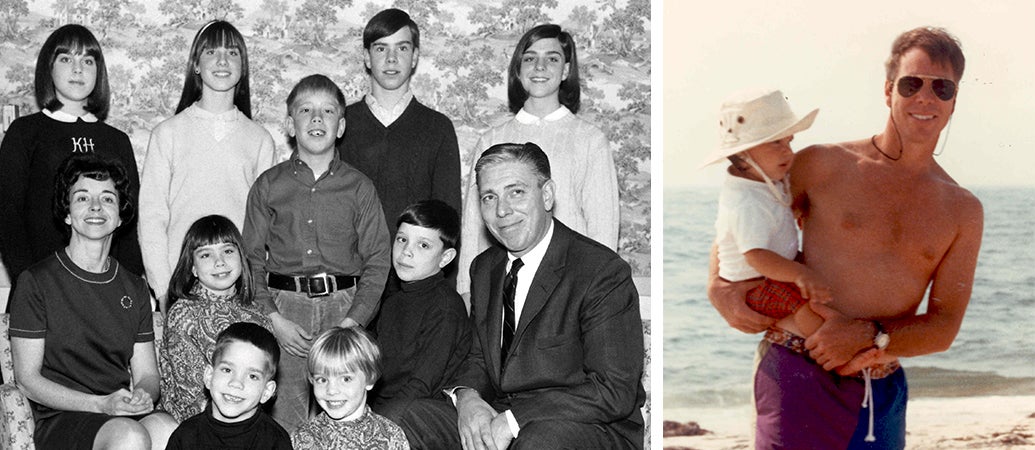 Q Some of my most special memories of being a father are…
Spending time together as a family in our home.
Q My favorite Father's Day memory with my own father is….
My father was a watchmaker and jeweler for well over 50 years. As a boy I remember him tinkering with hand-engraved pocket watches in gold and platinum with white mother-of-pearl faces. I loved watching him work.
Q The best father's day gift I've ever received is…
Drawings from my kids -- they are all so creative and the best gifts are the ones they have made themselves.
Q The most important trait that I want to pass on to all of my children is…
Treat others the way you want to be treated.
Q I'm the dad that…
Loves music and is always asking my kids and their friends for tips on cool new artists.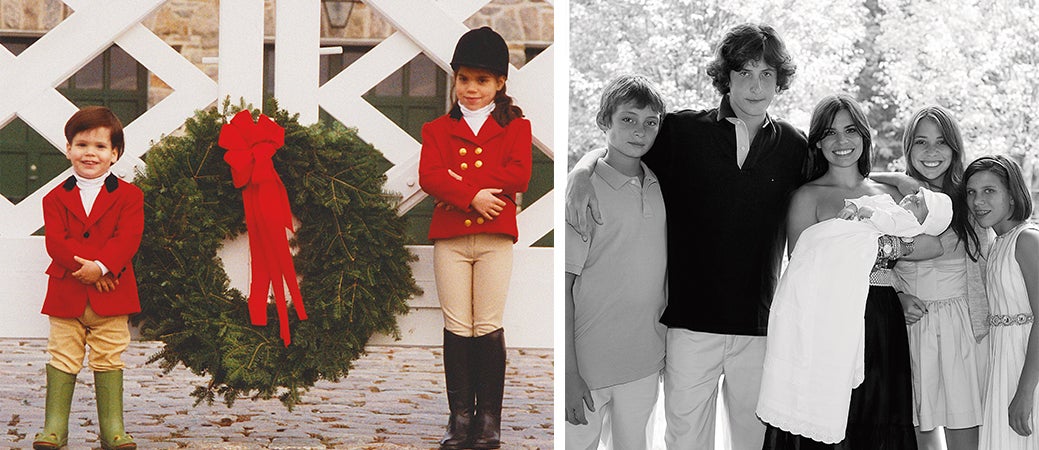 Q Being a father is…
The greatest joy in my life.
Q If your children could offer one word to describe you what would it be?
Honest.
Q What is your favorite thing to do with your children?
I love vintage shopping with my daughters Ally, Elizabeth and Kathleen. We like What Goes Around Comes Around or Trash & Vaudeville, an iconic store here in New York that's dressed everyone from The Ramones to Debbie Harry. With my oldest son, Richard, it's listening to music. My stepsons Alex and Julian are the ultimate athletes, we love to watch tennis tournaments together. My youngest, Sebastian, just turned five and he's a big fan of the Central Park Zoo.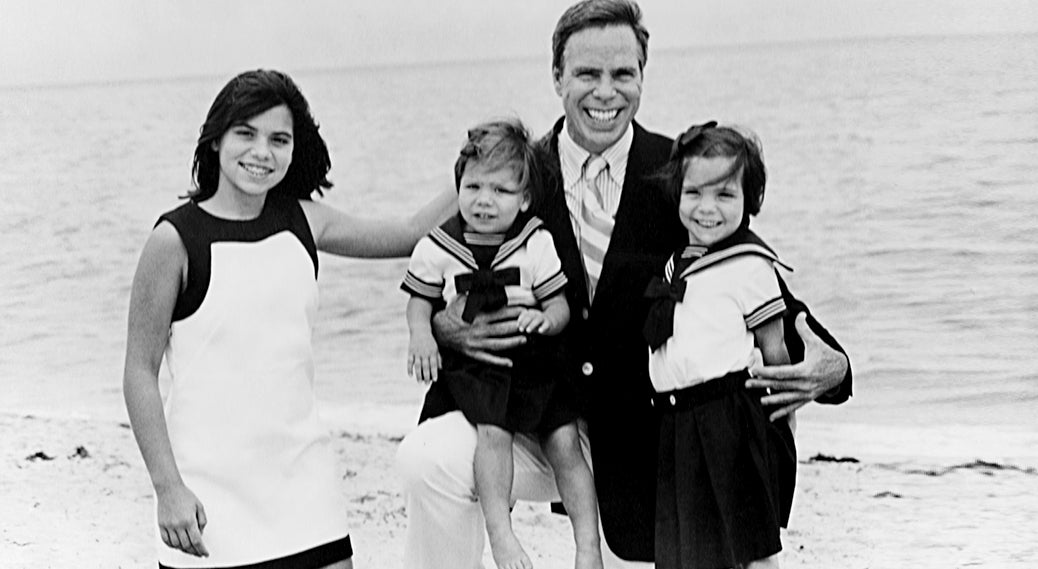 ---