The holidays are here and for many that can mean jetting off to spend time with loved ones. We're cutting through the noise and have compiled a foolproof guide that will have you traveling in style with ease.
---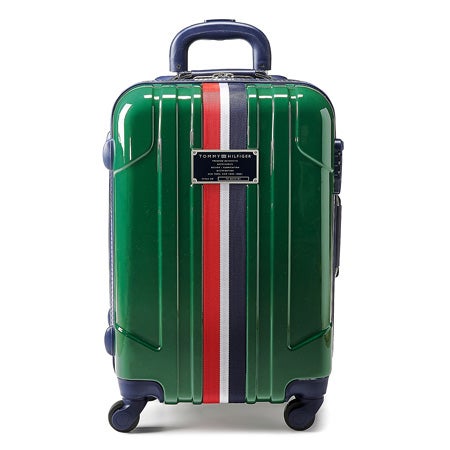 WHAT TO PACK:
THE BAG
---
Reduce your time spent waiting on lines
and go carry-on. Our Lochwood 21" case
is a four-wheel multi-directional spinner
made of durable yet super lightweight
polycarbonate. It also comes in eight
colors to suit your taste.
---
WHAT TO PACK:
THE WARDROBE
---
It's all about dual-purpose. You want a
coat or jacket that will travel well and
serve both casual and dressed up looks.
Wraps are lifesavers that work as a scarf,
a plane blanket or as outerwear. Stock
up on layered basics that do double duty,
add jeans and classic pants as well as
comfortable (but still cool) shoes.
TH FAVORITES: The iconic blue blazer, a white button-front shirt, jeans and sneakers.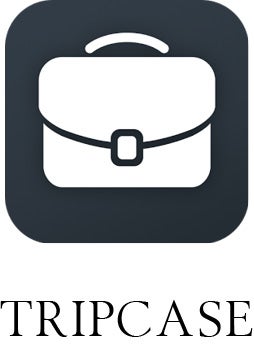 It's like a personal secretary in your
phone that keeps all your details —
think flights, cars, lodging, restaurant
reservations and activities — all in one
place. It updates you on delays and
gate changes, and you can share your
itinerary with colleagues or loved ones
so dad never shows up at the airport
three hours early again.
---
A genie in a bottle for travelers. You put in where you're going and a date range, it will give you a calendar view of what airfare rates will be between now and then, assess what price is a good deal and suggest options to lower your cost. Winning.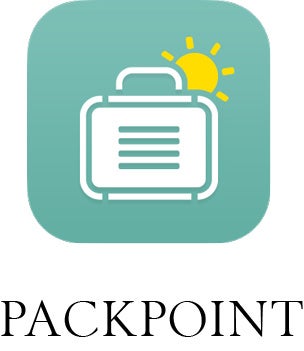 Are you the Type A in your household?
Then PackPoint is your jam. After
imputing where you're going, dates
and what activities you'll be doing, it
creates a detailed list of what you'll
need to bring.
---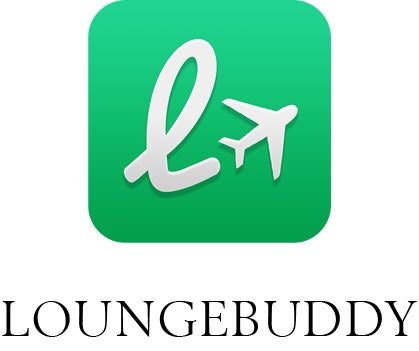 Never get stuck snoozing on two
boarding gate seats again during
layovers. This little savior gives the
4-1-1 on the best airport lounge options near your gate and offers spot on tips and day pass booking for getting in, minus the first-class ticket.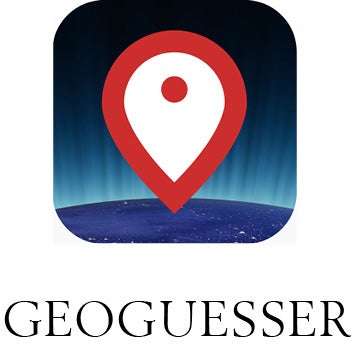 Gamers and geography nerds unite!
This app drops you at a random spot
in Google Maps and challenges you
to figure out where in the world you
are. Addictive and harder than you
might think.
---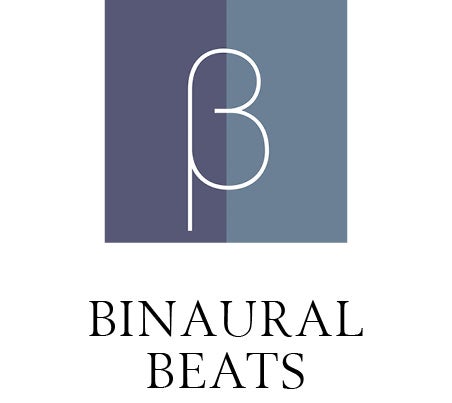 Traveling and adapting to new time zones (or sleeping on the living room sofa) can be tough. Combat the stress and noise with this little ditty. Simply choose a color, set the sleep timer and add a dash of ambient noise. The result: sweet, soothing dreams.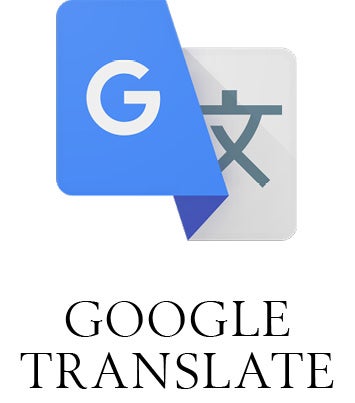 It's been a trusted friend to the
international traveler for years,
allowing users to speak into their
phone and instantly have their words
translated to the language of choice.
This year they've taken the app
offline so no more roaming charges!
Applaudissements!
---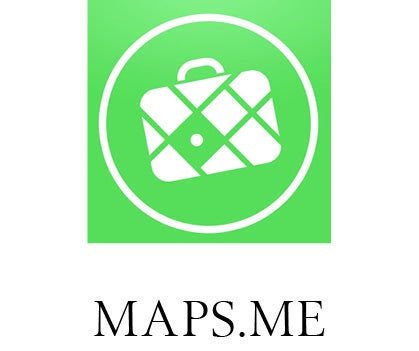 A universal headache on the road
is data usage. This app lets you
download maps for anyplace in the
world so you can ditch the Wi-Fi
and enjoy. Extra points for its A+
zooming capabilities.
The gold star of walking tours is
available in 10 cities and counting.
What's great about Detour is it pins your
location, which cues the audio,
so you can explore at your own pace.
---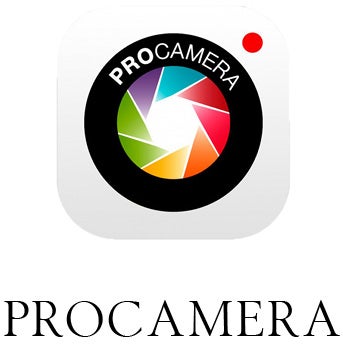 Is anyone not obsessed with snapping pictures on their phone? This photography wizard may have you ditching your real camera for good. It offers unparalleled focus and exposure options, HDR, a timer, plus 78 filters and 4K video capabilities. Say cheese!