---
The new TommyXGigi collection hits Venice Beach, CA on February 8. Here, we reveal exclusive BTS pics from Gigi's design meetings and share some of her favorite looks. We also take a look back at the unforgettable moments from the #TogetherTour. Let's go!
While the first collection had a fun nautical theme, TommyXGigi 2.0 offers a sunny take on the spring season that's the perfect combination of Tommy's East Coast classics and Gigi's West Coast vibes. We have so many cool ways you can shop it too. Meet TMY.GRL on Facebook Messenger to shop the collection and get personalized styling advice; watch and shop the livestream right here on tommy.com on February 8 at 5:45 p.m. PST; or keep your eyes peeled for our game-changing new app TOMMYLAND SNAP:SHOP (available by show time) that lets you shop the #TOMMYNOW looks on the runway (live at the show or online), from ads, in-store, or anywhere you see a #TOMMYNOW look instantly. Just snap a pic, add it to your list and it's yours!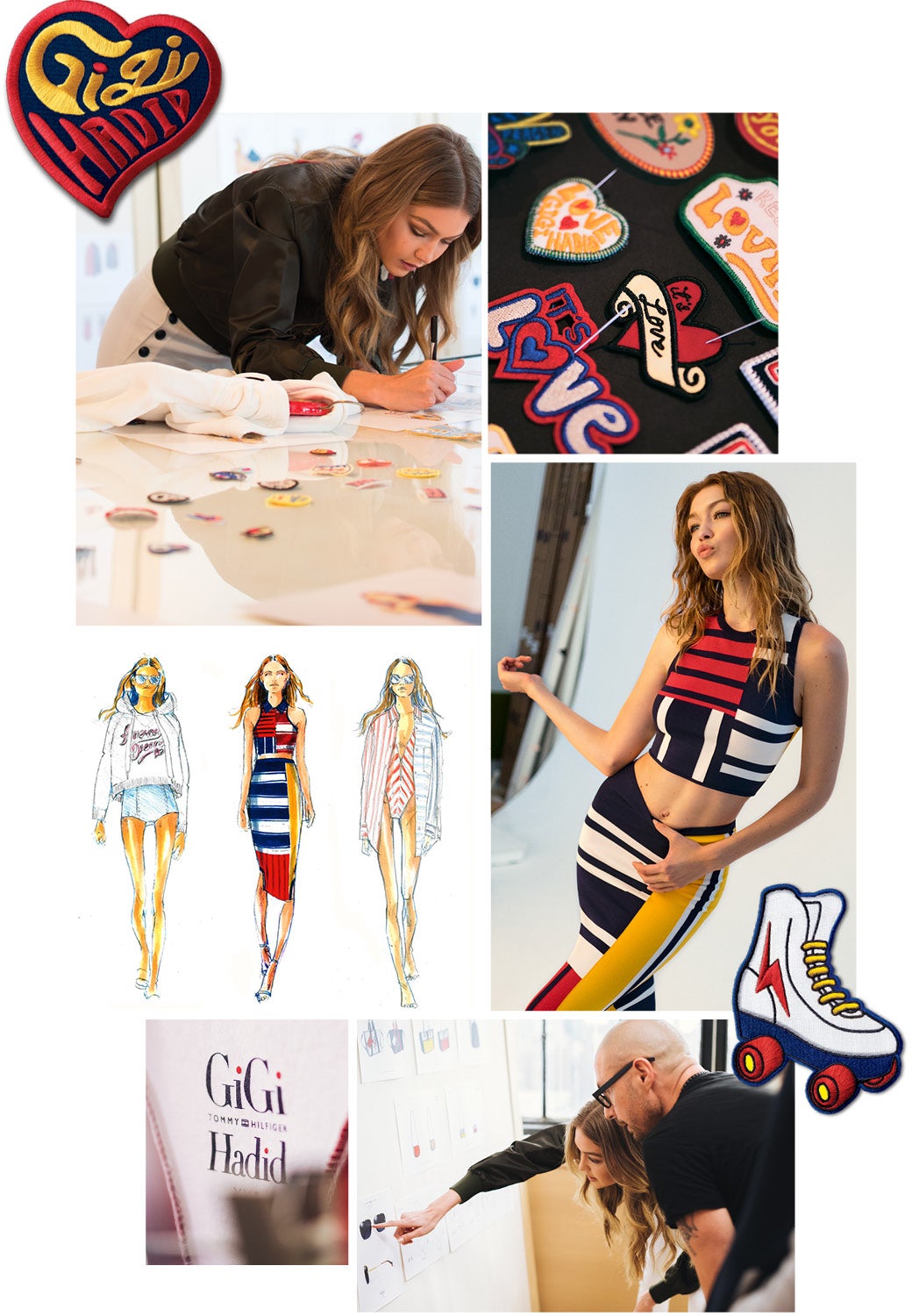 A LOOK BACK AT
THE TOMMY NOW PIER
The day after the first groundbreaking #TOMMYNOW fashion show last fall, Gigi made a surprise appearance at the venue where she mingled, boxed and got her shop on.
From New York to Berlin, Milan to Paris, Dubai to Tokyo and Shanghai, Gigi traveled the globe on the #TOGETHERTOUR meeting fans, checking out the sights and more. She will hit the road again right after the show on February 8 so sign up below to join in the fun.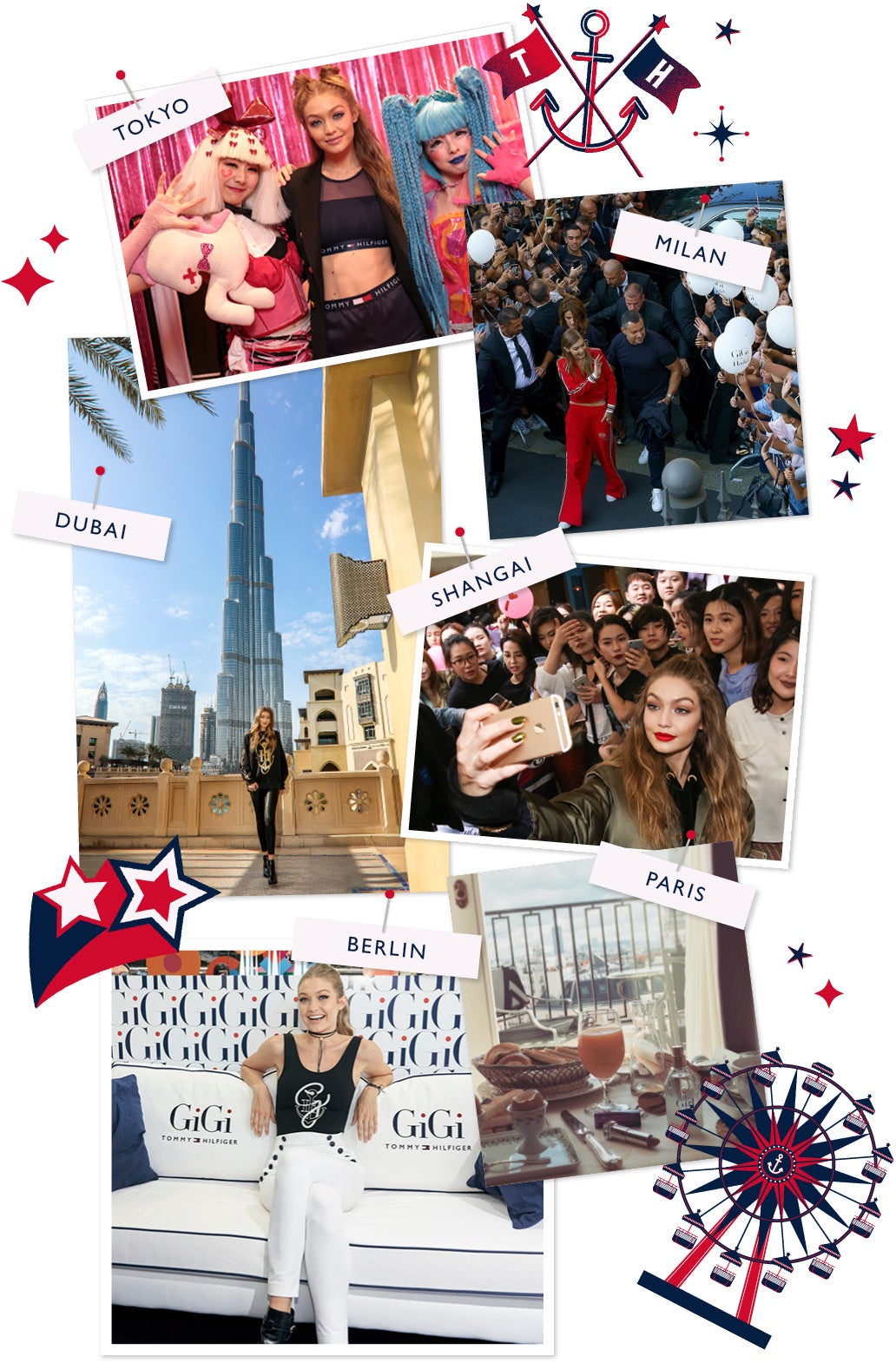 ---
All photos courtesy of Tommy Hilfiger