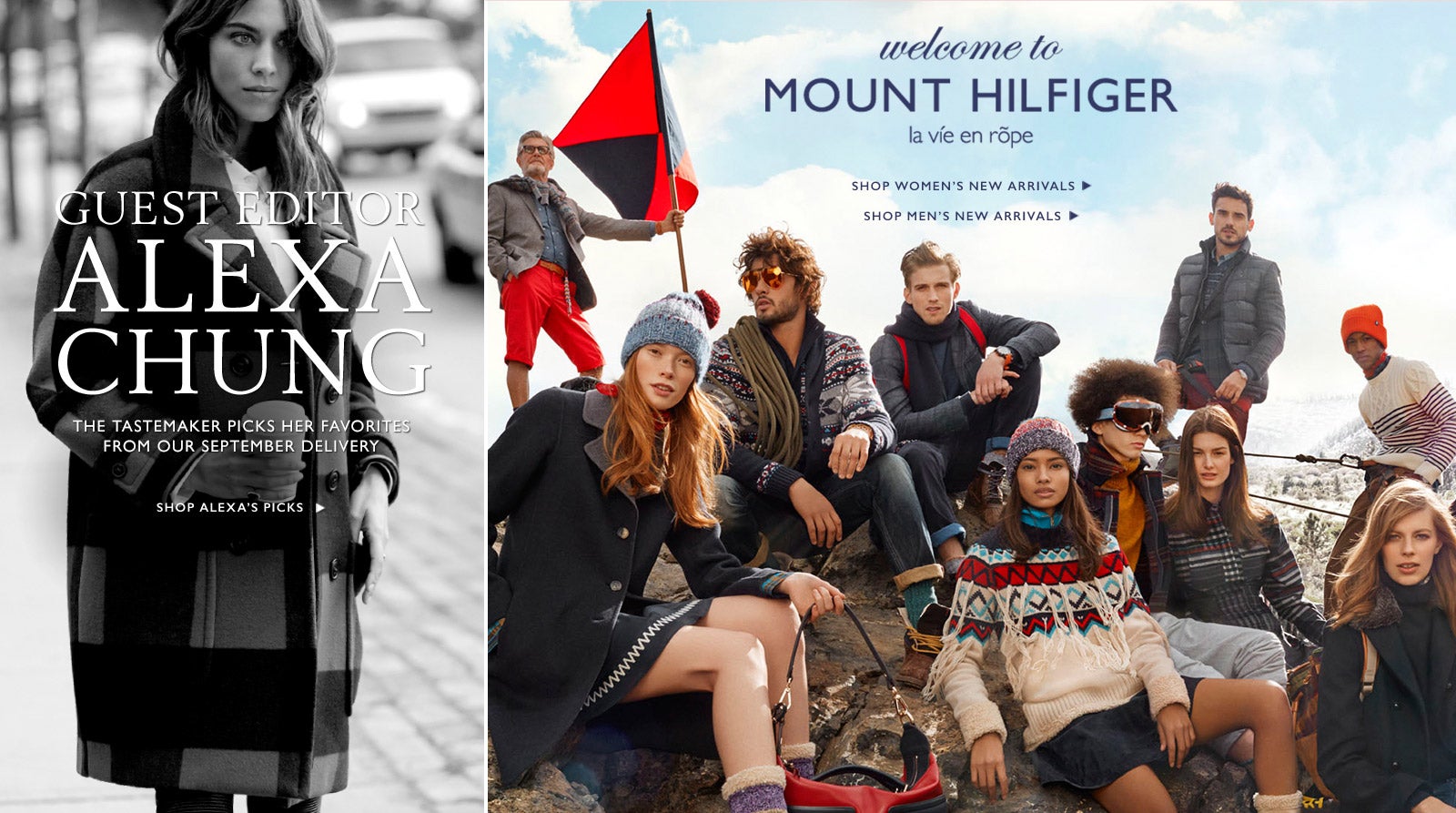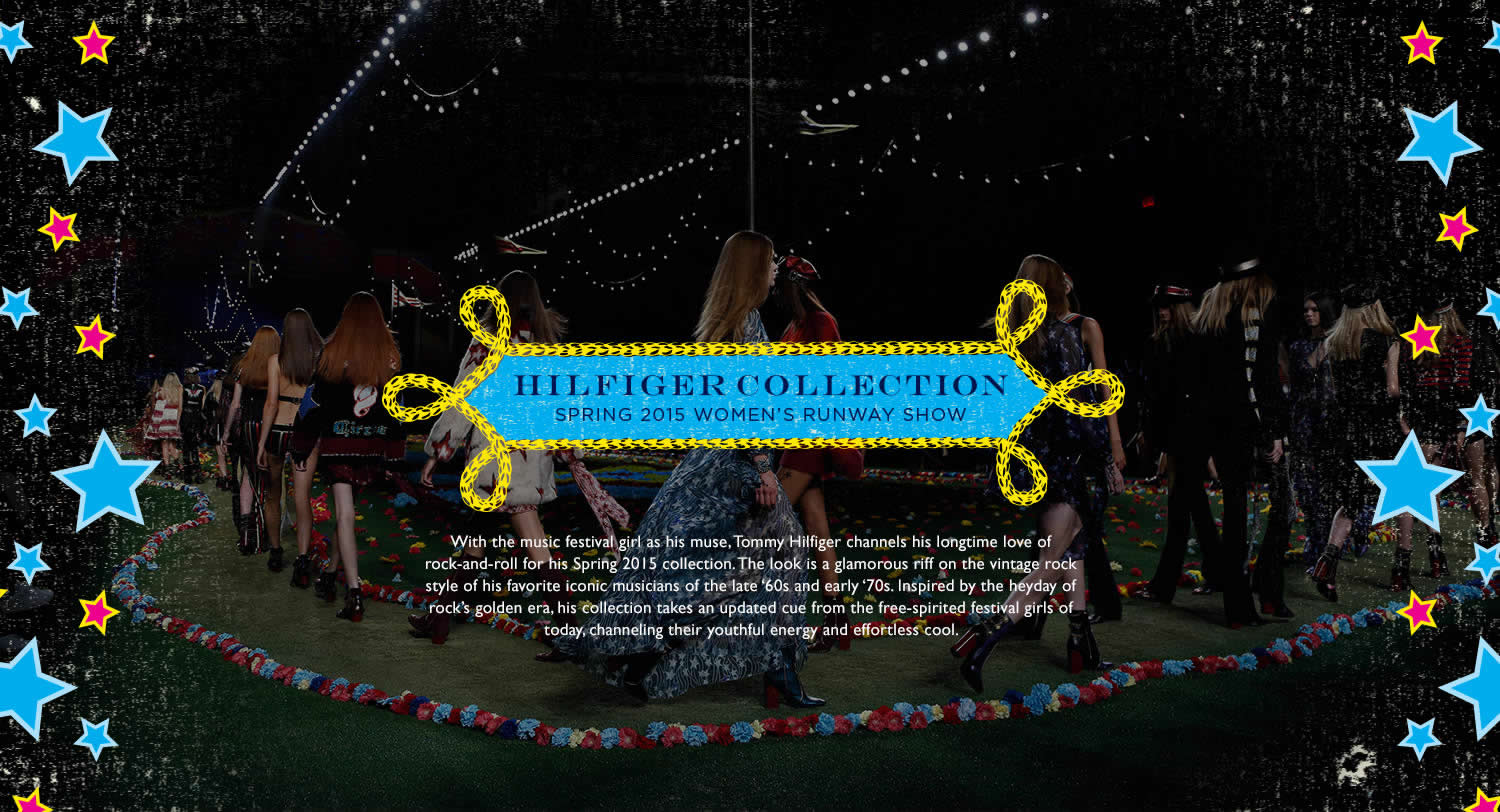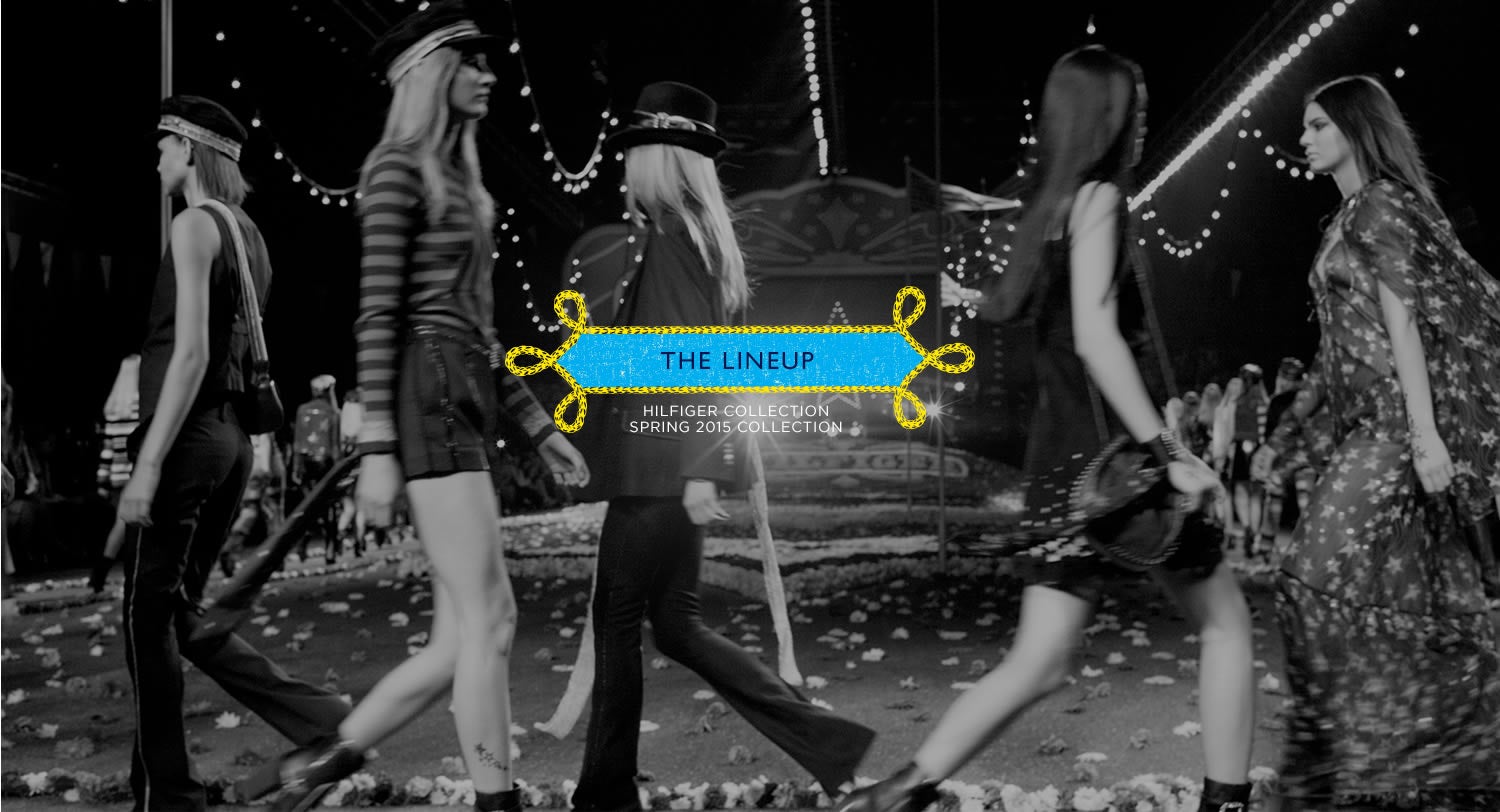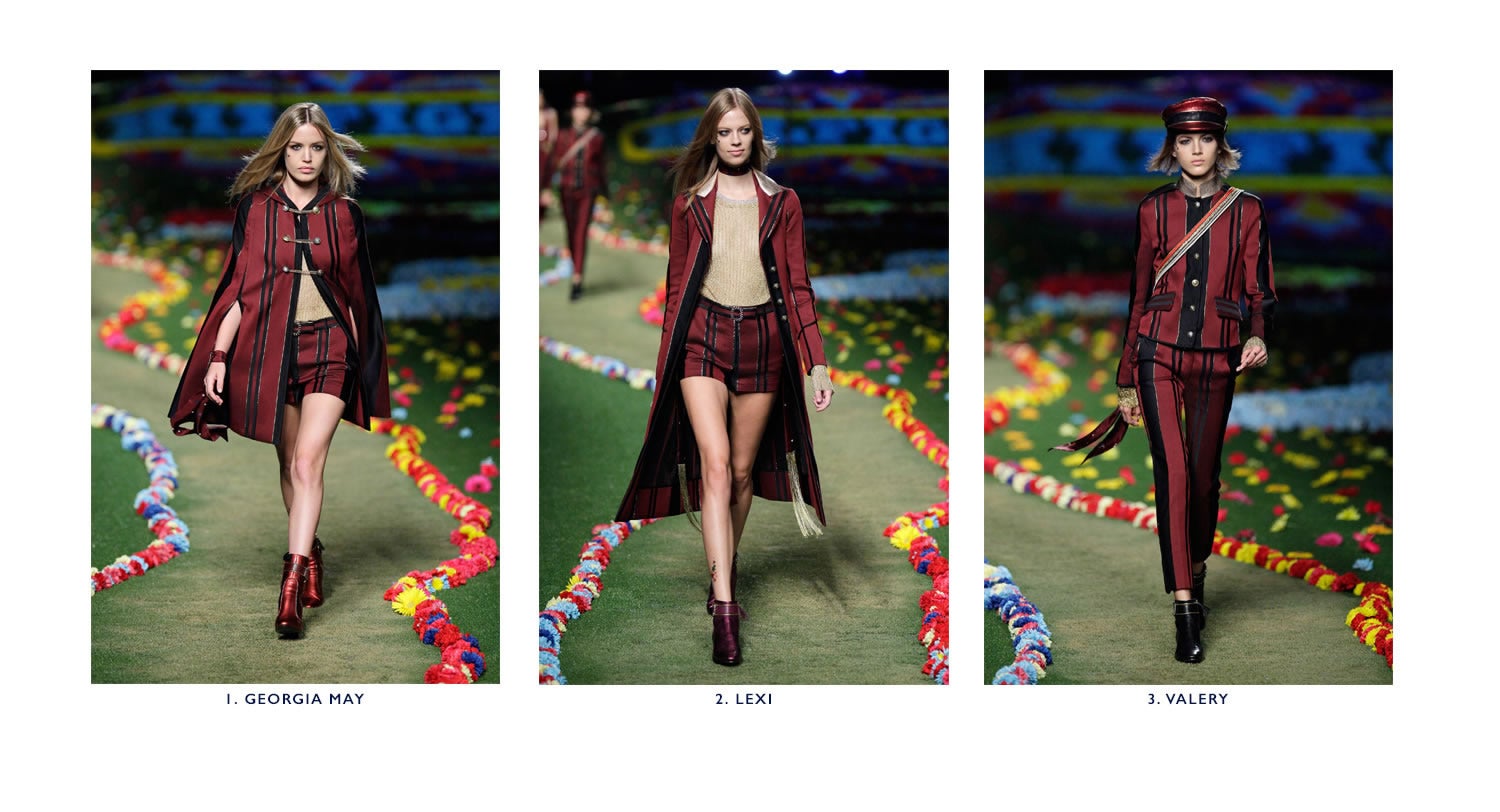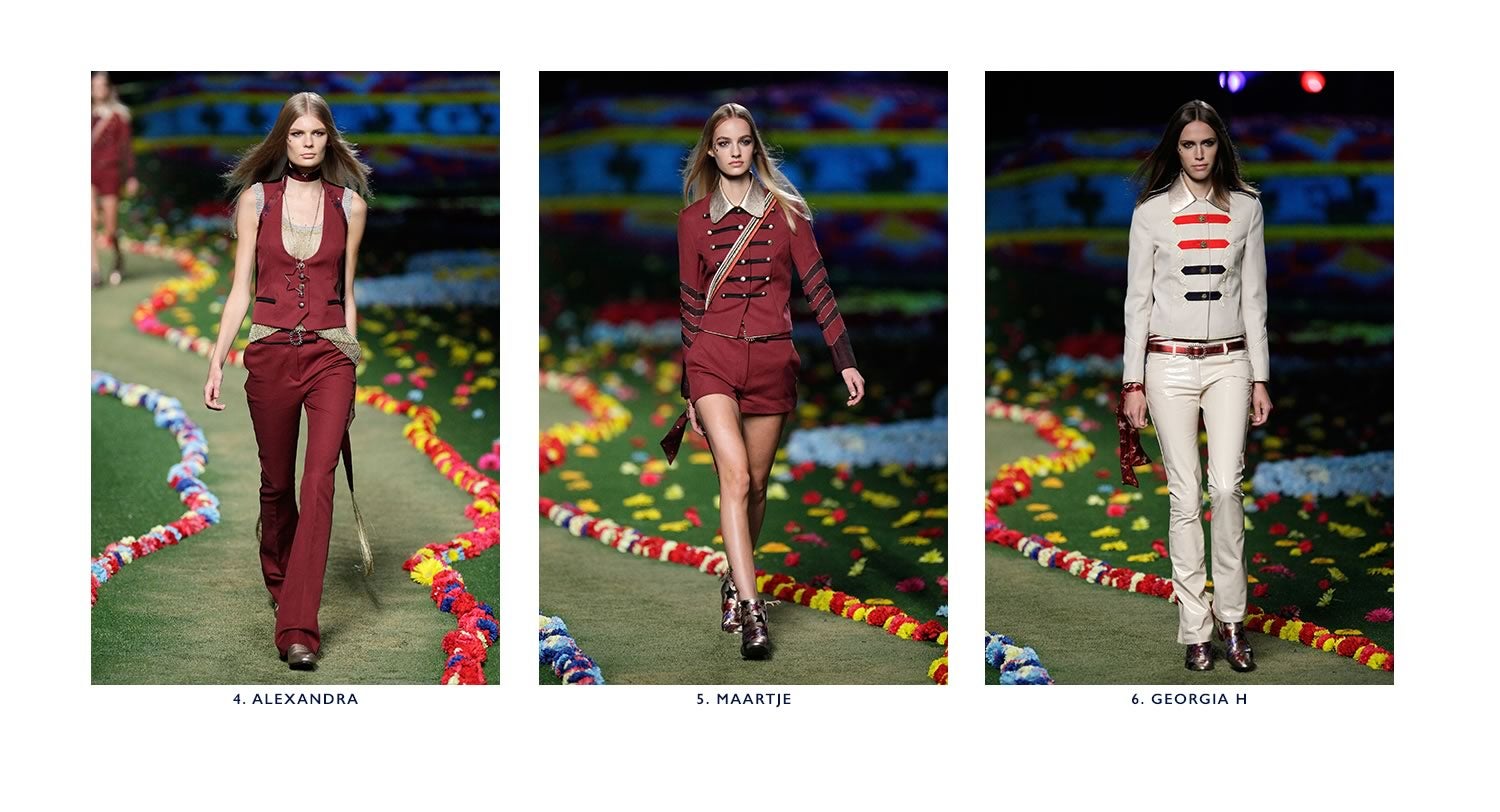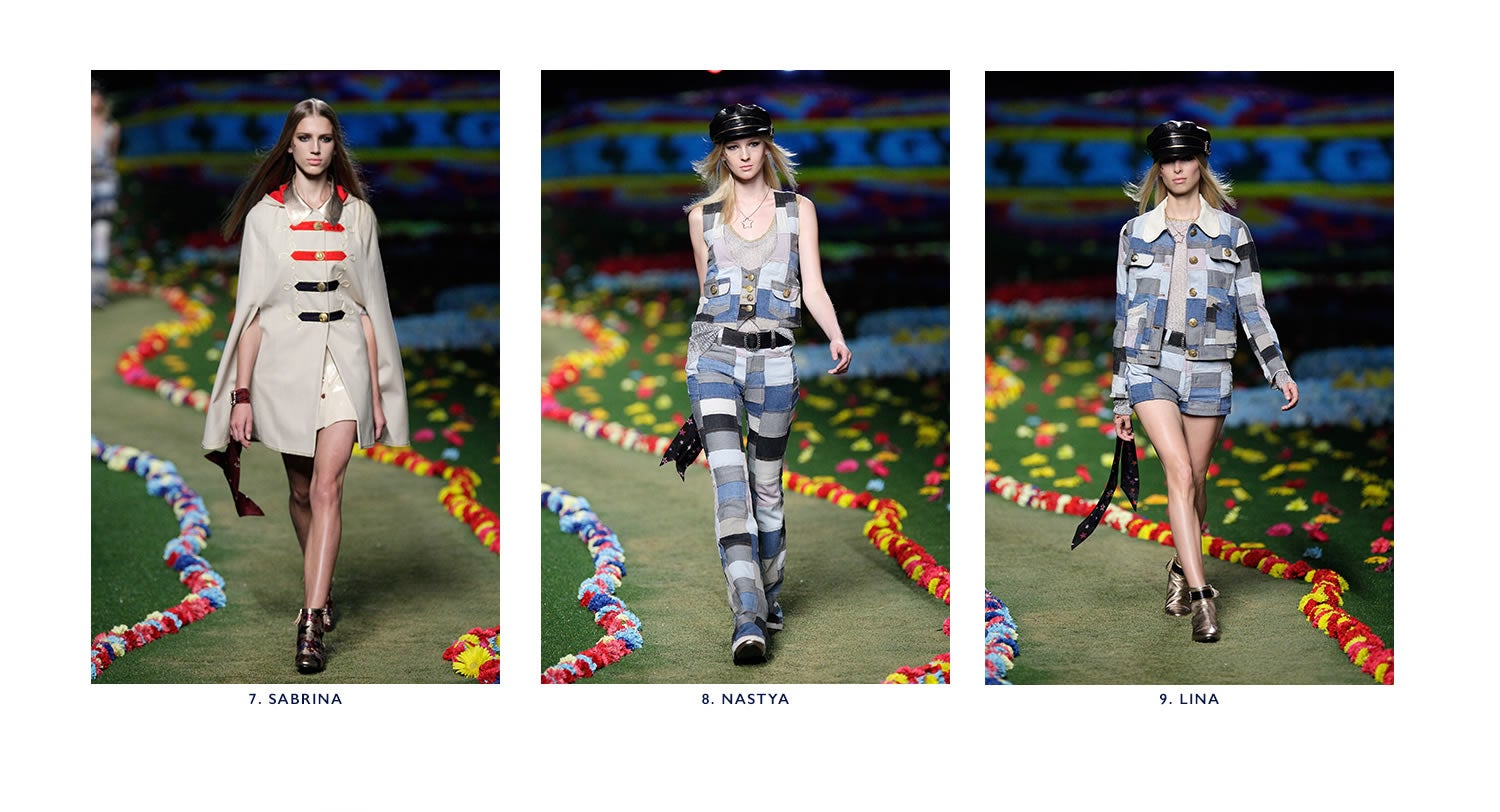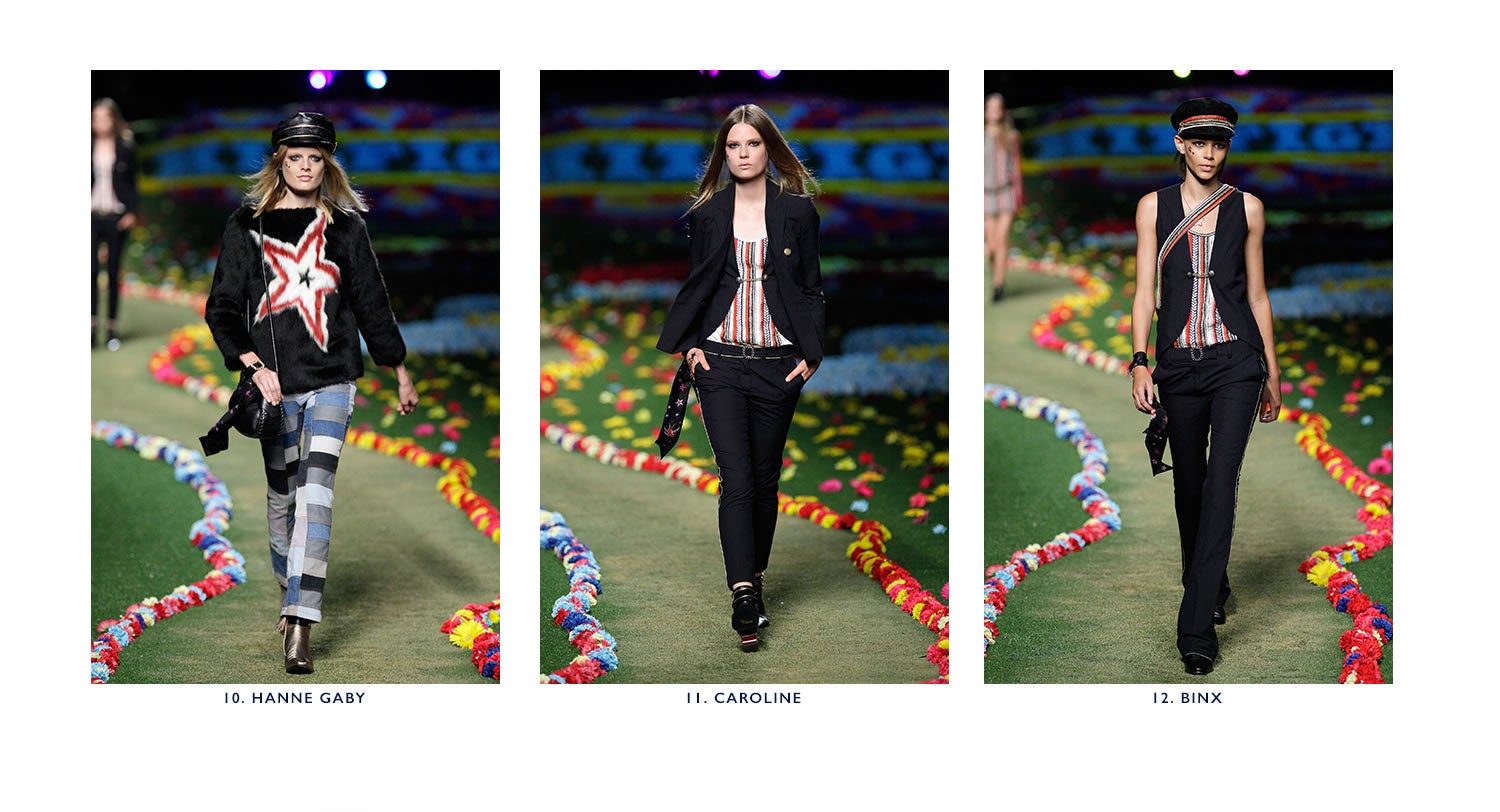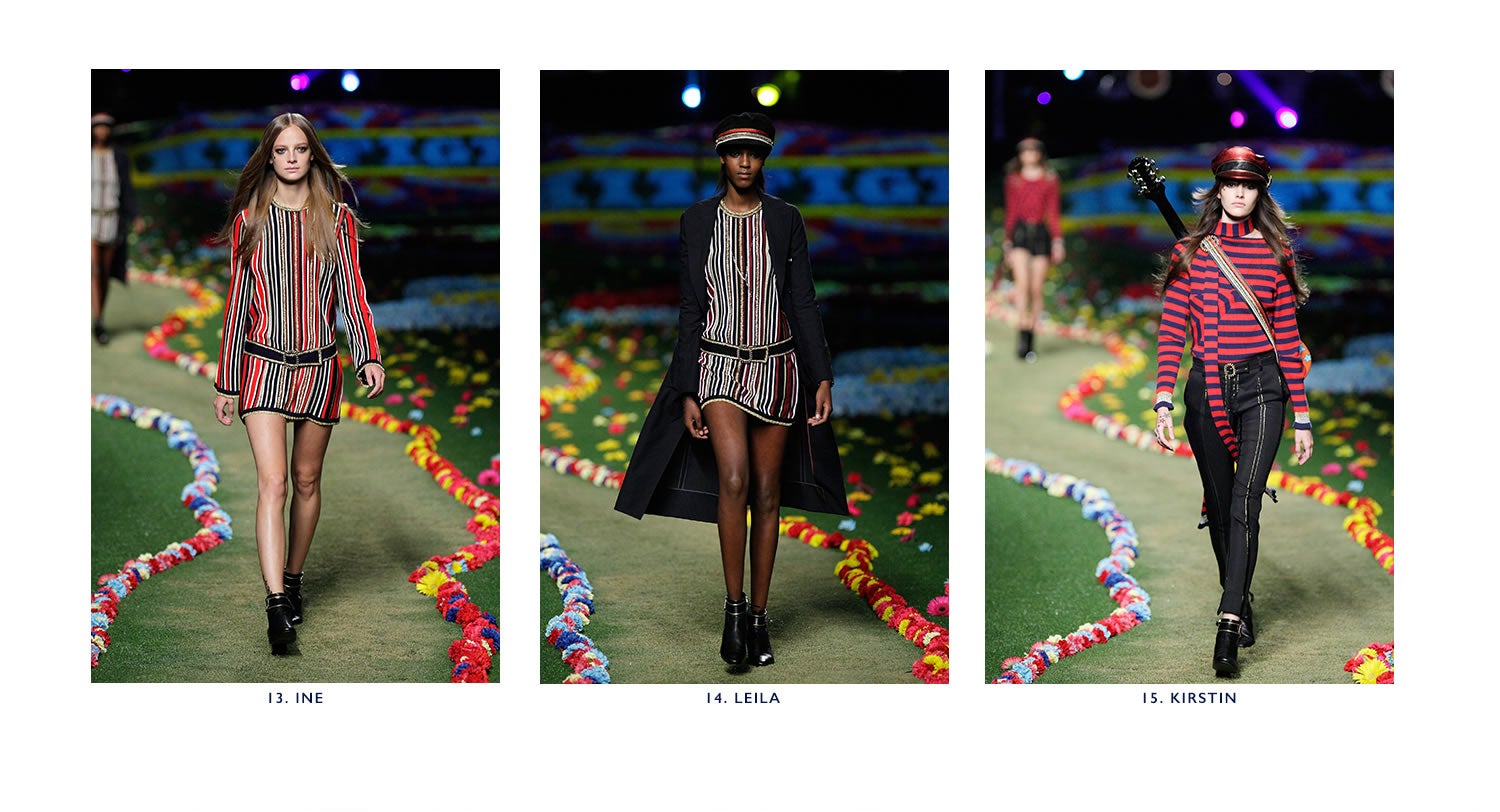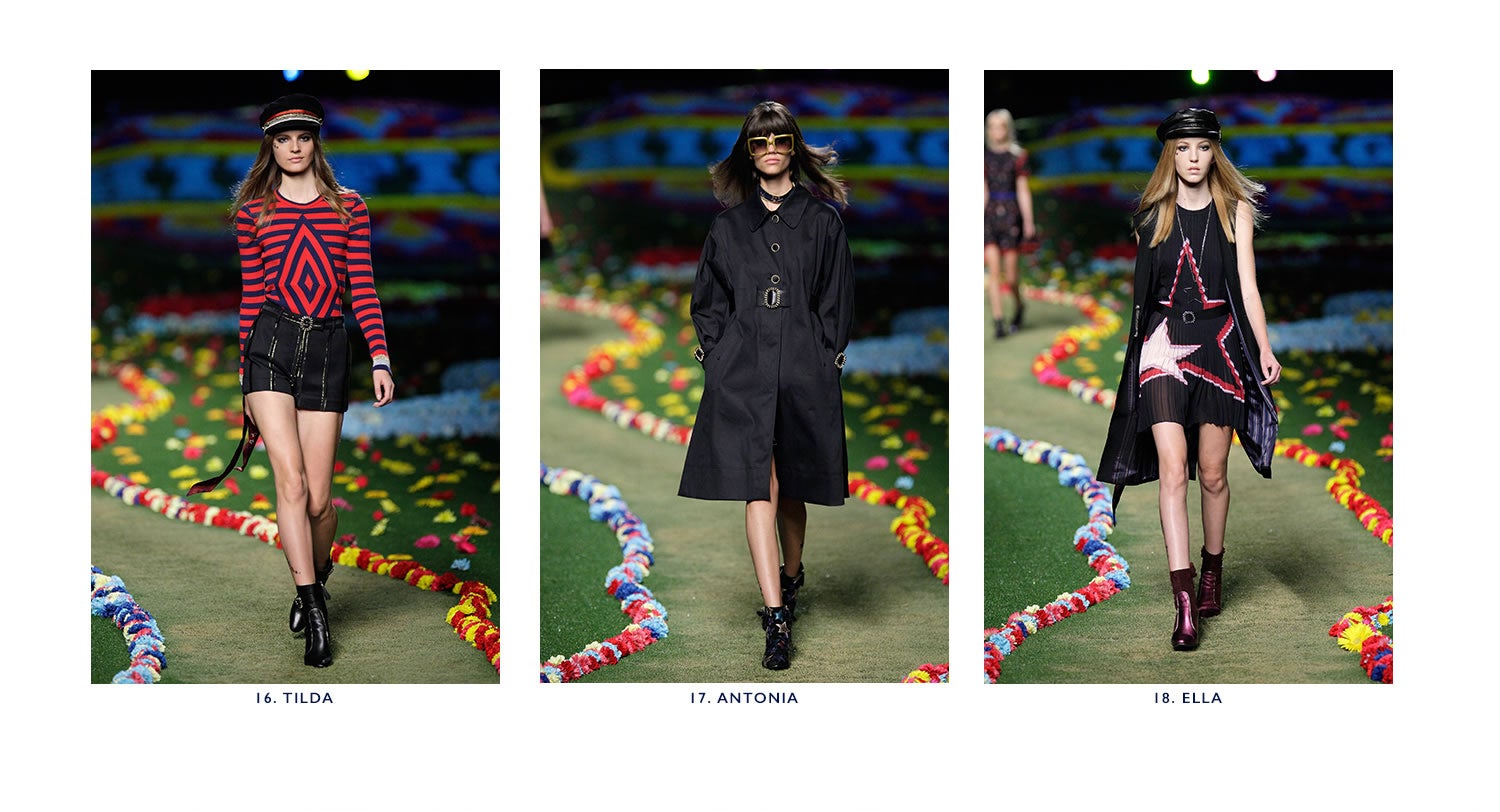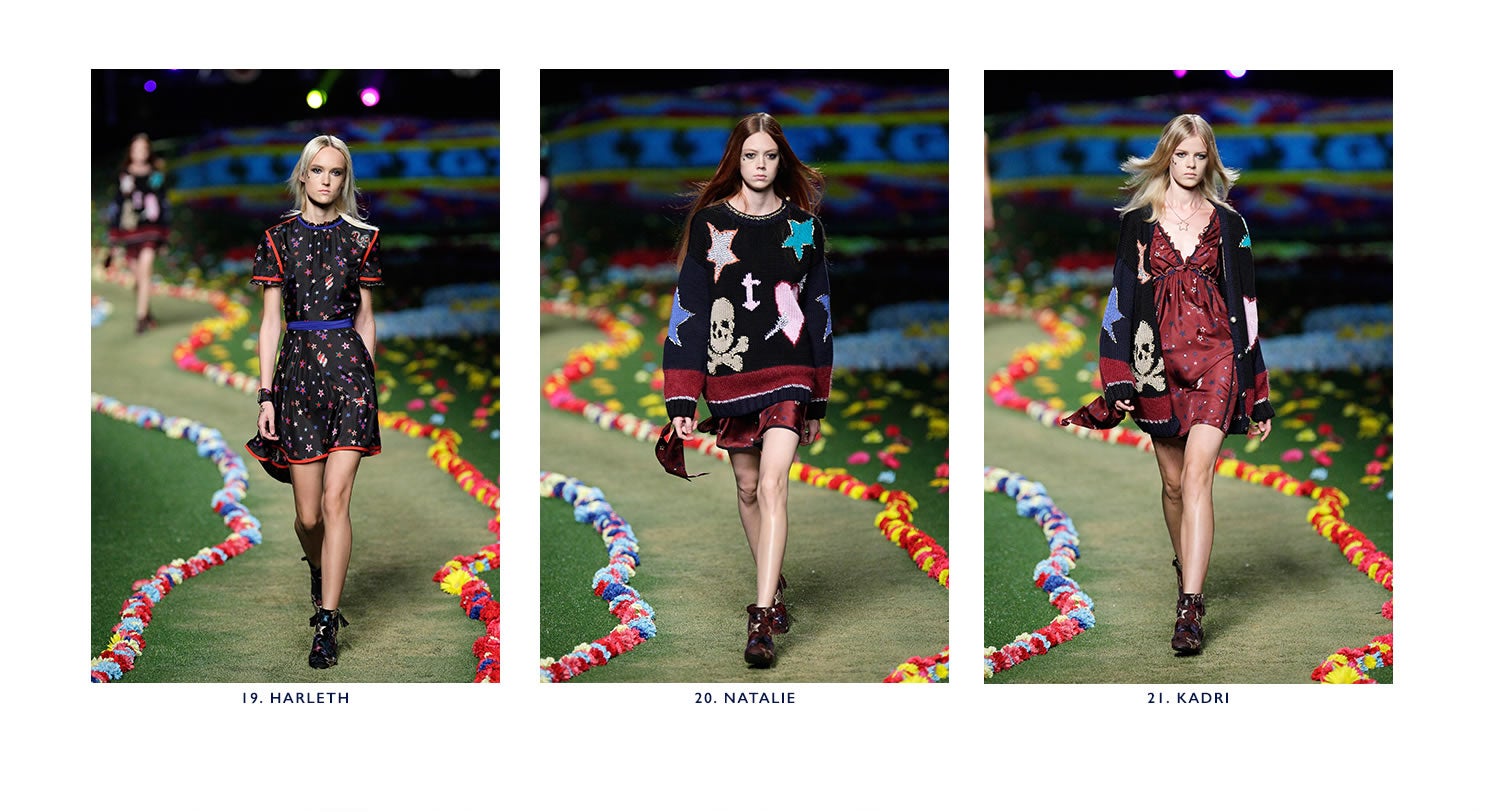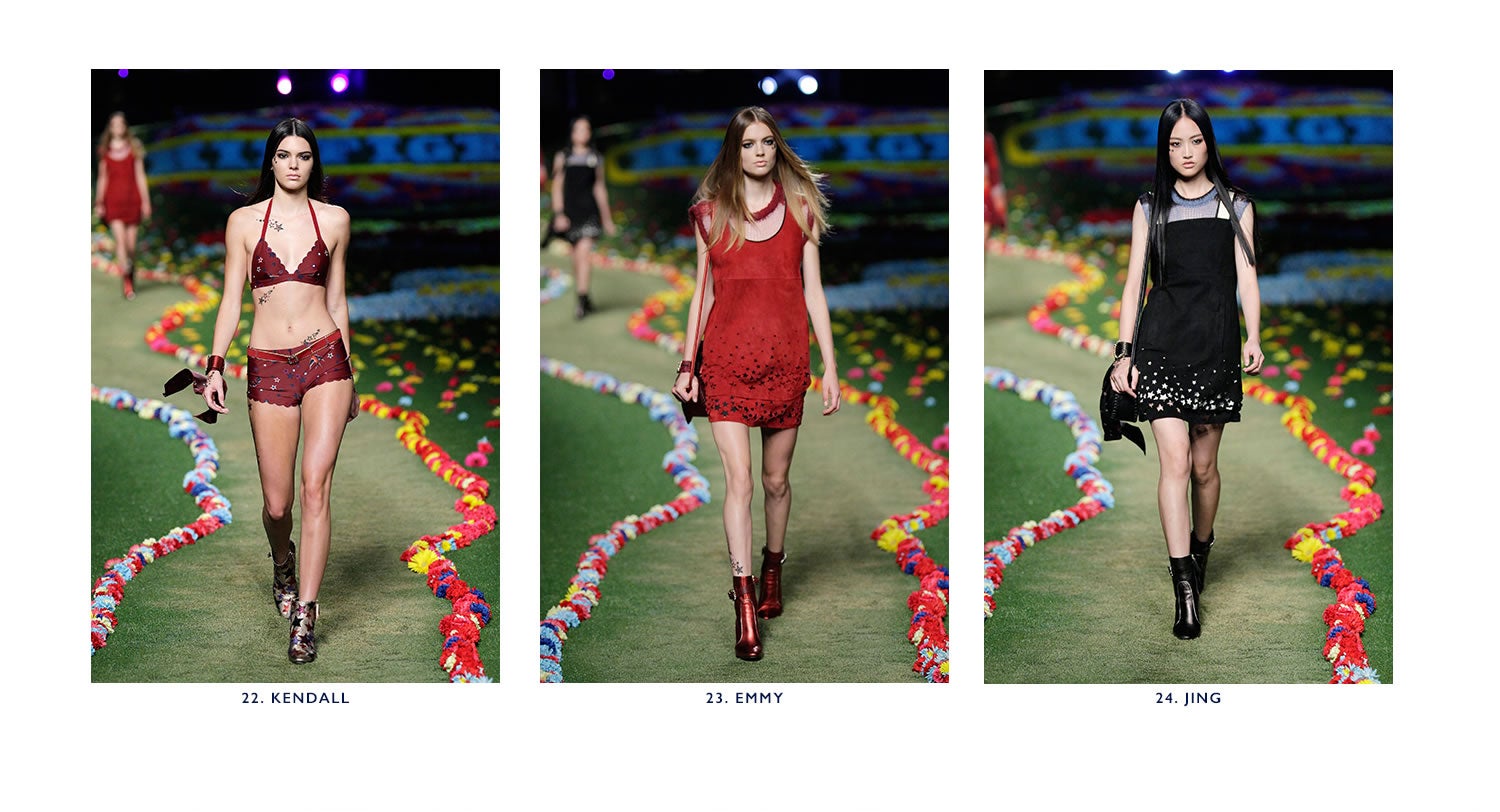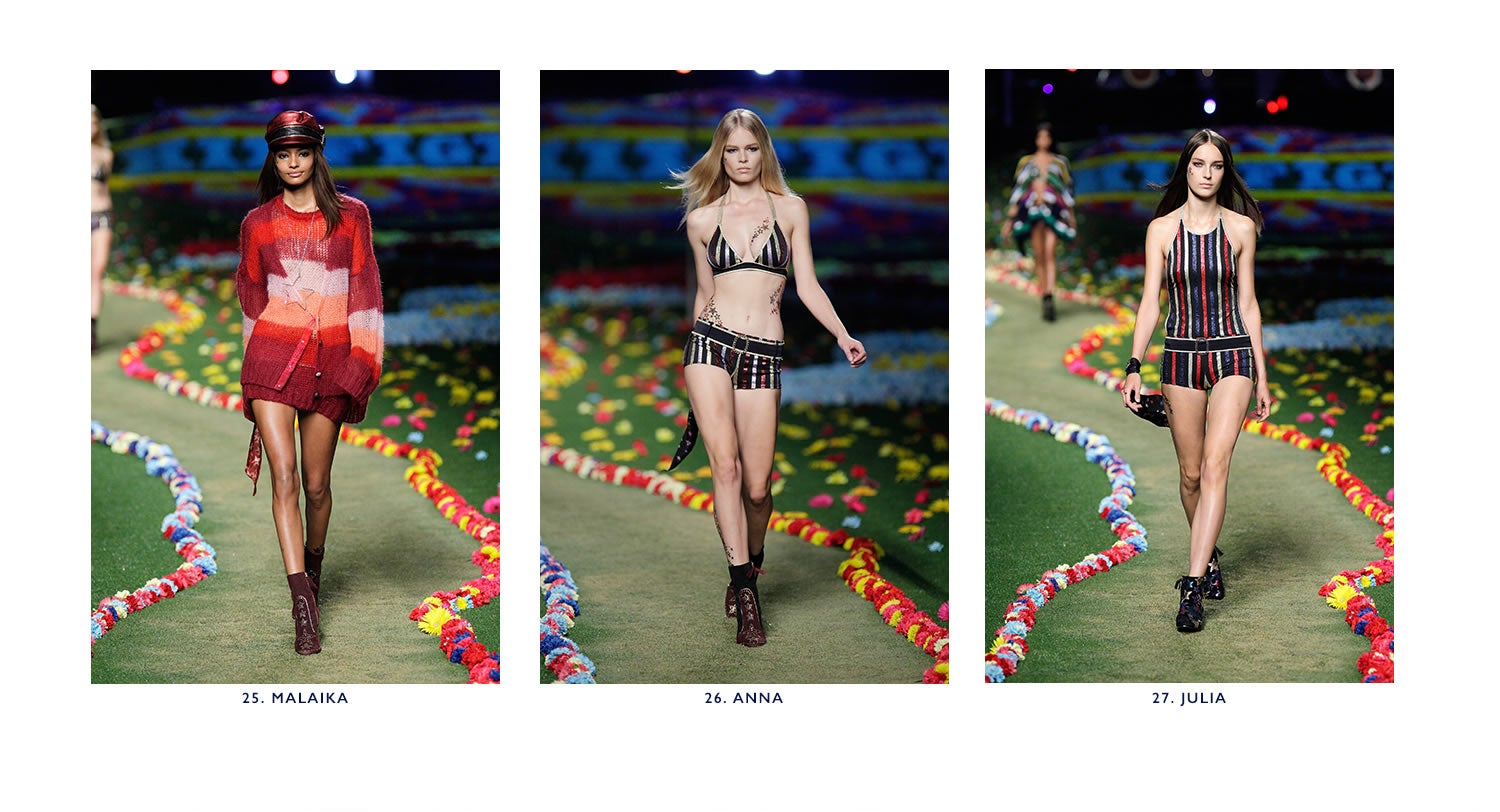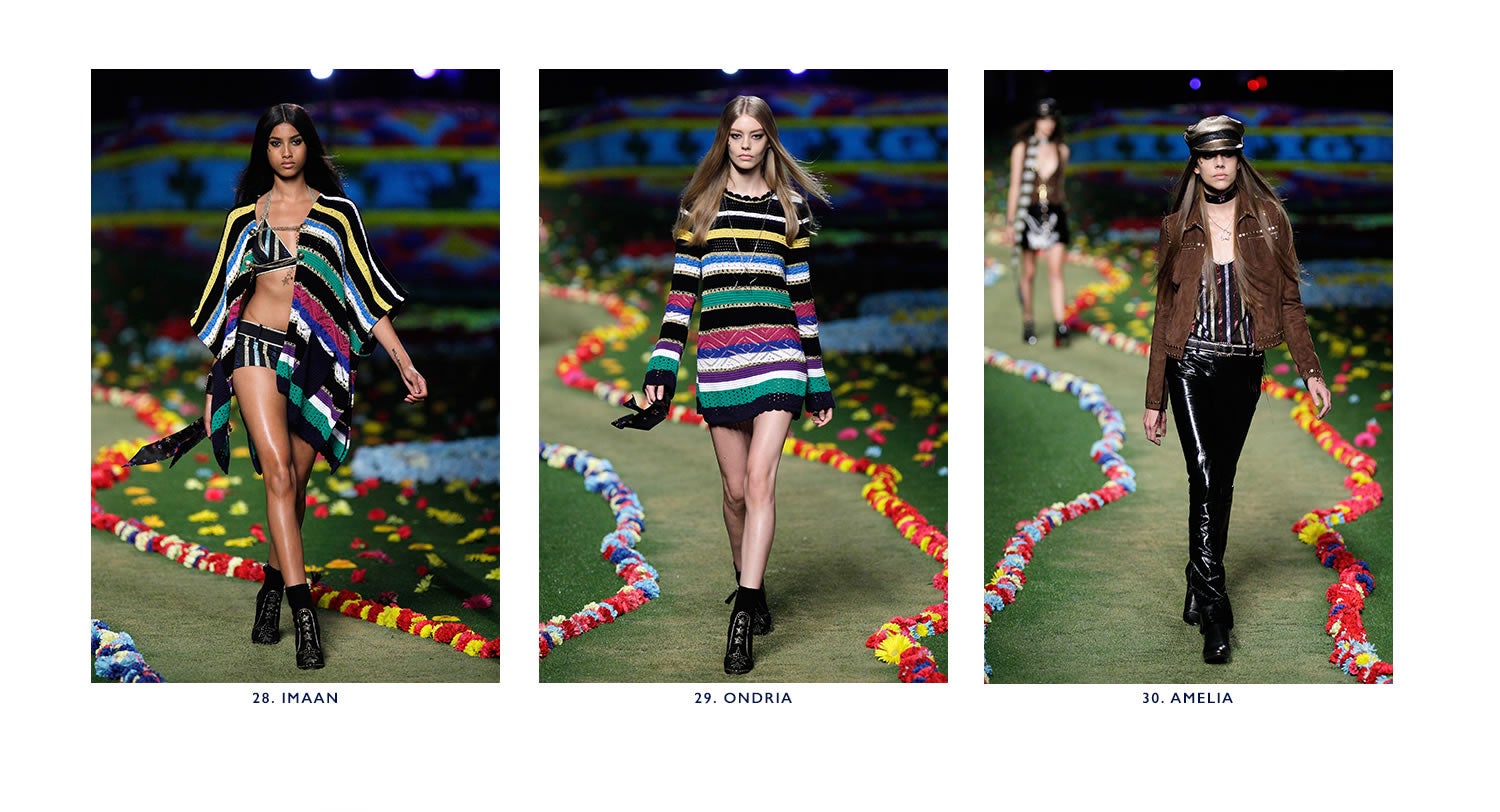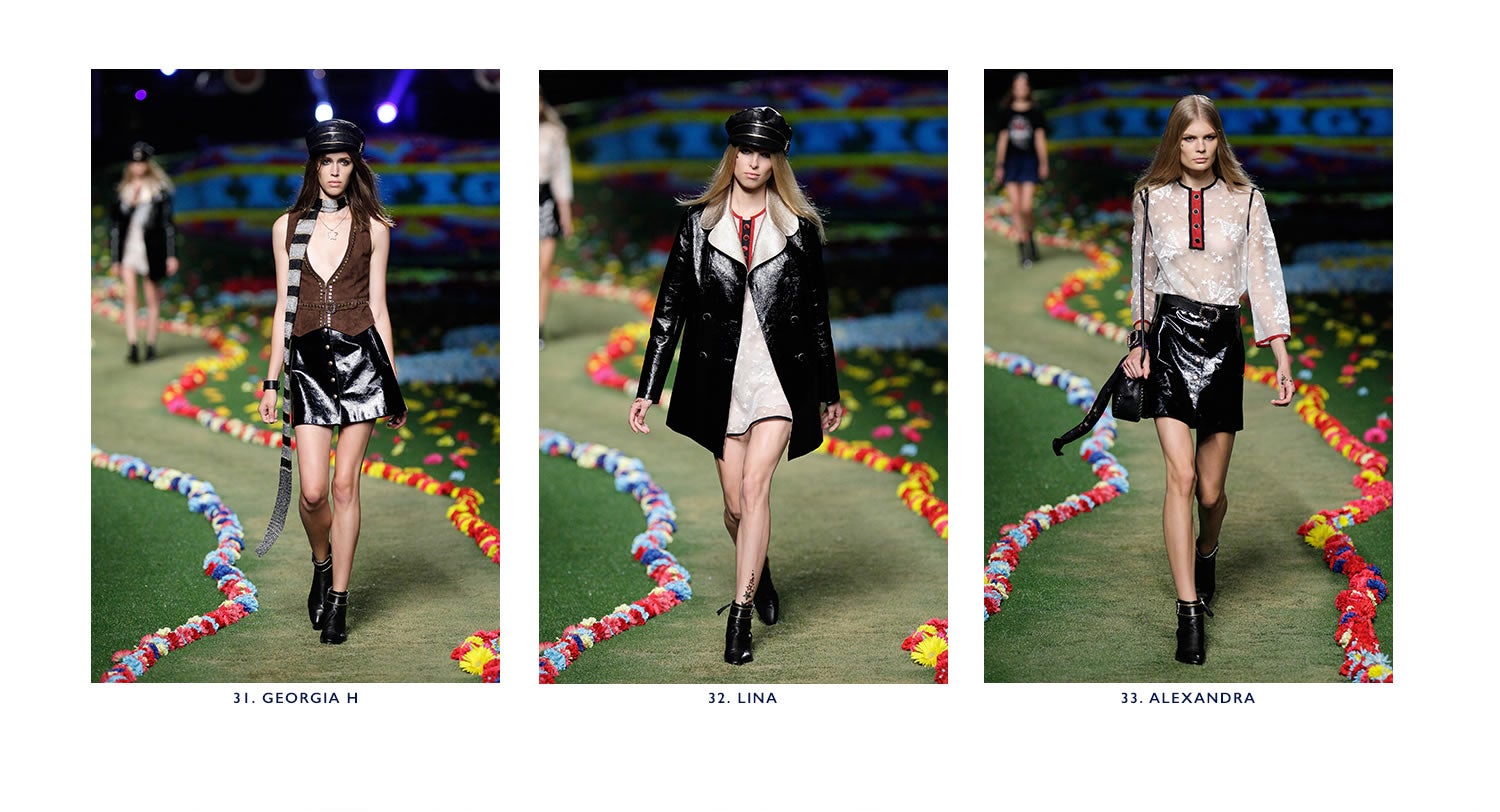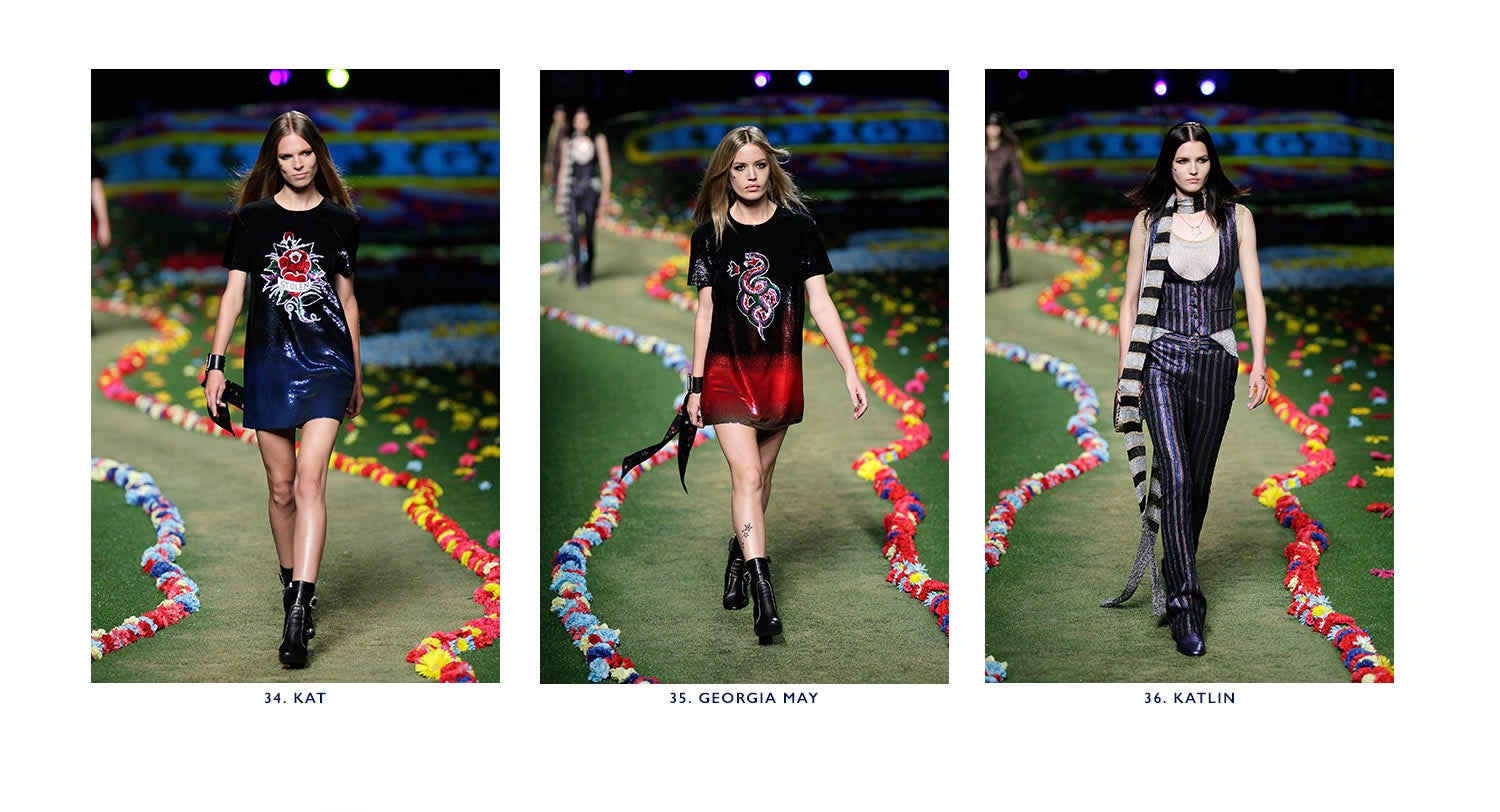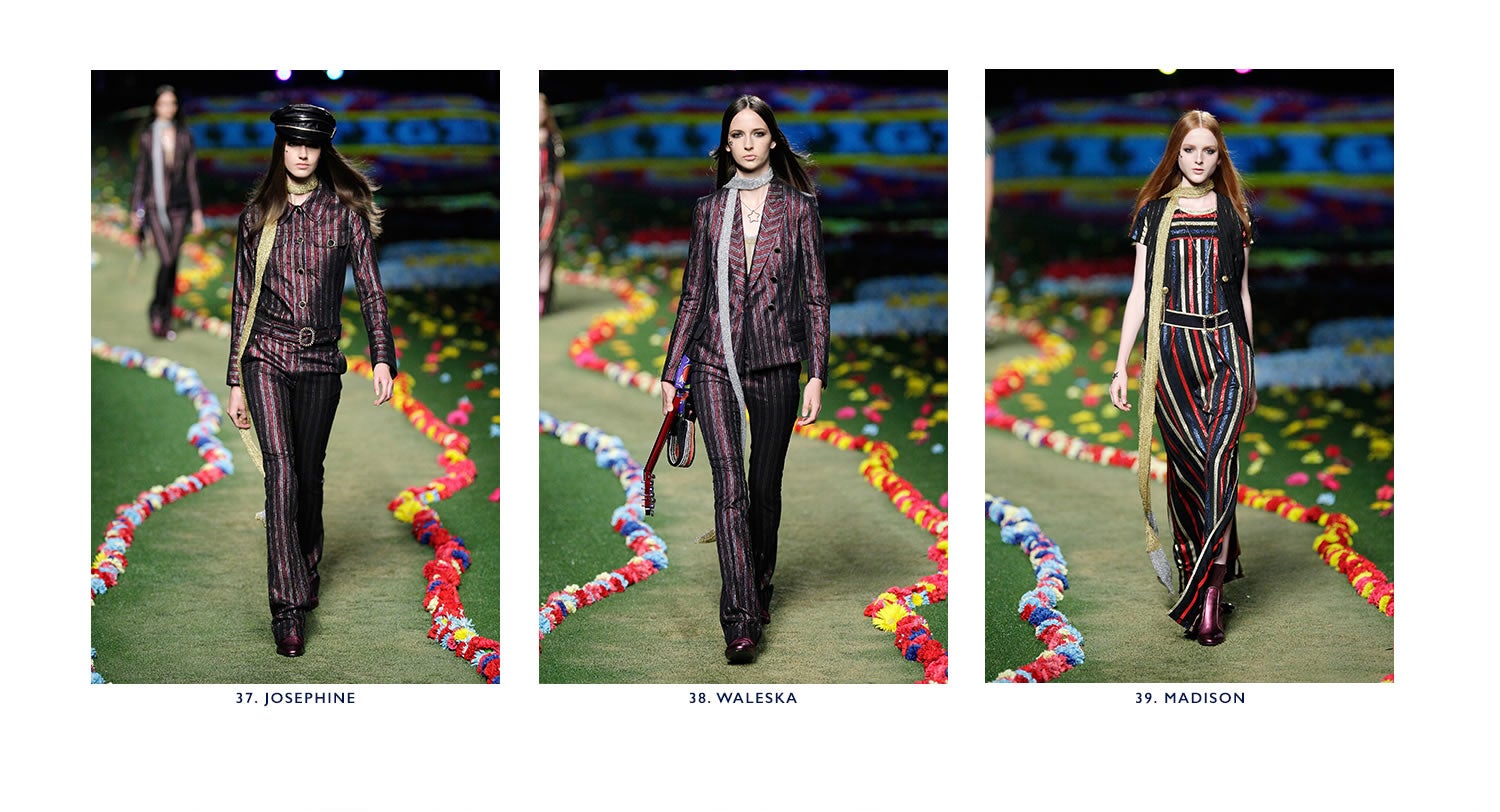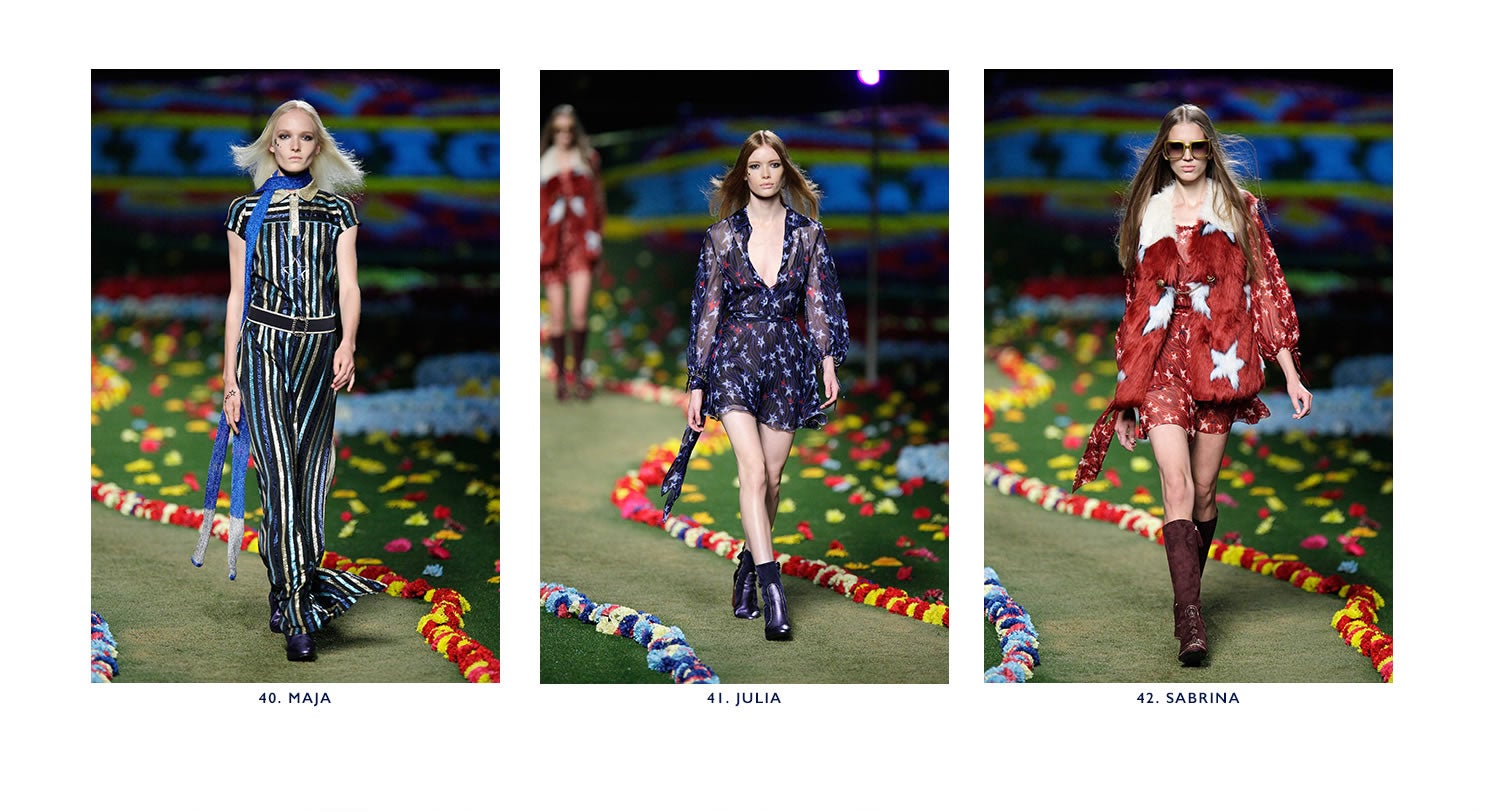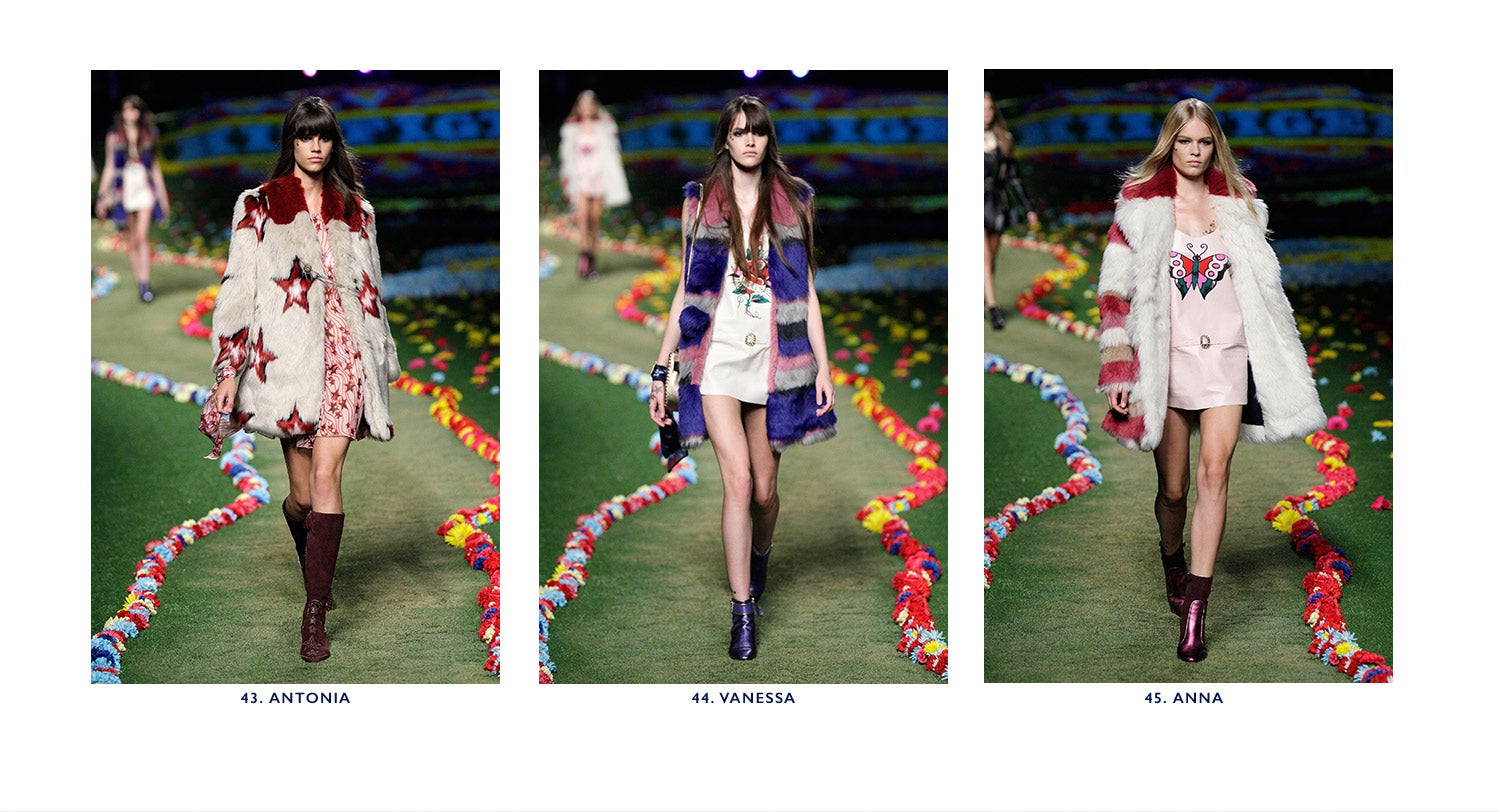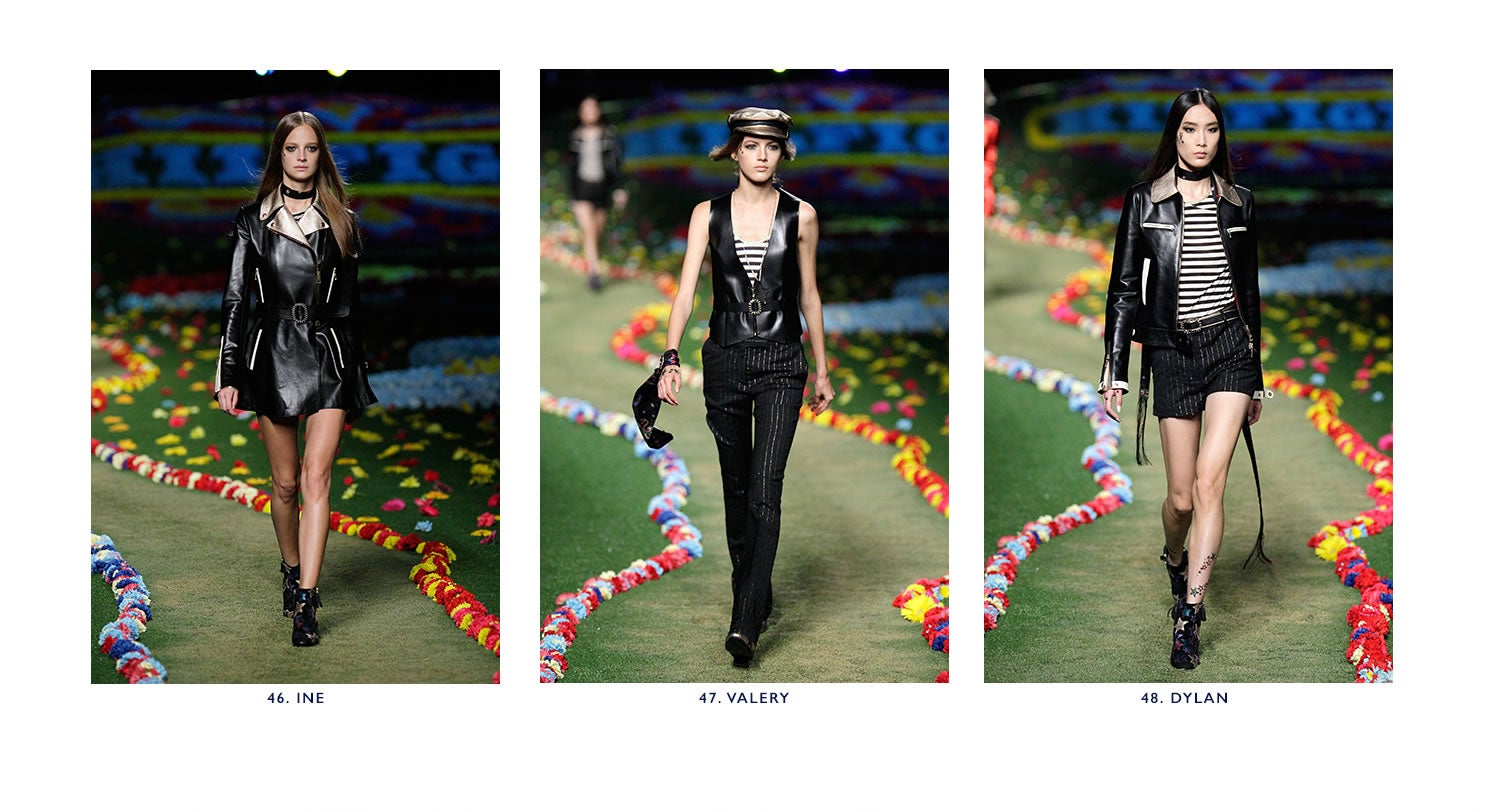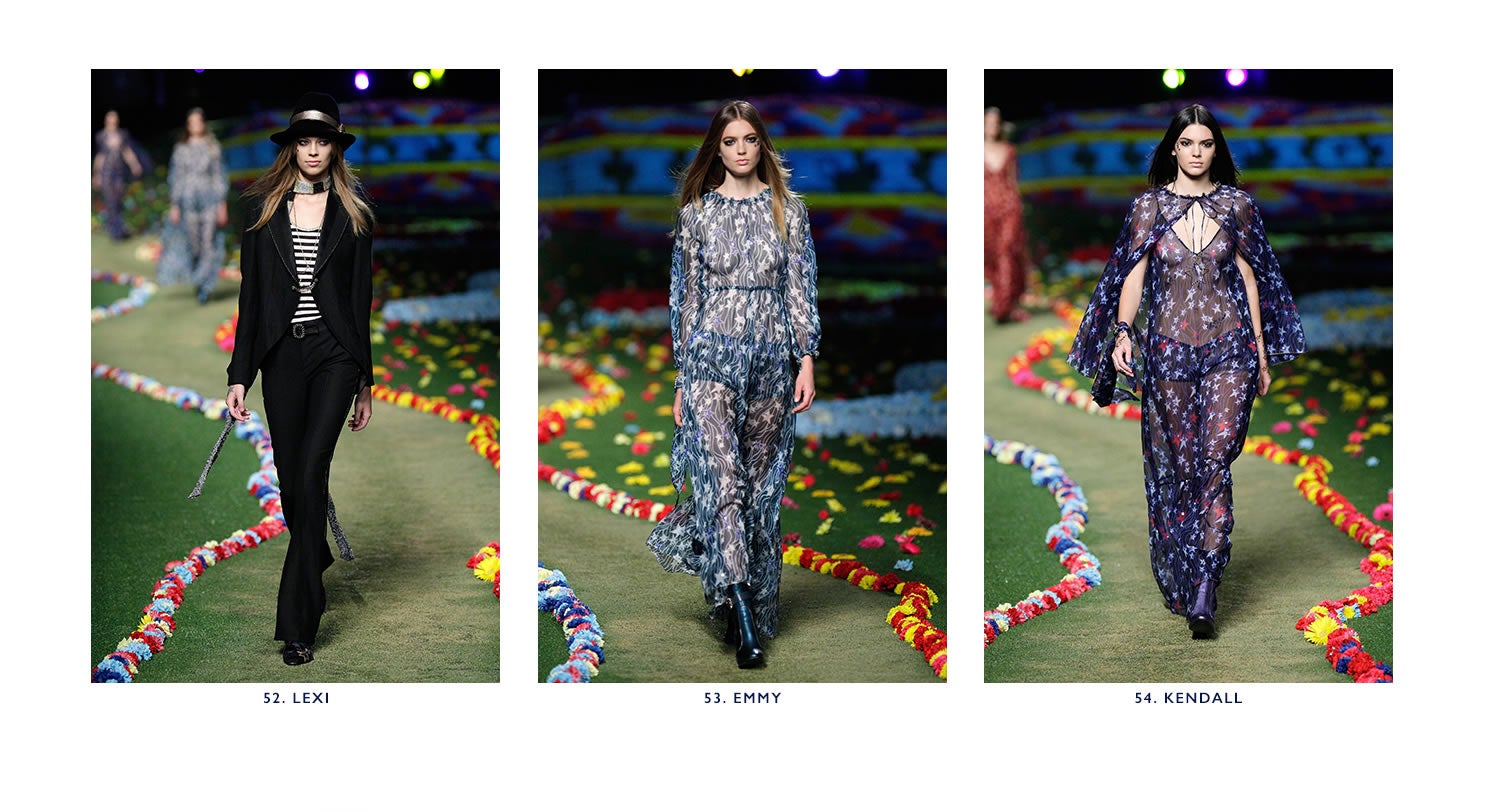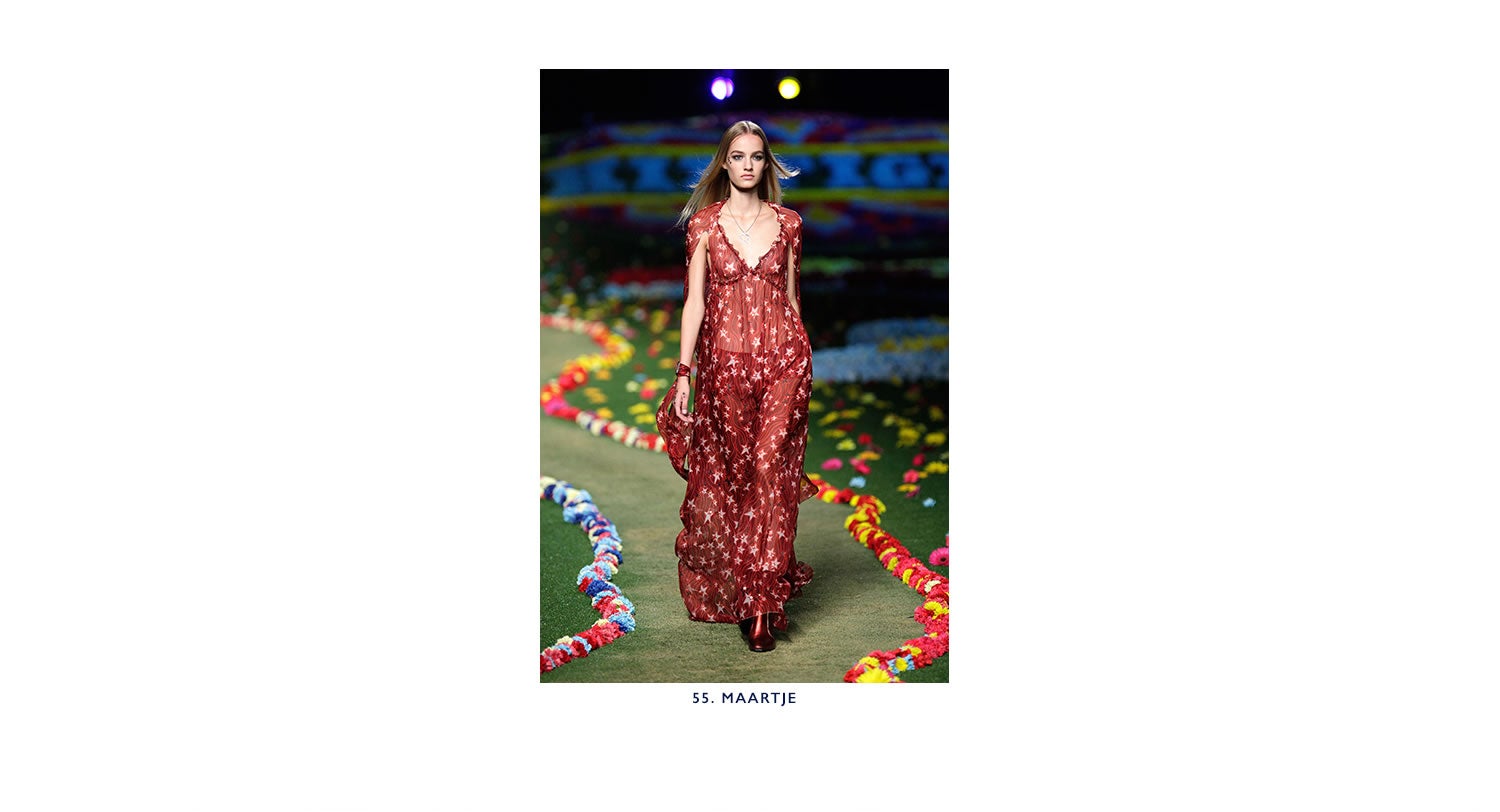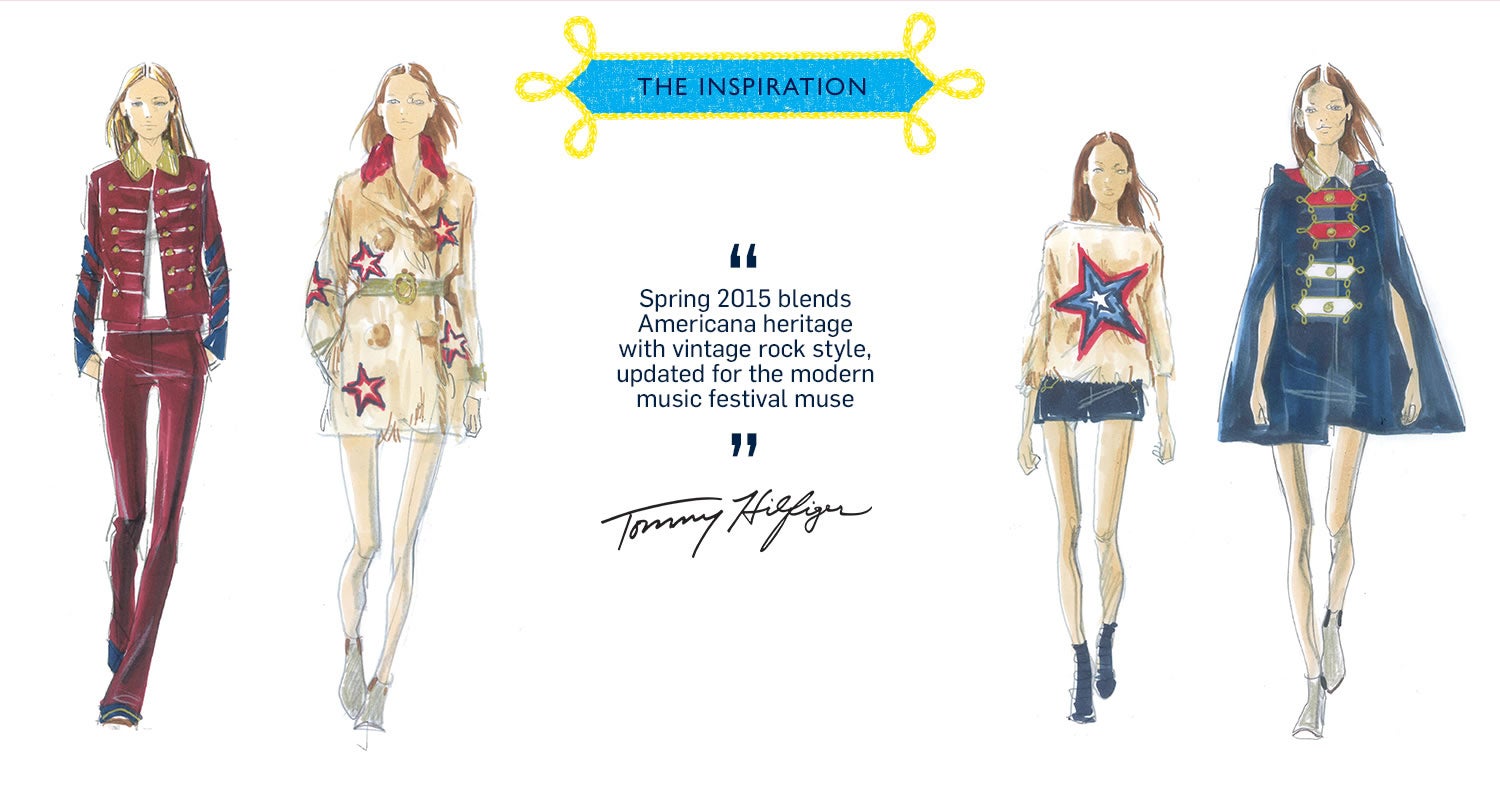 Music festivals and vintage rock style served as muse for Tommy Hilfiger's latest collection. Musical directors Steve Mackey and John Gosling crafted a dynamic soundtrack to bring Tommy's vision to life on the runway.

NOTE: Mr. Mackey and Mr. Gosling will be creating a custom playlist inspired by the show for TH Magazine. Stay tuned.



1.

Crosstown Traffic, The Jimi Hendrix Experience

2.

20th Century Boy, T. Rex

3.

Get Back, The Beatles

4.

Sympathy for the Devil, The Rolling Stones

5.

All Along the Watchtower, The Jimi Hendrix Experience

6.

Sgt. Pepper's Lonely Hearts Club Band, The Beatles

7.

Revolution, The Beatles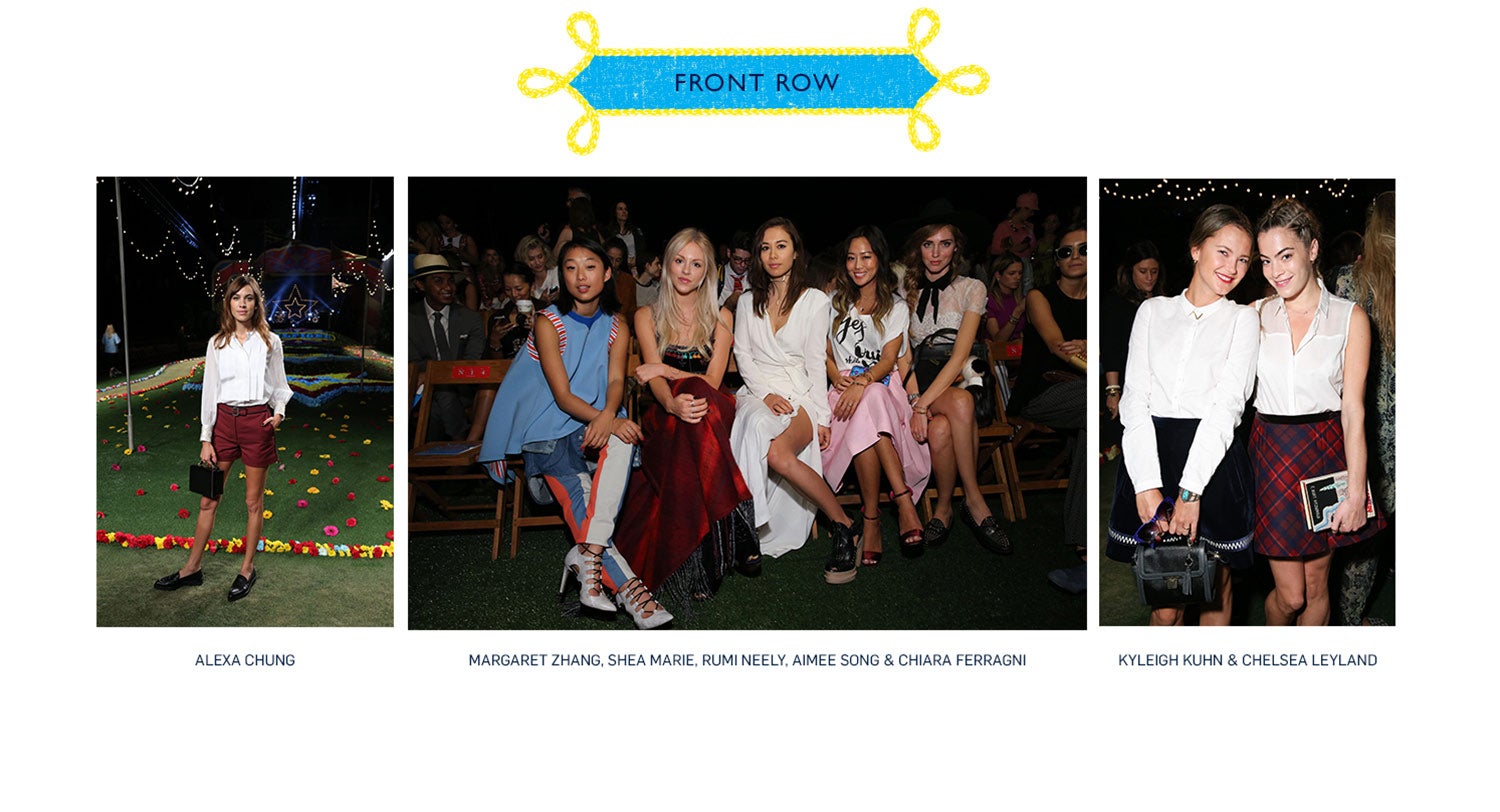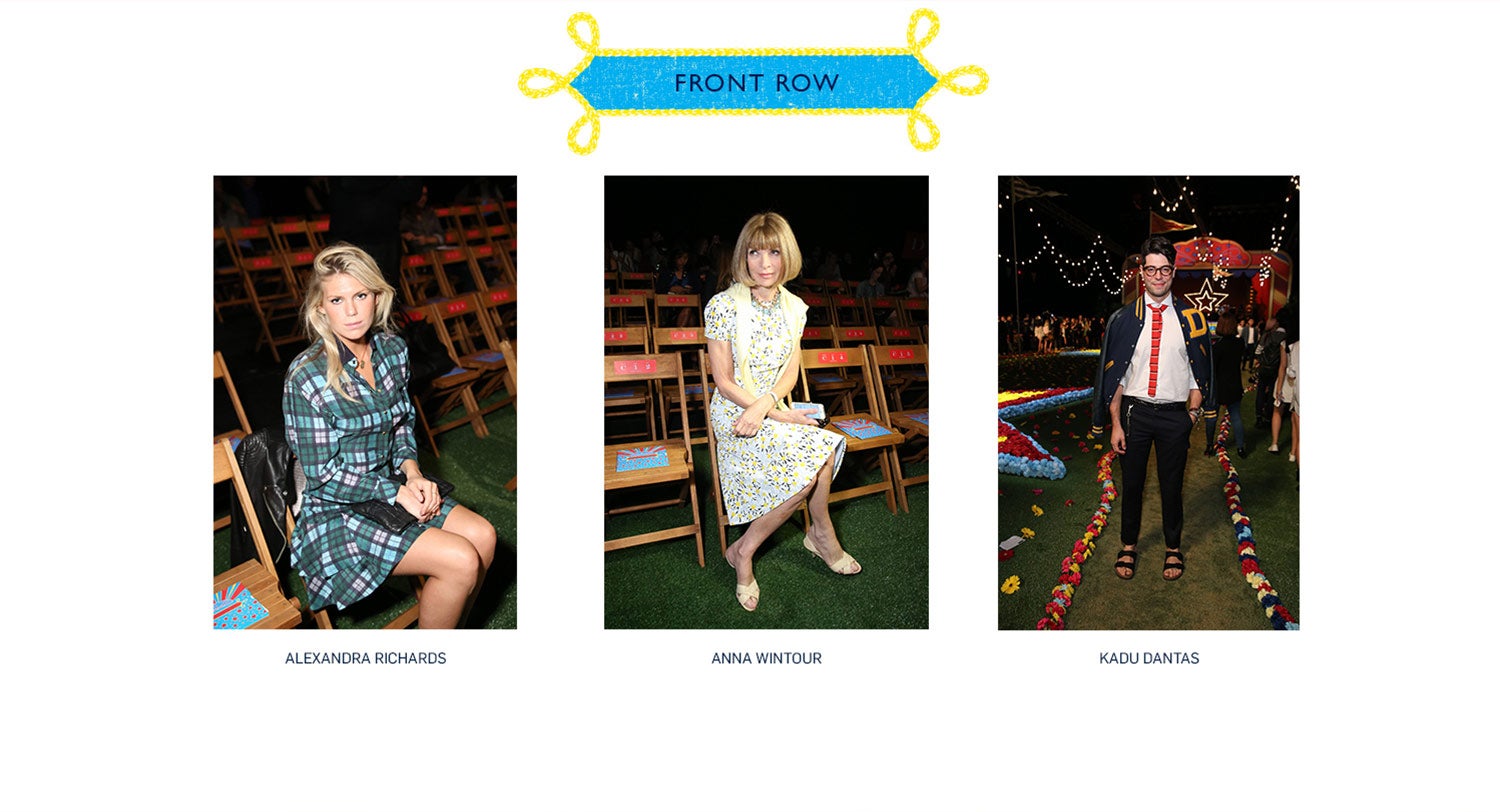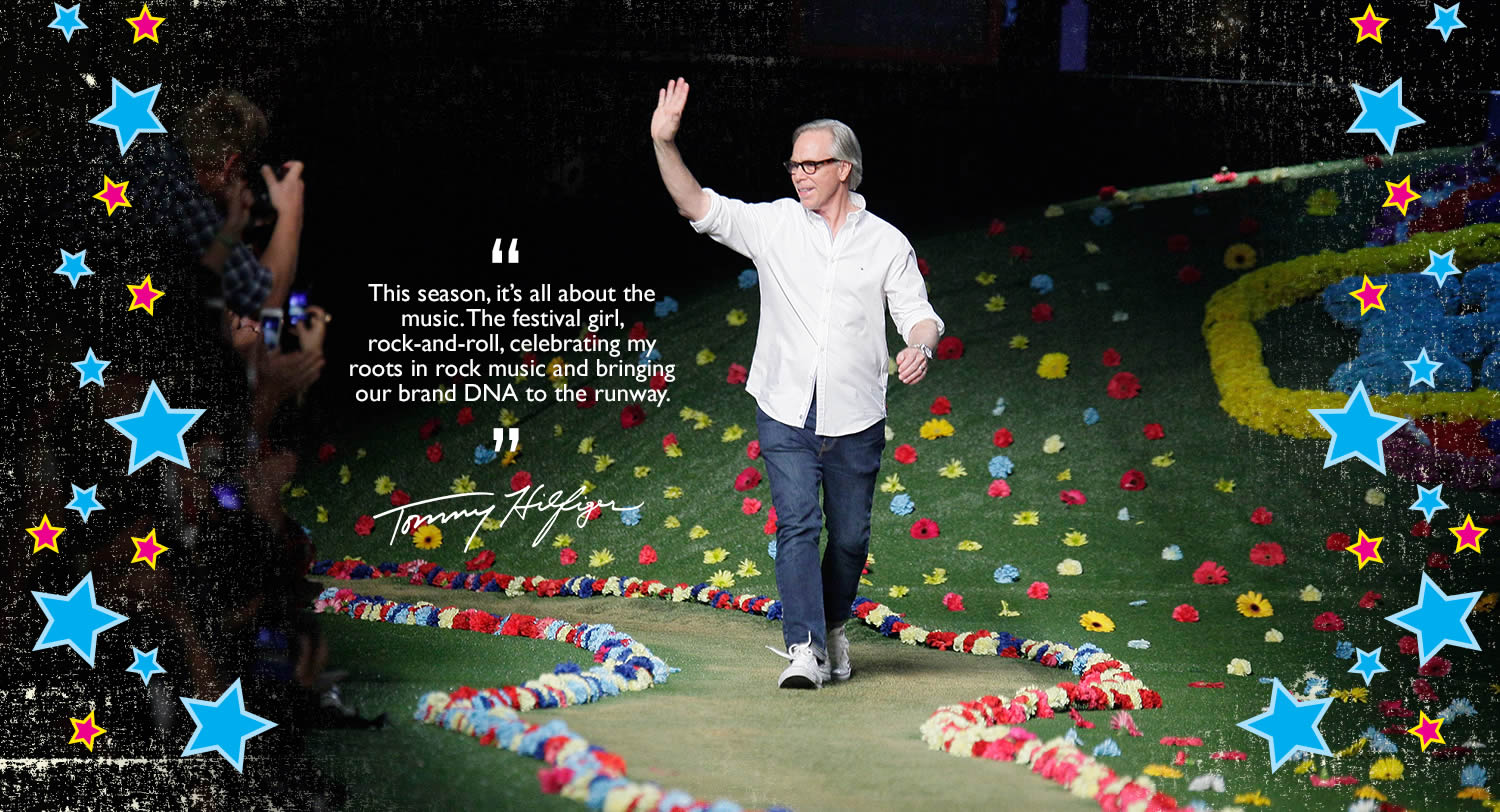 IN BLOOM
HILFIGER COLLECTION DEBUTS AT BLOOMINGDALE'S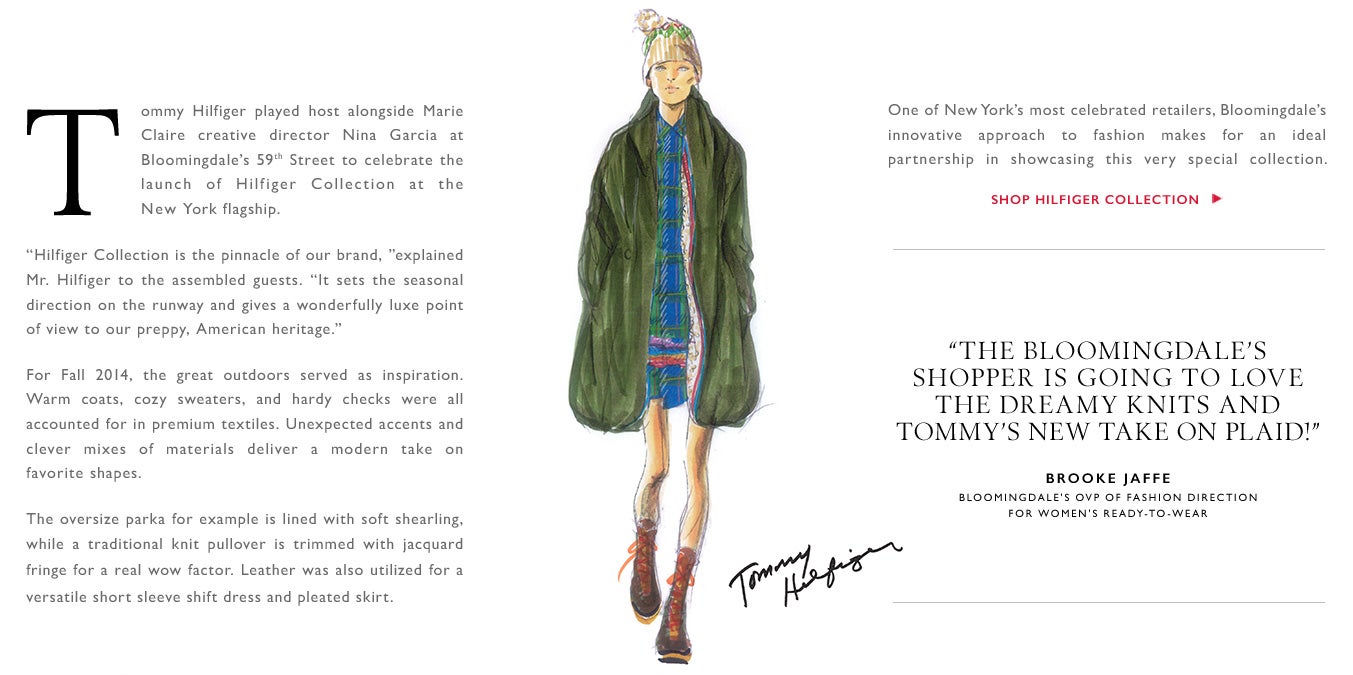 READING THIS...
THE HAIRCUT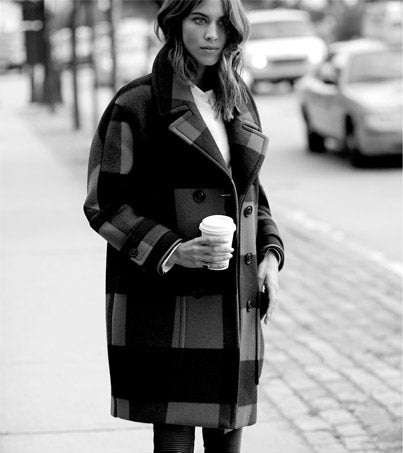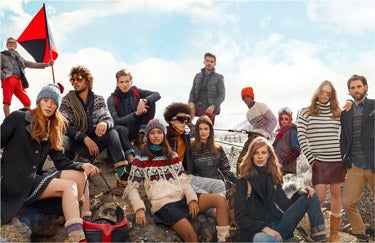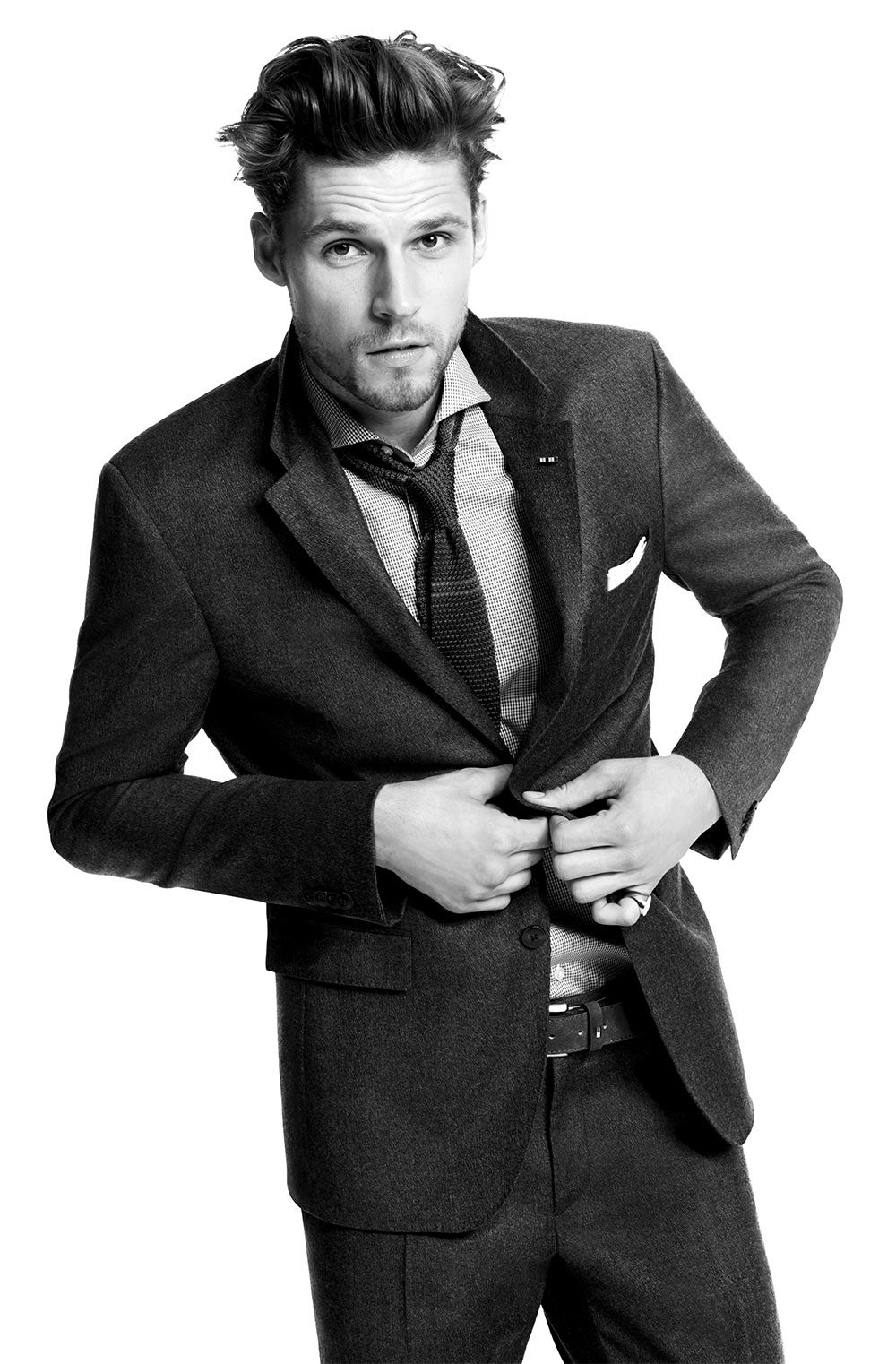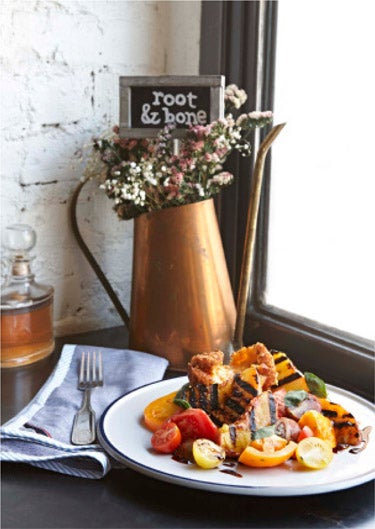 GUEST EDITOR
ALEXA CHUNG PICKS HER SEPTEMBER FAVORITES
FALL 2014
Gear up for adventure this season, as we embark on a mountaineering journey
where Tommy's refined aesthetic goes wonderfully rustic.
DO YOU KNOW...
NATIONAL CHECKERS DAY
SEPTEMBER 23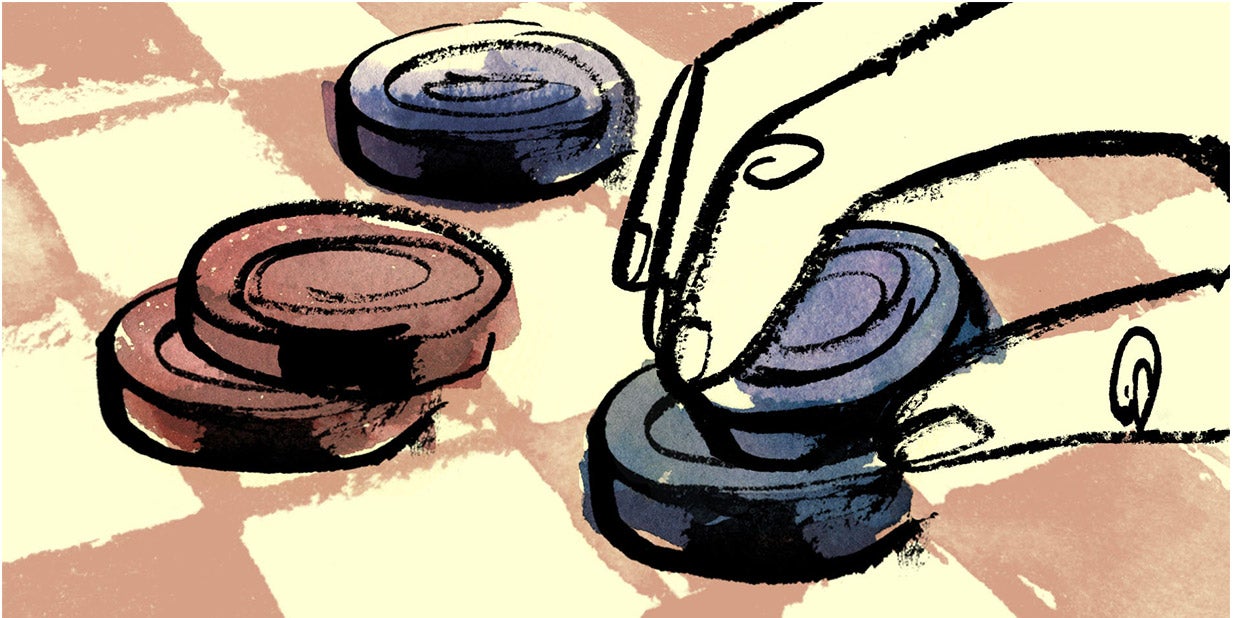 Good Stuff
The charming New York eatery offers a homespun menu that's
conscientiously sourced and quintessentially American