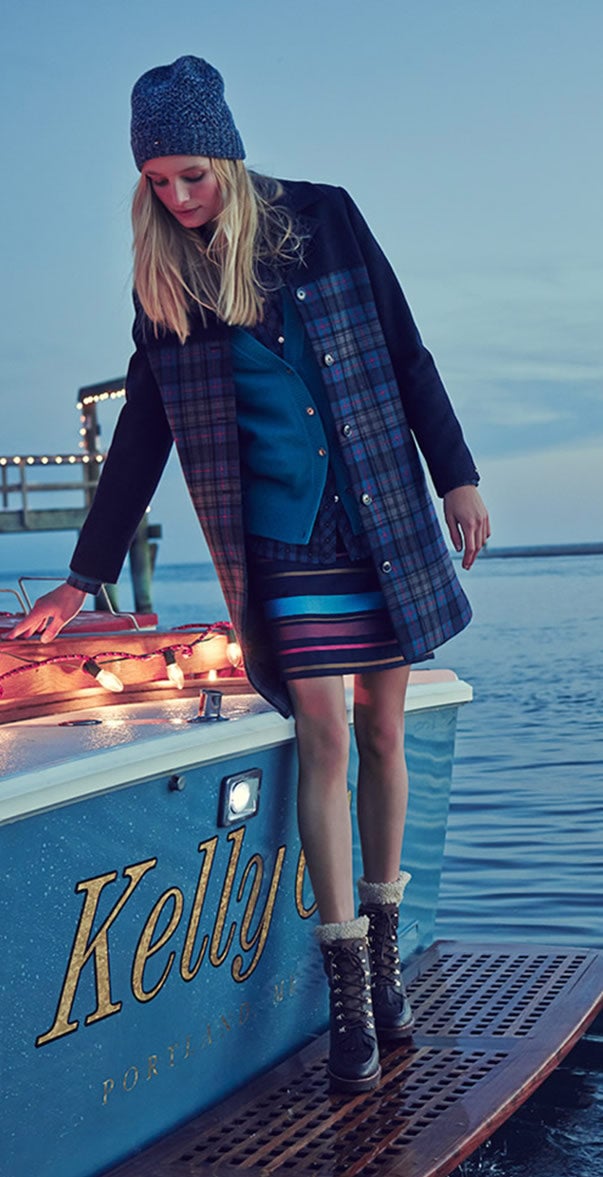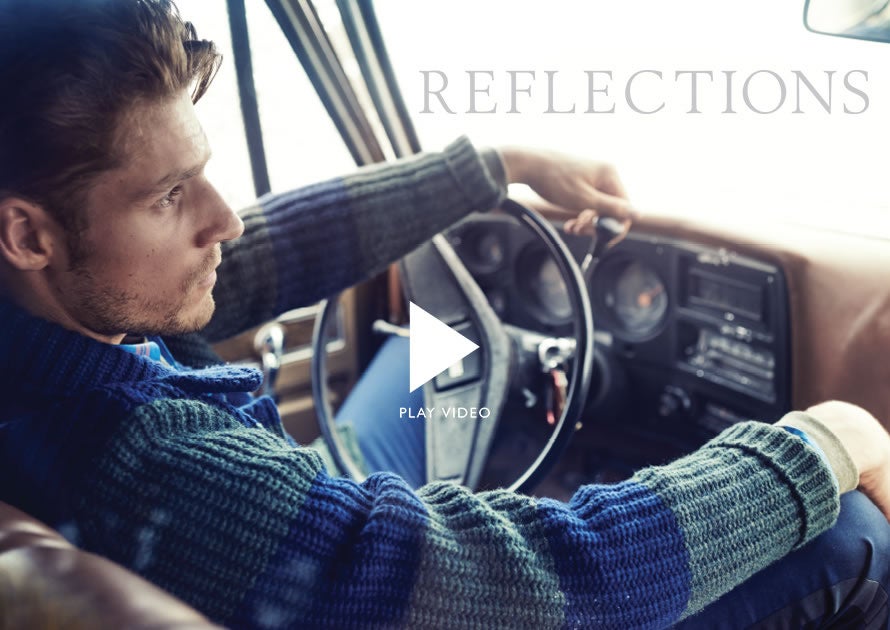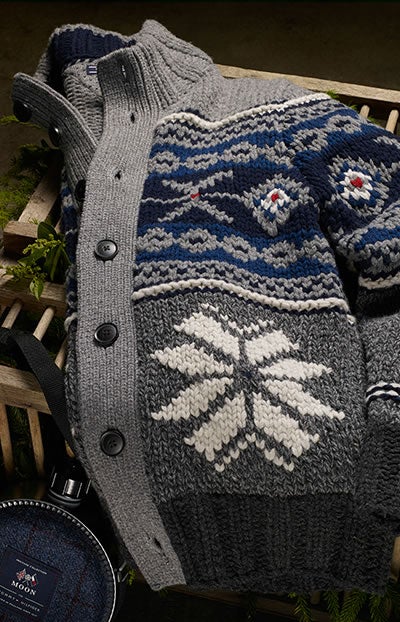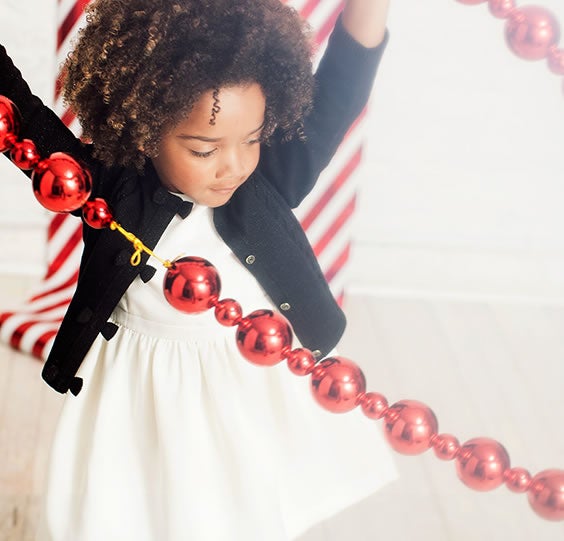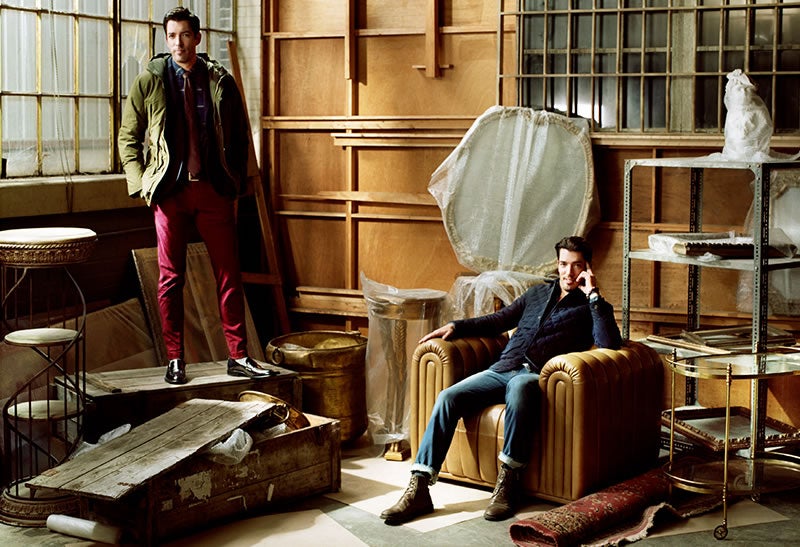 BACK
Music: 
Time After Time
by She & Him featuring Zooey Deschanel and M. Ward
Download their new album Classics from Columbia Records on iTunes.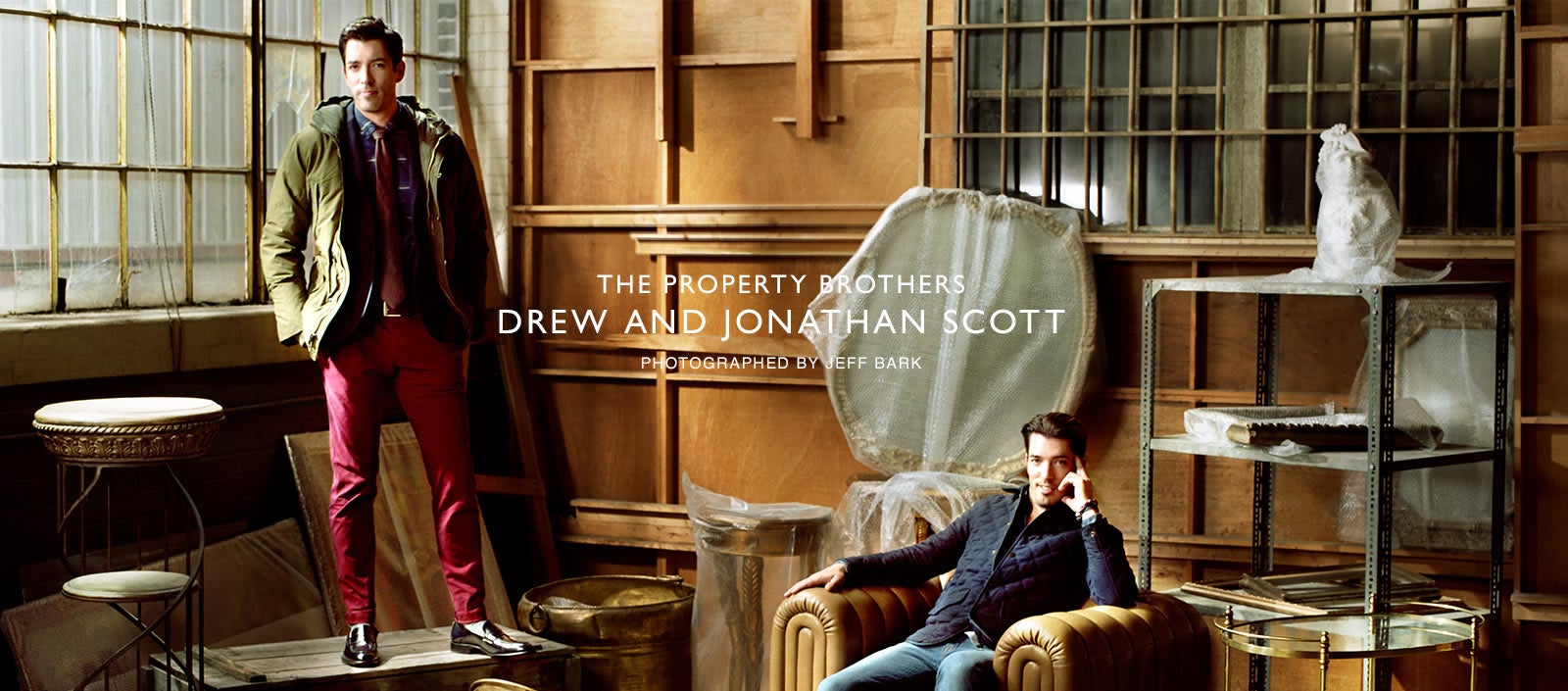 GUEST EDITORS
The Property Brothers Drew and Jonathan Scott
pick their November favorites and talk all things home.
There's a lot to like about the Scott brothers. They are at once smart, affable, wildly sarcastic (towards each other at least), not to mention pretty handy around the house.

This month the duo debuts The Property Brothers at Home, their fourth show on HGTV along with Property Brothers, Buying and Selling, and Brother vs. Brother. The big reveal here, this one documents the gut renovation and re-design of the Scott family compound in Las Vegas, NV in a four-episode arc beginning November 26 at 9pm ET/PT.

"Growing up we were always home for dinner as a family," recalled Jonathan, "and now we're always on the road filming, so this house was a chance to bring everyone together." Seemingly not such a difficult task given the 5,400 square feet they had to work with, but with decisions like yes or no to a commercial water slide in the back yard, how many suits of armor to display in the living room, and does older brother J.D. really deserve an arcade in the loft, things got interesting.

Architecturally the house was impressive with 26-foot ceilings and enough land to trick out the back yard and still have room to build a guesthouse for their parents. Bigger projects like greening the house and incorporating technology were easy choices. Harder was the design of the outdoor space. "There were a few spots where we butted heads," recalled Drew, "and the yard was definitely one of them." Compromises were of course made and the results include a travertine patio with a double-sided fireplace, an infinity pool with a swim-up bar, the aforementioned water slide, a putting green, a basketball court, and a run for Jonathan's dogs Stewie and Gracie.

"We don't have to leave," pointed out Jonathan, who admittedly spends more time at the home than his brother, and indulges his long standing love of magic by performing a Copperfield-esque illusion act at the nearby casinos. Drew meanwhile will co-star with AnnaLynne McCord in the Hallmark Channel's The Christmas Parade premiering on December 14, and has recently developed an obsession with ping pong, further fodder for his twin.

All fun aside, the house is a solid blend of bachelor pad and family home, and offers plenty of closet space for the admitted fashion fans to enjoy.

Drew Scott (left) is wearing the Portland Anorak, the New York Fit Plaid Shirt, Custom Fit Chino Pants and the Polished Penny Loafer. Jonathan Scott (right) is wearing the Quilted Flannel Jacket, the New York Fit Dip Dye Shirt, the Classic Fit Light Wash Jeans and the Brogue Boots.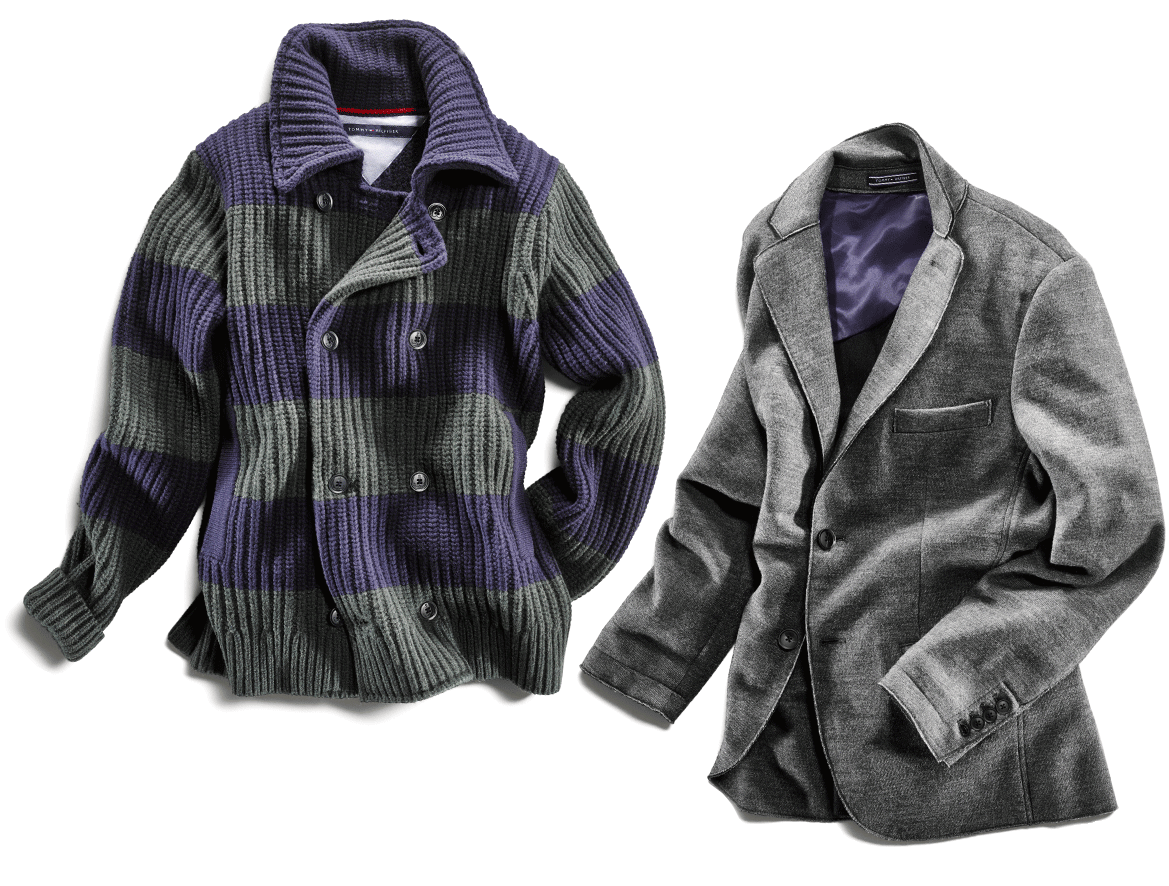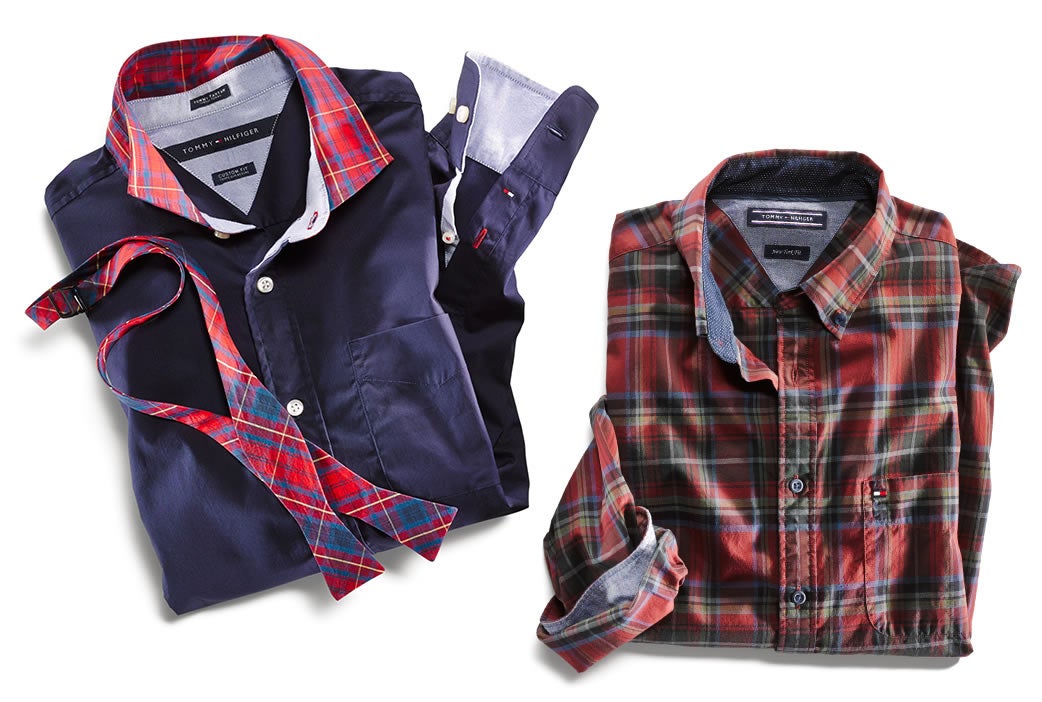 "I'll leave the plaid shirts
to country singers and
Jonathan. This button-up
is a nice compromise."
-- Drew
Shop Drew's pick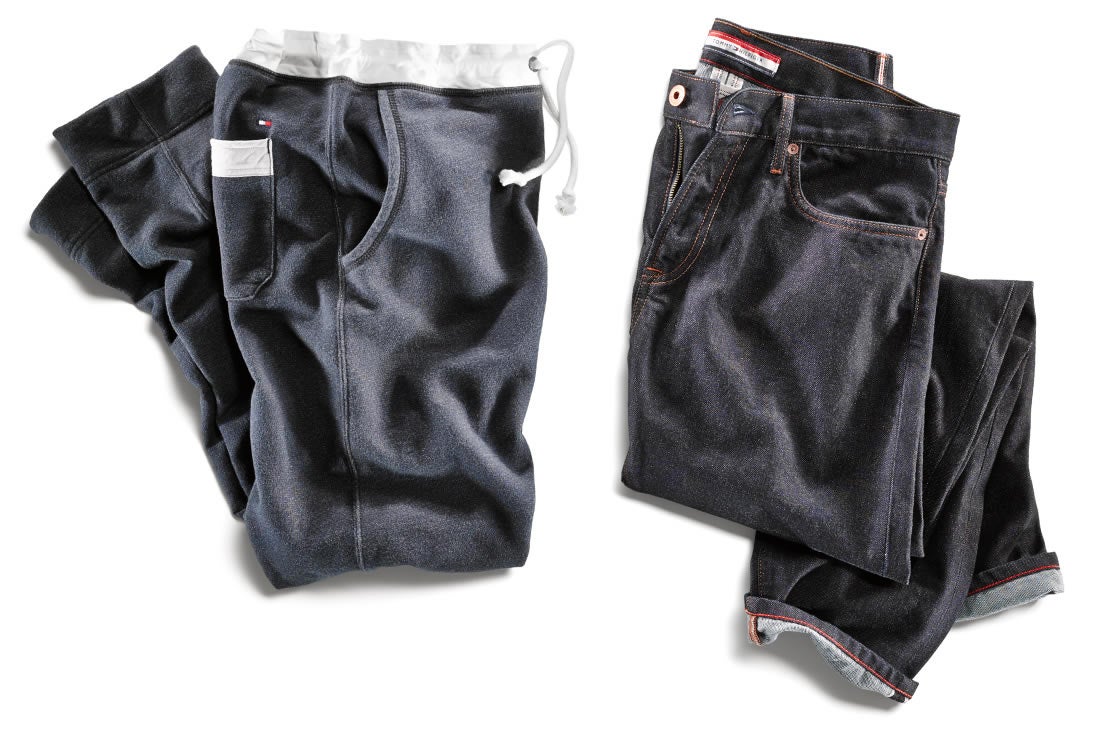 "I'm a gym guy and
a lot of sweat pants are
baggy, but these are more
fitted and cut slim around
the ankle. Very good."
-- Drew
Shop Drew's pick
"If I'm dressing up,
I like to try and get away
with wearing a dark jean.
It's much more comfortable."
-- Jonathan
Shop Jonathan's pick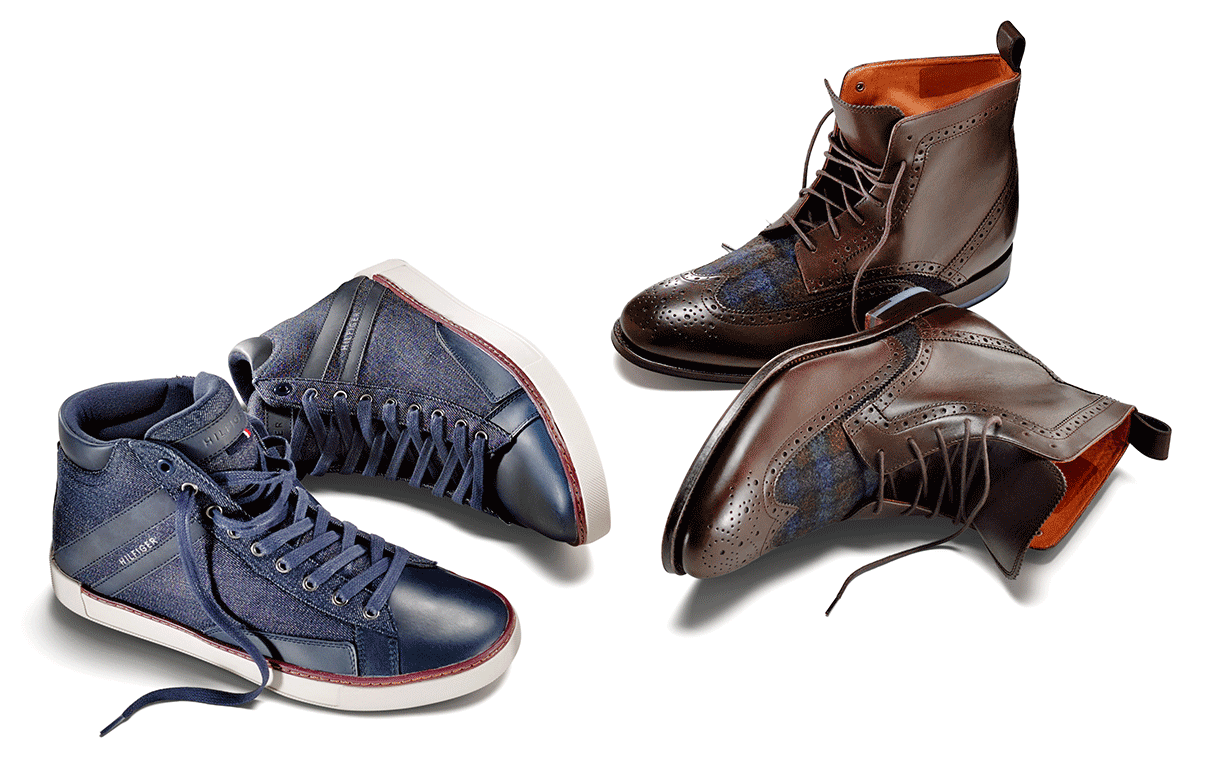 "I love a suit with sneakers
and I don't get to do that
on our shows, too casual,
but for off-camera it gives
an outfit personality."
-- Drew
Shop Drew's pick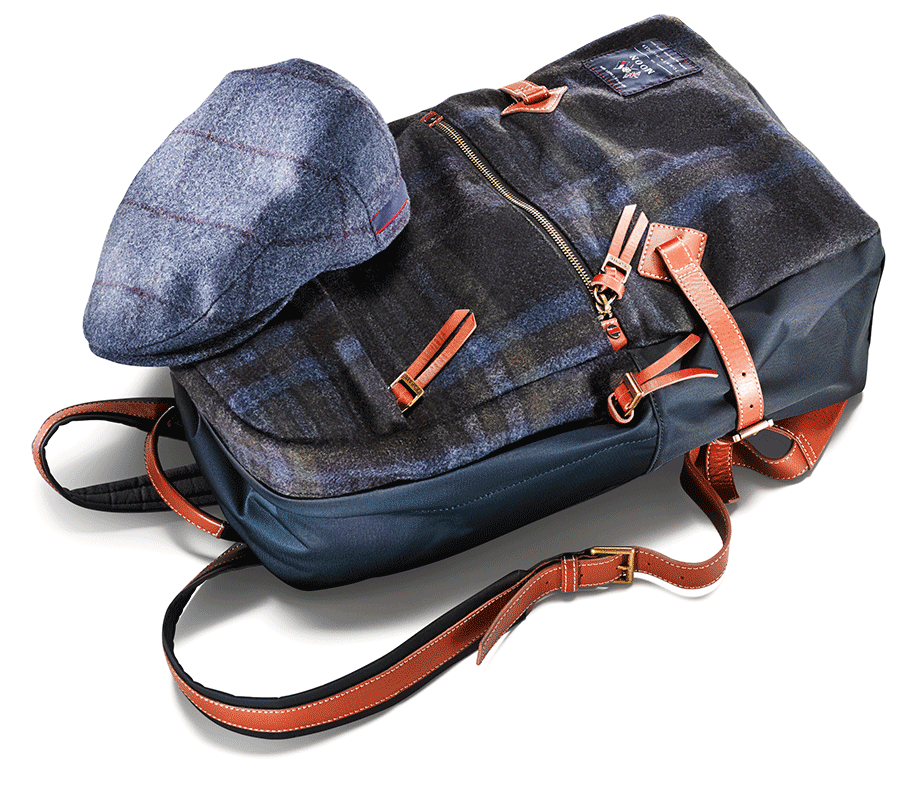 "If you travel, I'm the guy
you want with you. I have
everything, need a phone
charge or a shoe horn?
Have an upset stomach?
I've got you covered.
This backpack would be
practical as well as a tribute
to my UK heritage."
-- Drew
Shop Drew's pick
Holiday Gift Guide
---
season of giving
MERRY TRAVELS
free shipping on all orders over $150